First of four planned theme parks faced multiple public opening delays due to pandemic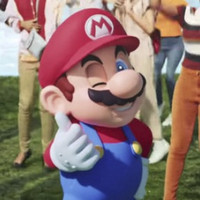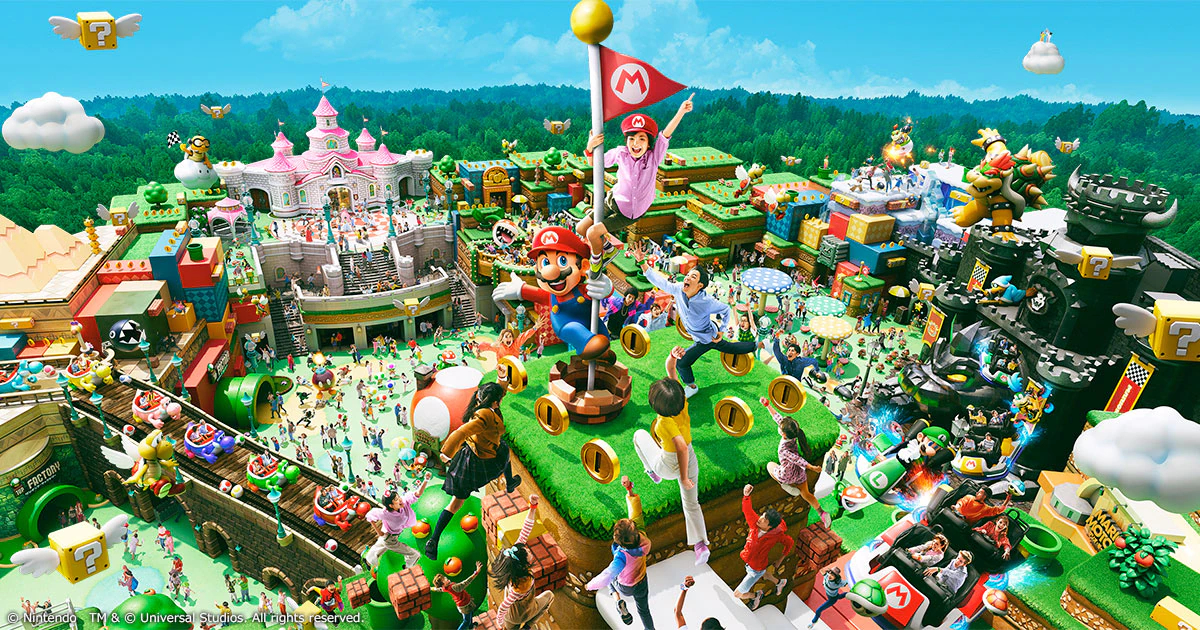 After first being slated for a 2020 opening to coincide with the 2020 Summer Olympics in Tokyo, then facing delay after delay owing to the worsening COVID-19 pandemic in Osaka forcing a State of Emergency declaration, Universal Studios Japan and Nintendo have announced the official public debut for the long-awaited Super Nintendo World theme park now set for March 18th, albeit with restrictions in place to minimize the spread of COVID-19.
任天堂のキャラクターとその世界をテーマにしたユニバーサル・スタジオ・ジャパンの新エリア『スーパー・ニンテンドー・ワールド™ 』のオープンが2021年3月18日(木)に決定しました。

— 任天堂株式会社 (@Nintendo) March 8, 2021
Super Nintendo World Osaka will offer up Super Mario Kart and Yoshi's Adventure rides, as well as interactive elements supported by magnetic Powerup Bands that each visitor receives upon entry. Along with collecting coins and keeping score, players will be able to collect stamps and complete challenges within the app to win more prizes. These include timed challenges against other people and "key challenges".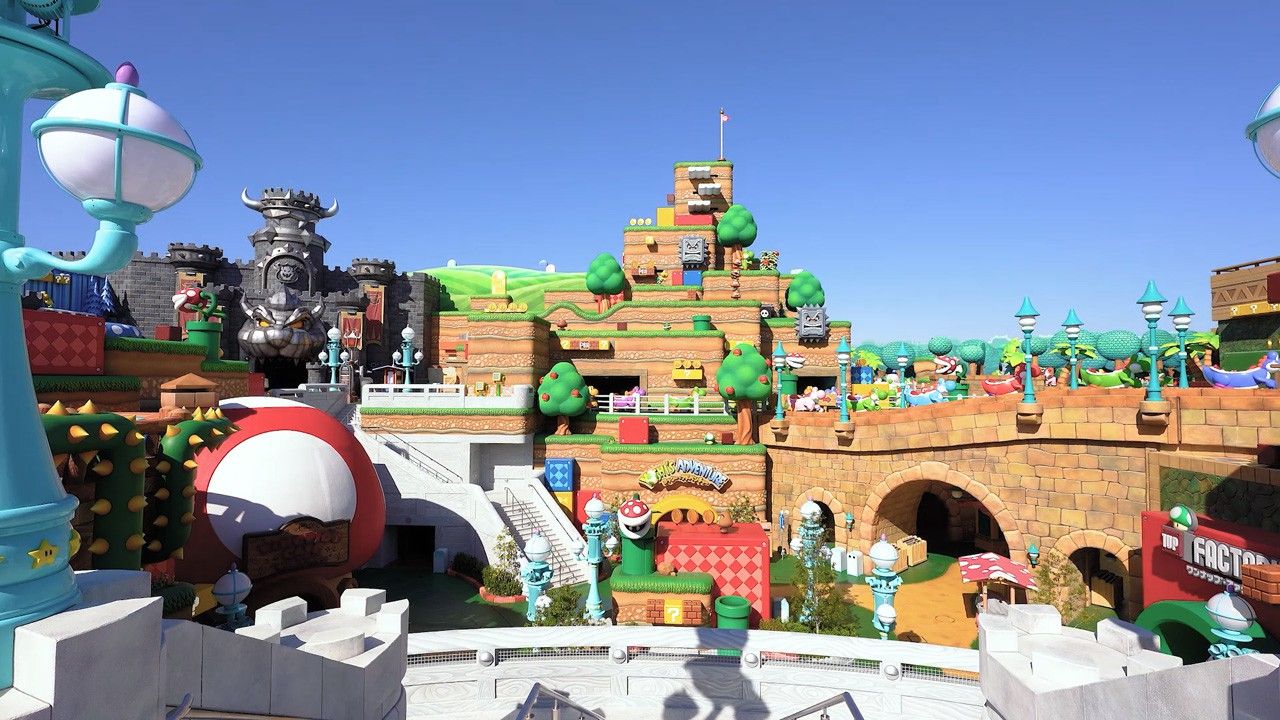 Nintendo previously dedicated a Direct to a guided tour of the theme park hosted by Shigeru Miyamoto in December 2020, and Universal Studios Japan has been operating the theme park in a soft launch phase while it prepared for public operation during the recent State of Emergency in the city. The park will welcome a limited number of visitors and operate with strict hygiene measures in place, including a mandatory mask and frequent hand sanitation requirement for park attendees, owing to the physical activities involved in the park, as well as the on-site cafe and gift shop.
SOURCES: Engadget, Universal Studios Japan (English)