The TV anime's much-awaited second season is now simulcast on Crunchyroll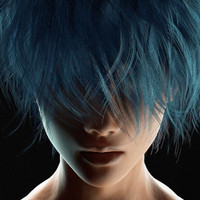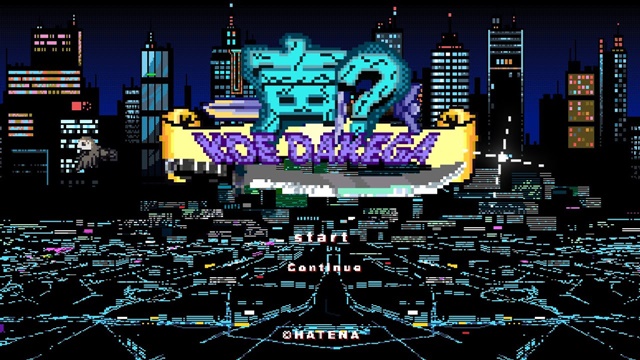 An unidentified artist Hatena has posted a full music video for his second major single song "Koe dakega" (Only The Voice) on his official YouTube channel. The song was newly written as the ED theme for the ongoing second season of the TV anime Dr. STONE.
The artist made his major debut with his first single "Yumejyanai" on November 15, 2020, which was used as the ED theme for the TV anime Taiso Samurai / The Gymnastics Samurai.
Then, "Koe dakega" was released on March 3, 2021. The song was inspired by the anime's protagonist Senku Ishigami, who has both a cool and calm side about things, and a curious and passionate side that wants to save the world. Its music video revolves around an RPG fantasy world expressed in 3D-PixstalgicCG, a hybrid fusion of pixel graphics and 3DCG, and tells a sequel story to his previous music video "Yumejyanai."
"Koe dakega" MV:
"Dr.STONE" 2nd season ED movie:
"Yumejyanai" MV:
Hatena's latest artisct visual: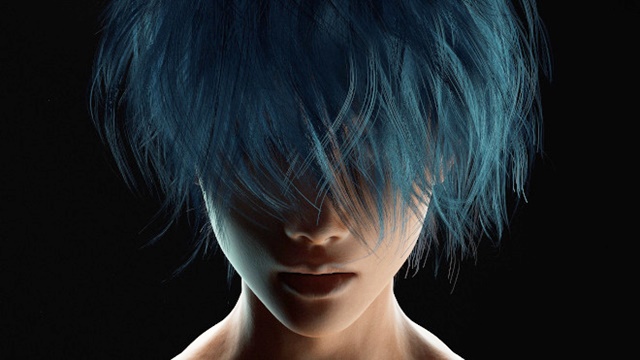 ---
Source: Hatena official YouTube channel