Extensive guide focuses on simple phrasing and polite courtesy as key behavior to encourage continued international activity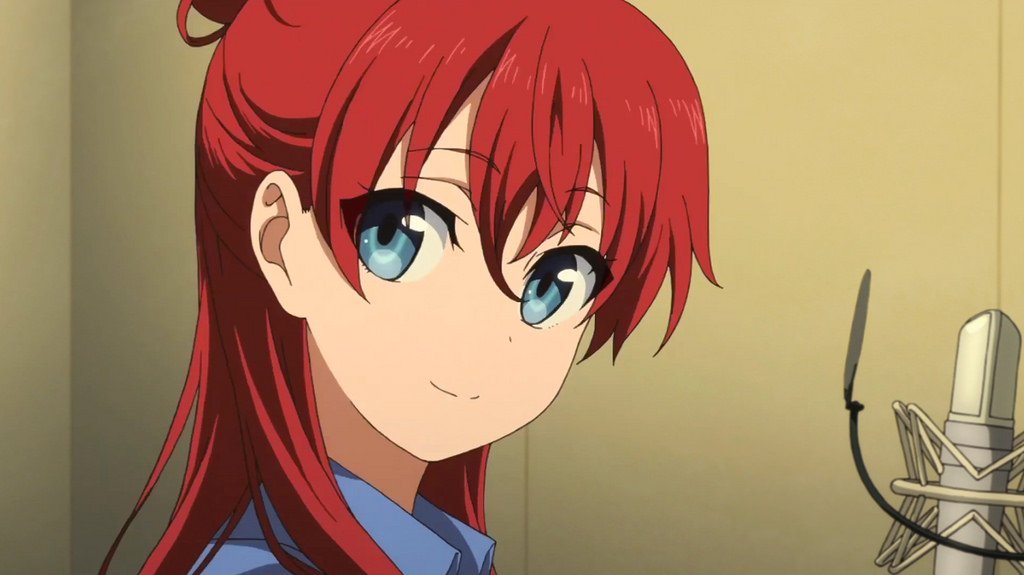 Image via HiDive
With the growth of Japanese seiyuu as celebrities in their own right over the past decade thanks to the growth of international simulcasts, many popular voice actors have taken to establishing an official presence on social media platforms, either as a part of their wider agency activities or of their own accord as something fun to do when they have downtime, with some even having a presence in English.
However, as the amount of internationally accessible online seiyuu content has exponentially increased as a result of the global pandemic affecting everything from events to travel, international seiyuu fandom is becoming a liability owing to the lack of knowledge and information on how to interact with seiyuu on social media to ensure mutual respect and understanding.
To effect positive change in the perception of international seiyuu fandom, Twitter users @HoneyP_emi and @NinaPyon_ have created an exhaustive guide on the do's and dont's of seiyuu interaction on social media developed from years of experience within the once insular world of seiyuu fandom and is conveniently embedded below.
The guide tackles how to best respond to seiyuu tweets (If Japanese isn't used, simple English is best), reading profiles for any restrictions (many seiyuu will request no reposts of tweets or images uploaded on social media in profiles) and RT/QRT/Reply etiqutte (RT's and replies on original Tweets are OK, QRT's are generally frowned upon.)
March 4, 2021
The guide was made to help new international seiyuu fans who would like to participate in fandom and interact with their favorites, but doing so in a way that will not cause problems for both seiyuu and international fandom in the future, while maintaining the increased access that was once considered rare and valuable to long-time fans.
Special thanks to @HoneyP_emi and @NinaPyon_ for their permission to use their work and tweet for this article.