Estudiantes de Ritsumeikan y la Universidad de Kyoto también son premiados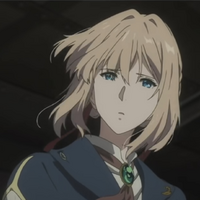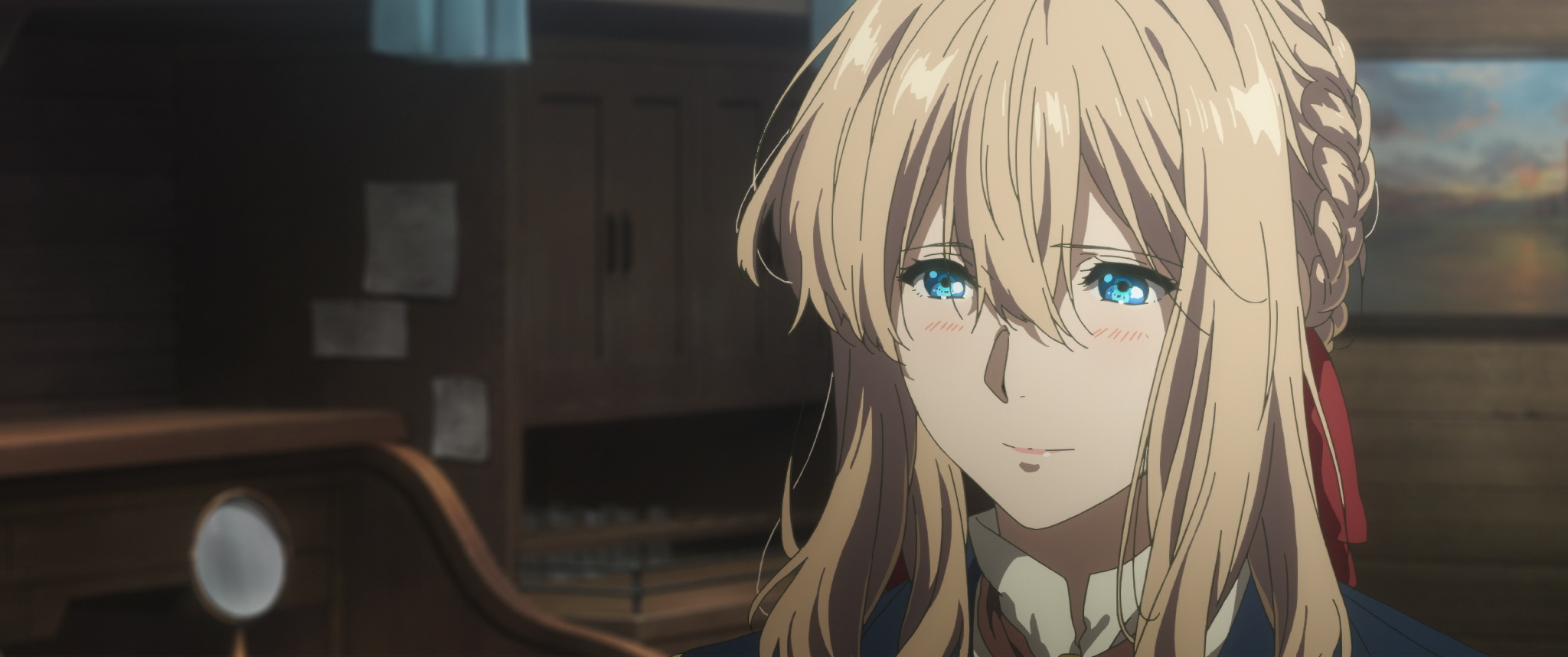 Ayer se reveló quienes son los ganadores de la 3era entrega anual de los Kyoto Digital Amusement Awards, con el equipo de Kyoto Animation detrás de Violet Evergarden: The Movie ganando el premio mayor.
Los premios fueron creados en 2018 por el gobierno de Kyoto para reconocer al joven talento creativo de la prefectura. El gran premio, que lleva por nombre "Kyoto Governor's Award" es otorgado directamente por el gobernador de la prefectura Takatoshi Nishiwaki.
????祝????
株式会社京都アニメーション『劇場版 #ヴァイオレット・エヴァーガーデン』制作チームが京都デジタルアミューズメントアワード大賞(京都府知事賞)を受賞しました! 
大変多くのご評価を頂き誠にありがとうございます。引き続きロングラン上映中????

▼上映劇場一覧https://t.co/RHbl43P9BT pic.twitter.com/uXlk7T3Mua

— 「ヴァイオレット・エヴァーガーデン」公式 (@Violet_Letter) March 8, 2021
Kyoto Animation recibe el premio por su trabajo en Violet Evergarden: The Movie. Se cita a "las refinadas técnicas y el saber hacer del equipo, así como la habilidad de expresarse con delicados y precisos dibujos, un ajuste del color realista y detallado, y el creativo uso de la composición para expresar efectivamente la historia y los sentimientos de los personajes", como la razón para otorgar el premio. A esto se suma el hecho de que la producción fue realizada por completo dentro de la prefectura de Kyoto.
Otras instituciones de Kyoto, como la Universidad Ritsumeikan y la Universidad de Kyoto fueron reconocidas con el Premio al Juego Interactivo y el Premio de Cine, Vídeo y Animación, respectivamente. En el caso de Ritsumeikan se reconoció su uso de tecnologías avanzadas como el rastreo de la posición de los ojos para estudiar un amplio abanico de campos como la psicología dentro del marco de un juego de vídeo. Mientras, la Universidad de Kyoto fue premiada por 8 filmes que voluntarios al departamento de cine planearon, financiaron, produjeron y distribuyeron por si mismos desde 2009.
La ceremonia de entrega de los premios se llevará a cabo el 12 de marzo, de forma presencial y en streaming a través del canal Kyoto Content Channel.
Fuente: PR Times
---