Bereite dein Bankai vor!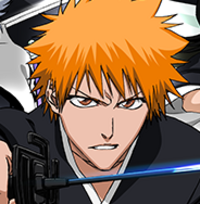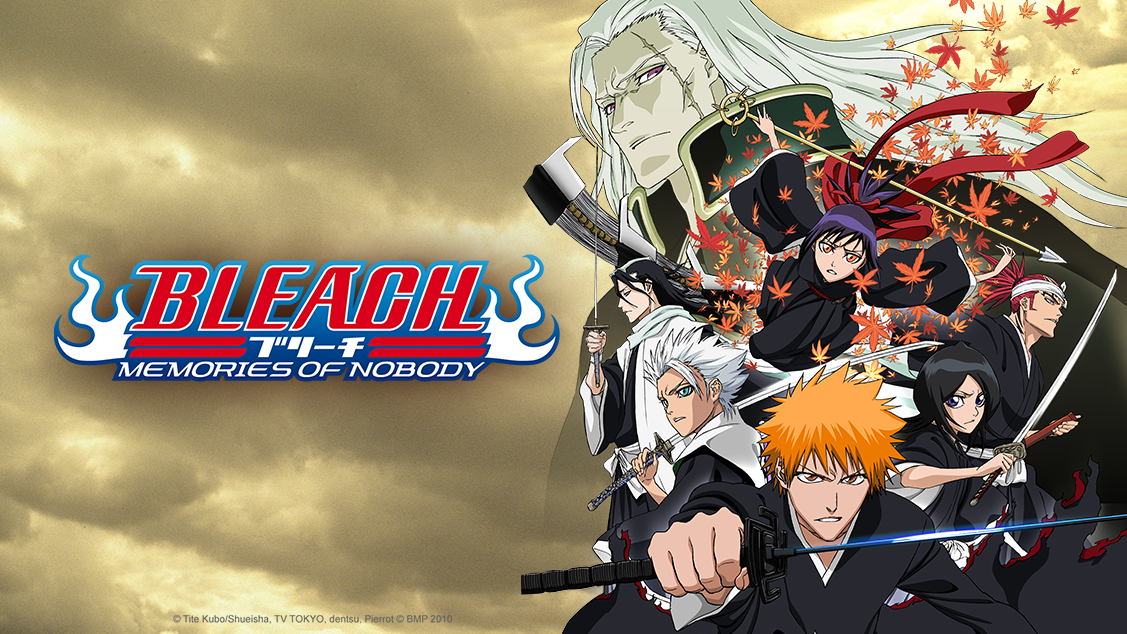 Es sind zwar noch fünf Tage, bis unsere deutsche Vertonung von BURN THE WITCH ihre Premiere feiert, doch wollen wir schon eine Woche früher in die Welt der Soul Society zurückkehren bevor wir euch eine neue Fassung ihres westlichen Arms präsentieren.
Denn heute schließen sich uns die ersten beiden Filme zu Bleach unserem Katalog an. Ab 18 Uhr könnt ihr bei uns Bleach Movie 1 - Memories of Nobody und Bleach Movie 2 - The Diamond Dust Rebellion sowohl im Originalton als auch mit deutscher Vertonung schauen!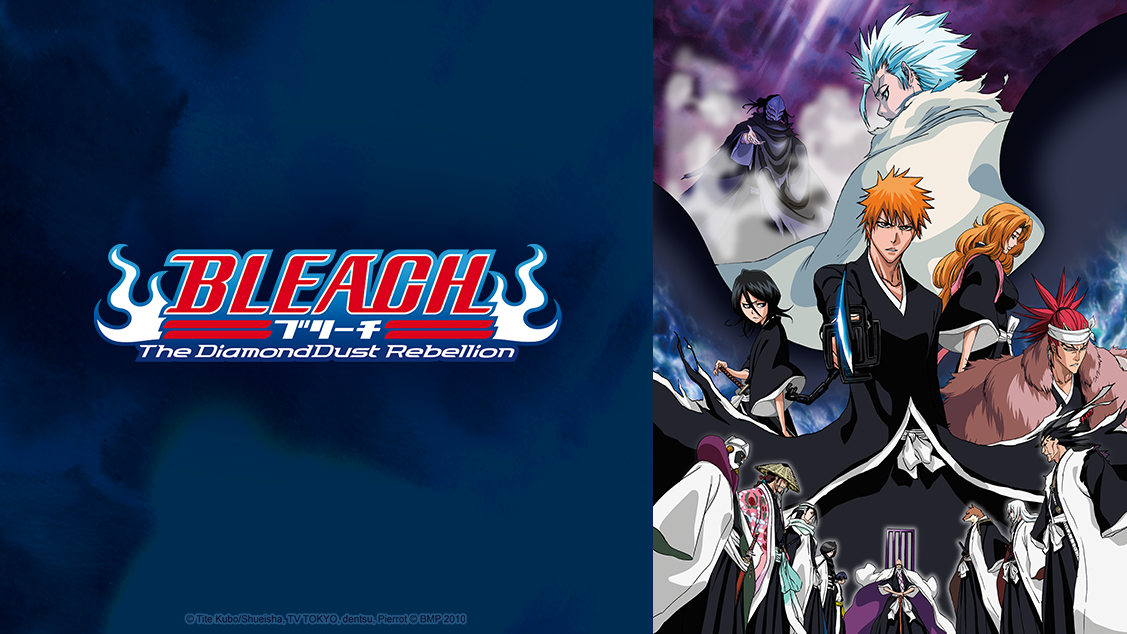 Doch haben wir heute nicht nur Filme für euch: Ab 18 Uhr gesellen sich auch neue Folgen eines anderen großen und beliebten Anime in unseren Katalog. Denn heute Abend gibt es die Folgen 183-254 von Detektiv Conan mit der gewohnten deutschen Vertonung.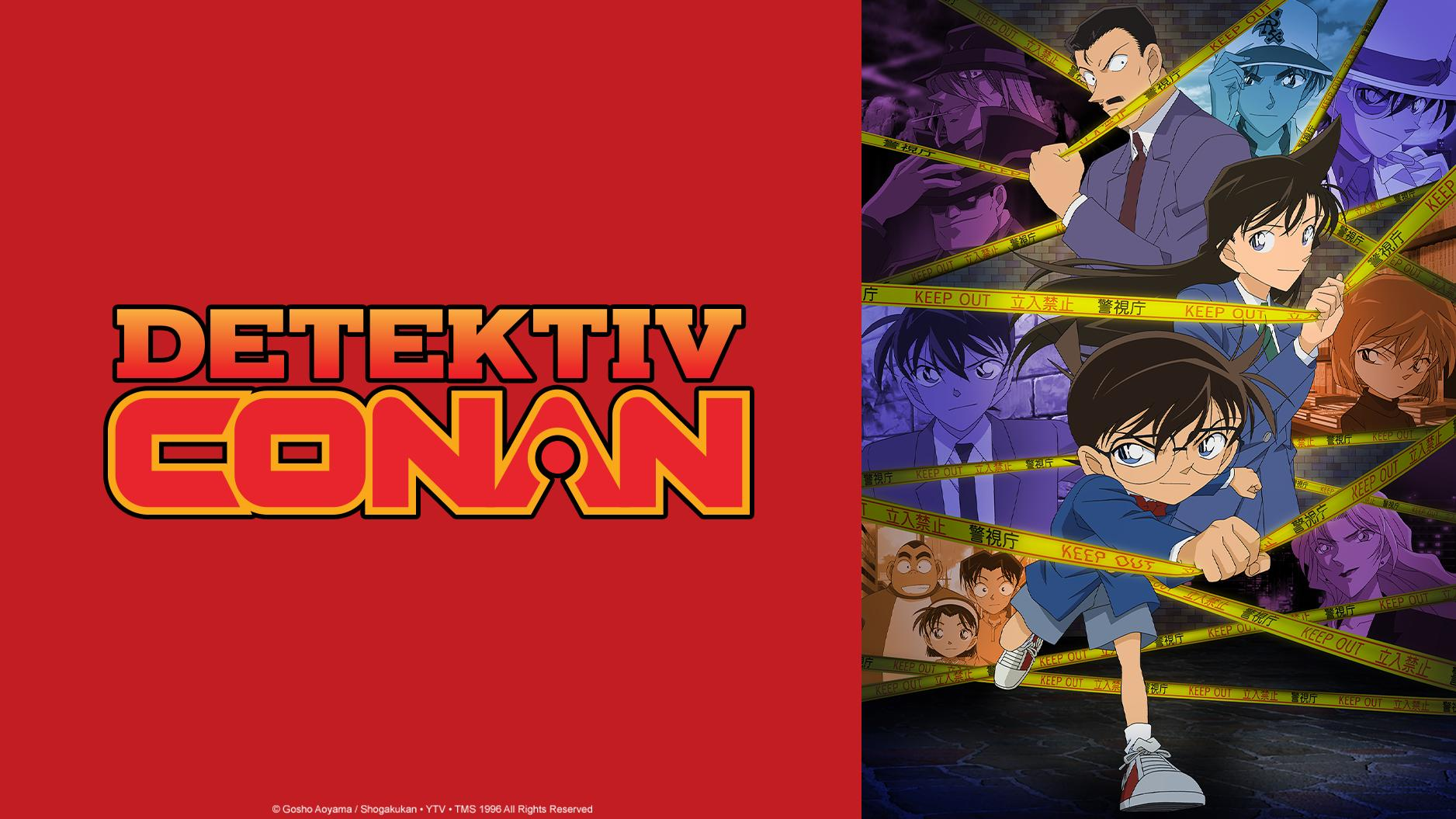 Weitere Katalog-Updates gibt es in den kommenden Wochen~