The anime is produced in commemoration of HJ Bunko's 15th anniversary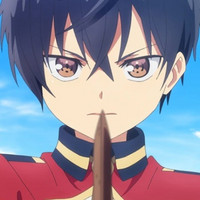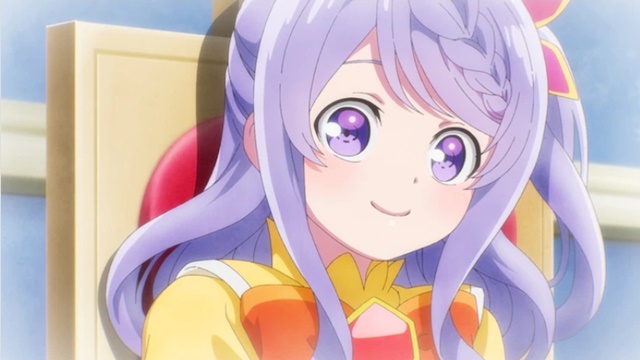 The official website for the forthcoming TV anime adaptation of Yuri Kitayama's isekai fantasy light novel series Seirei Gensouki: Spirit Chronicles has posted a 70-seconcd new teaser PV to announce its premiere in 2021. The clip focuses on the protagonist Rio, an orphan living in death, awakening to the "memories of his previous life" and "powerful magic power," and growing up at the Bertram Kingdom Royal Institute.
2nd PV:
---
The novel was first posted on a Japanese user-generated novel publishing website Shousetsuka ni Narou in 2014 and its print edition has been published from Hobby Japan's HJ Bunko imprint since October 2015 and has released 18 volumes, printing more than 1.2 million copies. Its TV anime adaptation is produced as the imprint's 15th-aniversary project. Osamu Yamasaki (Hakuouki series) serves as director/series composition writer at TMS Entertainment (Lupin The Third, Detective Conan).
The novel's English edition has been digitally released by J-Novel Club since August 2018. The publisher introduces its first volume's synopsis as below.
Meet Rio: a callous orphaned boy living in the slums. At only 7-years-old, he realizes he's actually the reincarnation of Haruto Amakawa, a Japanese university student with a tragic past. While still reeling from this shocking epiphany, Rio also comes to learn that he possesses extremely potent magical abilities and uses his new powers to solve the kidnapping case of a little girl. His good deed is acknowledged, and he's rewarded by being enrolled into… a prestigious academy for noble children...?
TV anime Teaser visual: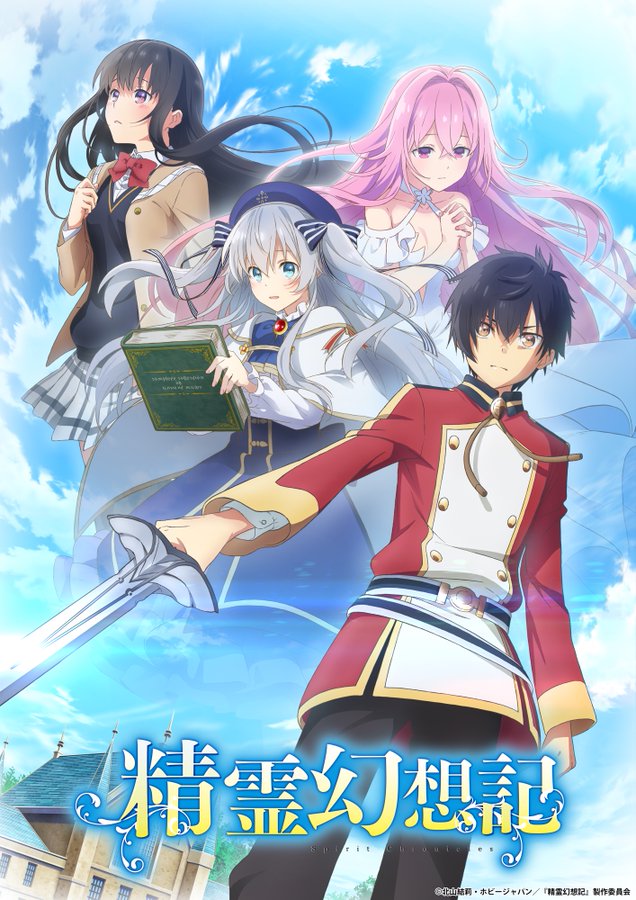 TV anime main voice cast:
Rio/Haruto Amakawa: Yoshitsugu Matsuoka
Rio (childhood): Ayaka Suwa
Celia Claire: Akane Fujita
Aisia: Yuuki Kuwahara
Latifa: Tomori Kusunoki
Miharu Ayase: Sayaka Harada
Christina Beltrum: Sayumi Suzushiro
Flora Beltrum: Kaede Hondo
Roana Fontina: Sayaka Kaneko
Alfred Emal: Kenji Hamada
Sharuru Arvou: Atsushi Tamaru
Reis Wolff: Kouji Yusa
Liselotte Cretia: Nao Toyama
Sara: Hiroyi Nitta
Orphia: Yukina Shutou
Alma: Asuka Nishi
---
Source: TV anime "Seirei Gensouki: Spirit Chronicles" official website
©Yuri Kitayama, Hobby Japan/"Seirei Gensouki" Production Committee