More details to follow next month ahead of the fun that runs from August 5-7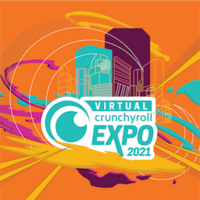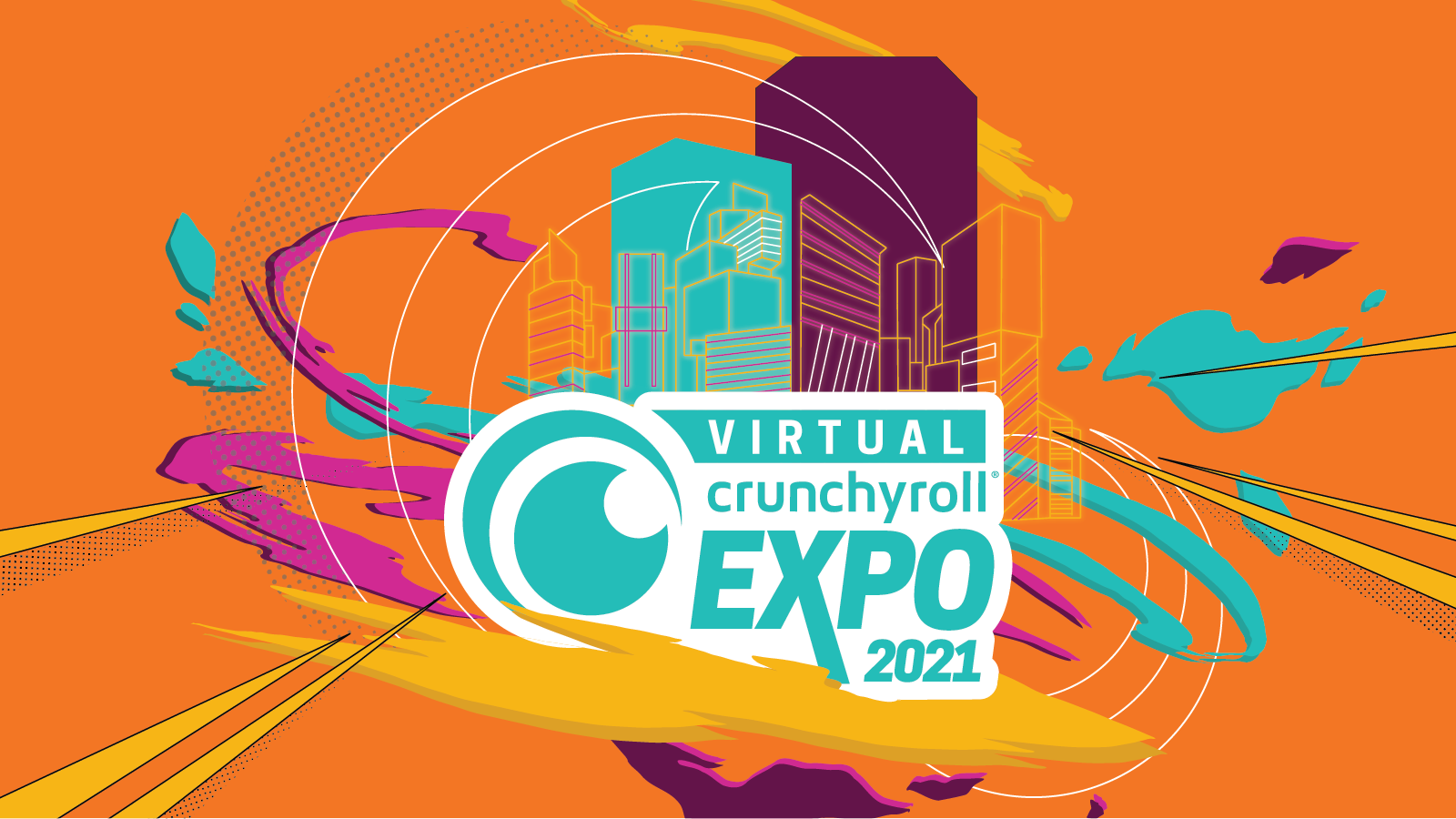 Crunchyroll Expo is officially set to return for another action-packed year, and the event will once again be going virtual. The Crunchyroll Expo staff made the decision with the safety of attendees, exhibitors, guests, and the staff themselves at the forefront, so look for the next edition of Virtual Crunchyroll Expo 2021 to go live August 5-7.
More details will be announced next month, so stay tuned to the Crunchyroll Expo social channels, as well as the official website, and join the newsletter to have all the updates beamed directly to your inbox.
For those who rolled CRX 2020 tickets over to this year, those can be saved for the 2022 in-person event (even if prices change), or you'll be able to request a full refund. Exhibitors who bought a physical booth space for CRX 2020 can also roll their booth space purchase to 2022 at 2020 prices, or choose a full refund by emailing [email protected]