She also provides the theme song for the live-action film "Jigoku no Hanazono"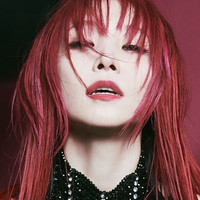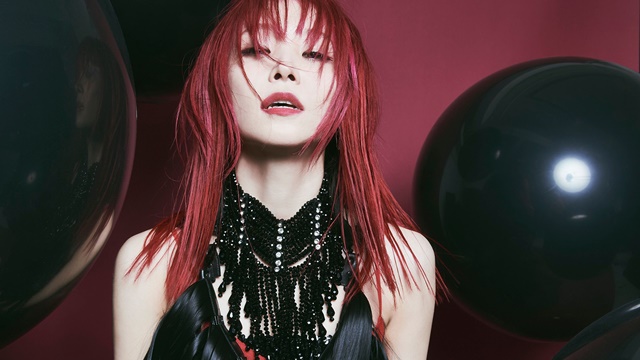 The official website for anison singer LiSA has announced that she will release a new mini-album "LADYBUG" on May 19, 2021, to celebrate the tenth-anniversary of her solo debut. She released "Letters to U," her first mini-album under her own name LiSA from Aniplex on April 20, 2011. A special website for the tenth-anniversary project, which plans to have ten plans including the album, has also opened.
The songs on the album are all newly written. One of them is "Another Great Day!!," which will be featured as the theme song for the upcoming live-action comedy film Jigoku no Hanazono (The Flower Garden of Hell) to be released in Japan on May 21, 2021. Takahiro Matsumoto (B'z guitarist) served as the sound producer of the hard rock-taste song.
"Another Great Day!!" was already introduced in the full trailer for the film posted last week, but her name and the song's title were not mentioned.
"Jigoku no Hanazono" full trailer:
LiSA new artist photo: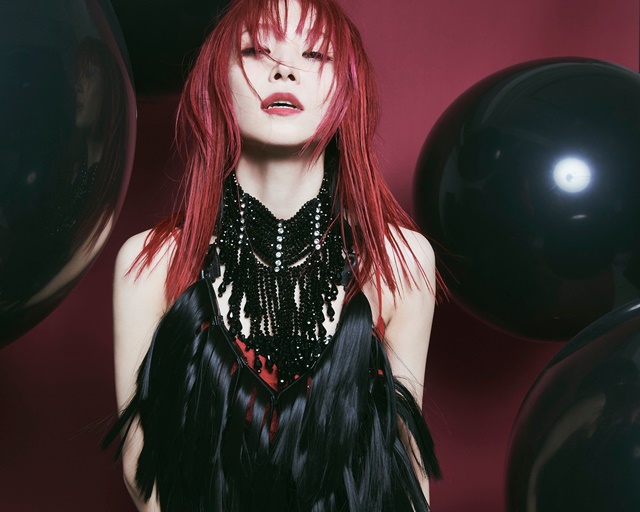 Takahiro Matsumoto: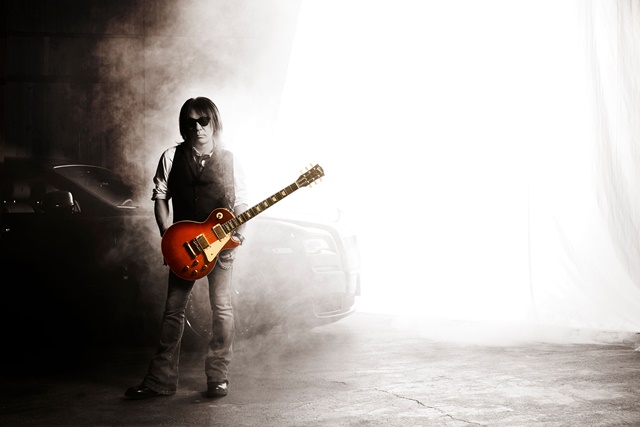 【おしらせ】今年4月にソロデビュー10周年を迎えるLiSA。
10周年記念ミニアルバム「LADYBUG」が5/19(水)に発売決定!
全曲新曲となる今作は、豪華仕様の完全数量生産限定盤ほか、全4形態でリリース!
特設HPも開設!10周年を楽しみましょう!https://t.co/hVBJ6FYrbJ#LiSA#LADYBUG#LiSA10th pic.twitter.com/GfUpwkY9wr

— LiSA_STAFF (@LiSA_STAFF) March 14, 2021
---
Source: SACRA MUSIC press release
© SACRA MUSIC