Theatergoers will receive bonus artwork, and Okinawa will get a special sakura display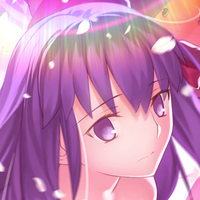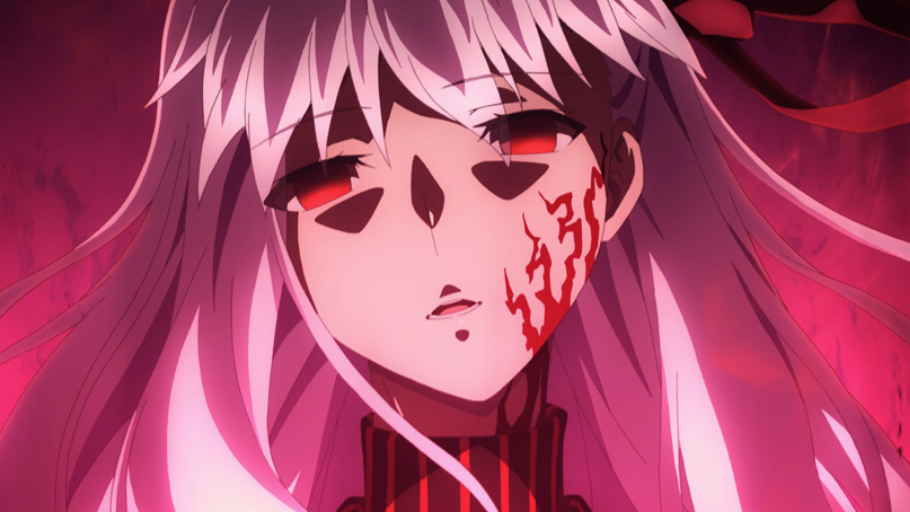 Image from the official Fate/stay night [Heaven's Feel] website
Last summer, the final storyline of Fate/stay night wrapped in cinemas. The third installment of the [Heaven's Feel] trilogy, spring song, was originally intended to be released in the spring alongside the arrival of cherry blossoms across the country. COVID-19 lockdowns bumped the premiere back, but a special screening will ensure that fans can enjoy the movie among the sakura as intended.
Starting March 22, 121 cinemas across Japan will re-screen Fate/stay night [Heaven's Feel] iii.spring song for a limited time. The screenings will be timed to coincide with the height of sakura season across Japan, as the story of the film itself ties into the spring occasion.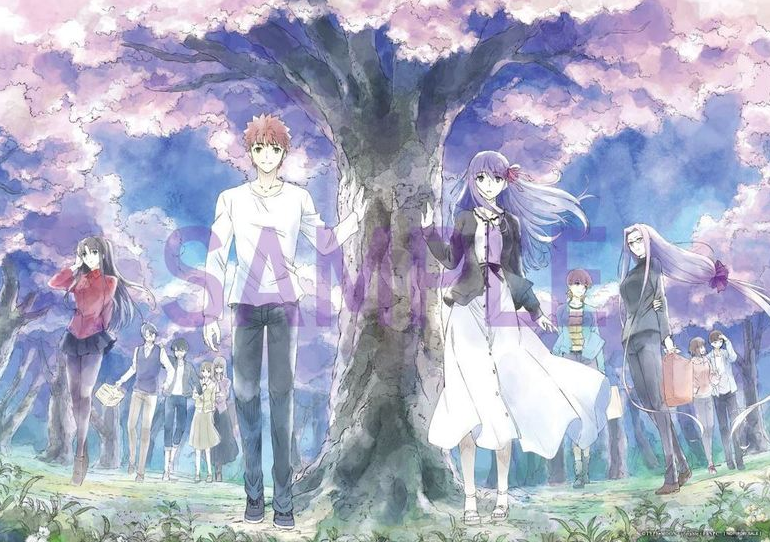 Image from the official Fate/stay night [Heaven's Feel] website
Participating theaters will also be handing out A4-size illustration boards featuring the above art, drawn by the film's director and character designer Tomonori Sudō.
As Okinawa has already been through cherry blossom season, participating theaters will be displaying artificial cherry blossoms so fans can enjoy the film amongst the sakura.
Source: Comic Natalie