The Anno Hideaki-directed MV has been viewed more than 10 million times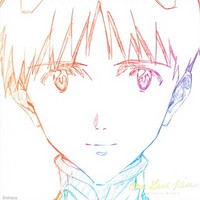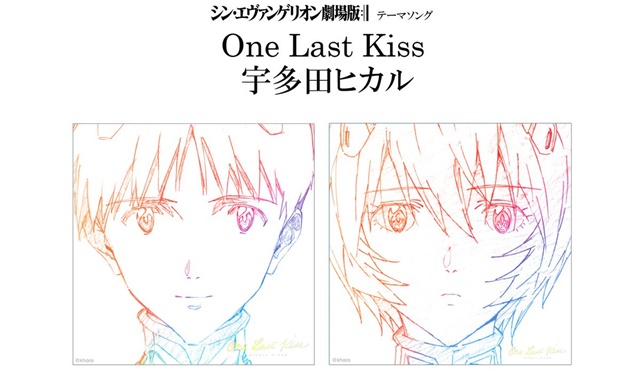 According to the latest Oricon report, "One Last Kiss," the theme song for Evangelion: 3.0+1.0 Thrice Upon a Time performed by Hikaru Utada, recorded 72,000 downloads in its first week and ranked No. 1 in the latest weekly digital single charts. The song was released on March 9 and has dominated Oricon's daily digital single charts for seven consecutive days.
This is the fifth time for Utada to reach No.1 in the weekly digital single ranking, and she broke her own record as a female artist. The weekly download record of 72,000 surpasses the previous record of 46,525 marked by LiSA's "Homura" in January 2021, making it the most weekly downloaded song of the year.
Meanwhile, her latest EP "One Last Kiss," which also includes the song, recorded 22,000 downloads and made its No.1 debut in the Oricon weekly digital album charts on the same day. This is the first time for her to be ranked No.1 in both digital ranking categories at the same time.
As reported yesterday, the music video for the song, directed by none other than Hideaki Anno, has been already viewed more than 10 million times only in one week.
宇多田ヒカル、自身初のデジタル2部門同時1位 ともに今年度最高週間DL数を記録【オリコンランキング】 | ORICON NEWS https://t.co/yQYgqXWNYY

— 宇多田ヒカルSTAFF (@hikki_staff) March 16, 2021
"One Last Kiss" MV:
Hikaru Utada artist photo: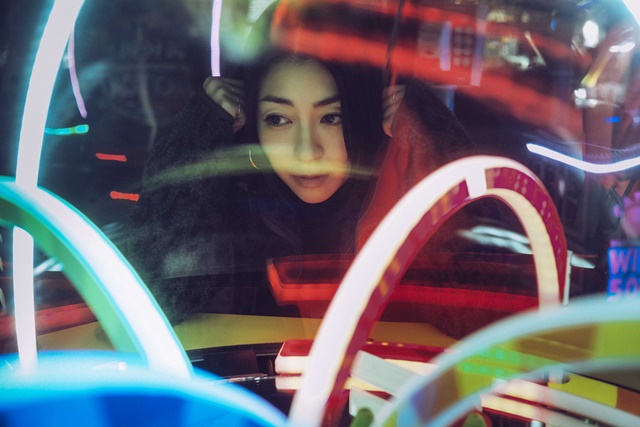 ---
Source: Hikaru Utada official staff Twitter, Oricon News
(C)khara