Prepare to meet the girls' IRL counterparts at this year's virtual AnimeJapan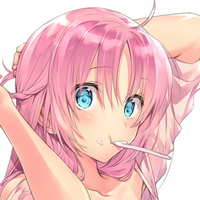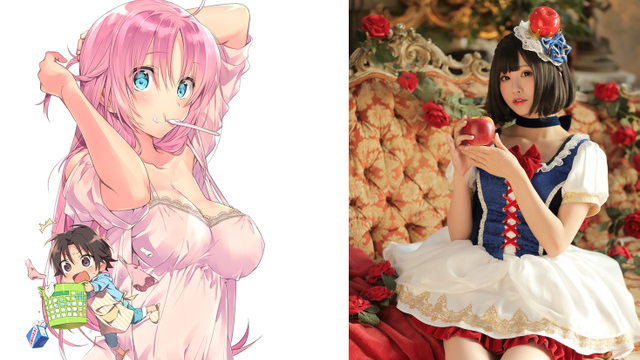 Harem manga-turned-anime Megami-ryou no Ryoubo-kun (The Matron at the Goddess Dormitory) is preparing to step into the real world, thanks to a newly hired cast of top-tier models and cosplayers!
The upcoming series announced its "official 2.5D cast" today as part of the lead-up to AnimeJapan 2021, this year's virtual convention experience. The cast will represent the many girls of the upcoming series, though specific plans for the cosplayers are currently unknown beyond the upcoming event.
Taking on the cosplay roles of the dormitory's lovely ladies are:
Ashu Nekota as Atena Saotome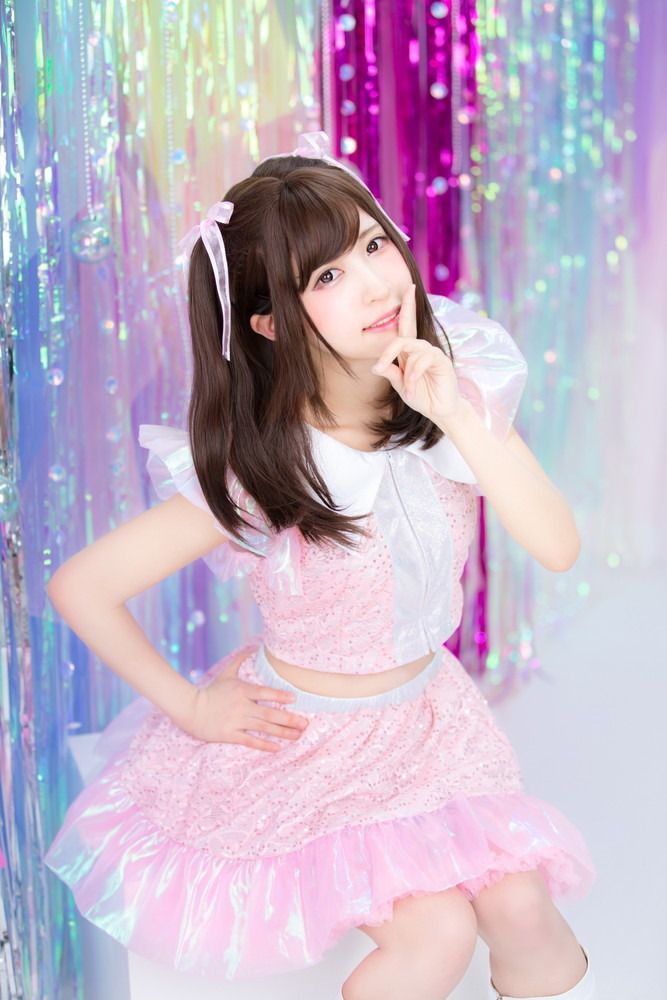 Nairu as Mineru Wachi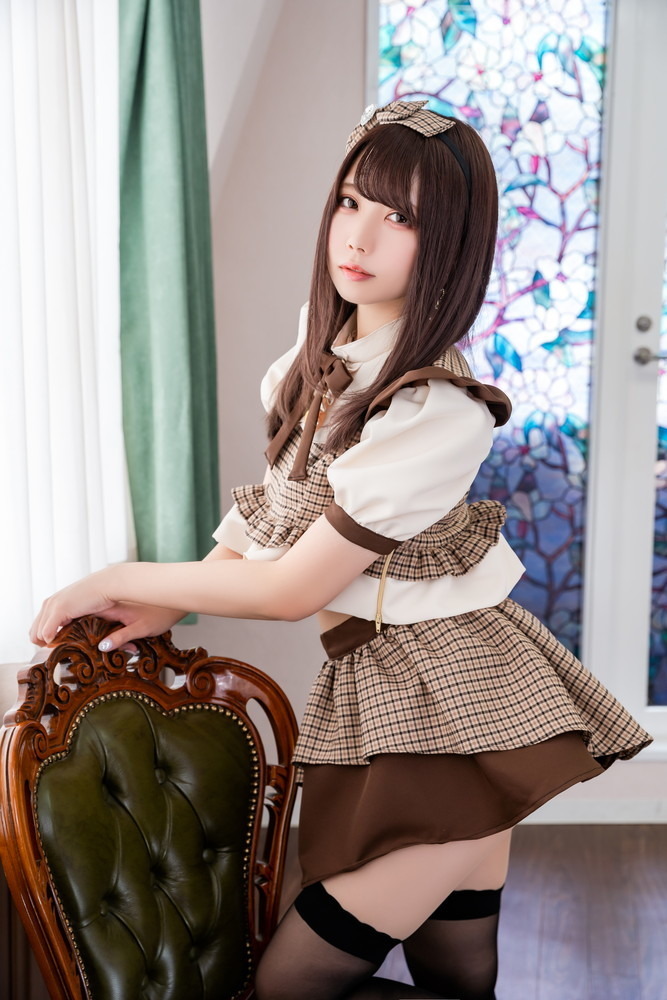 Kururu Kurasaka as Kiriya Senshou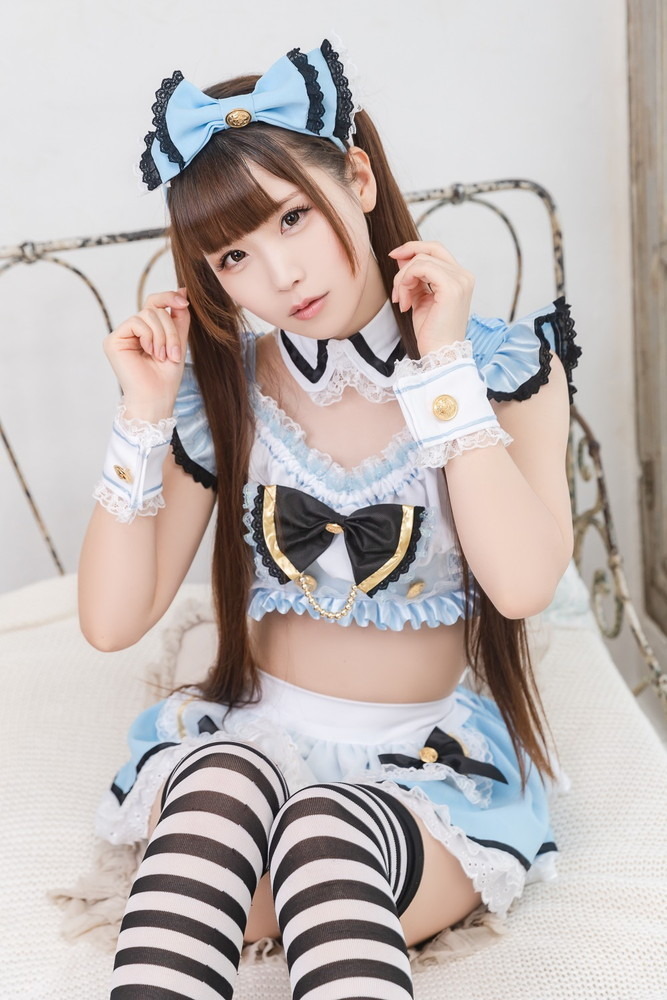 fleia as Fray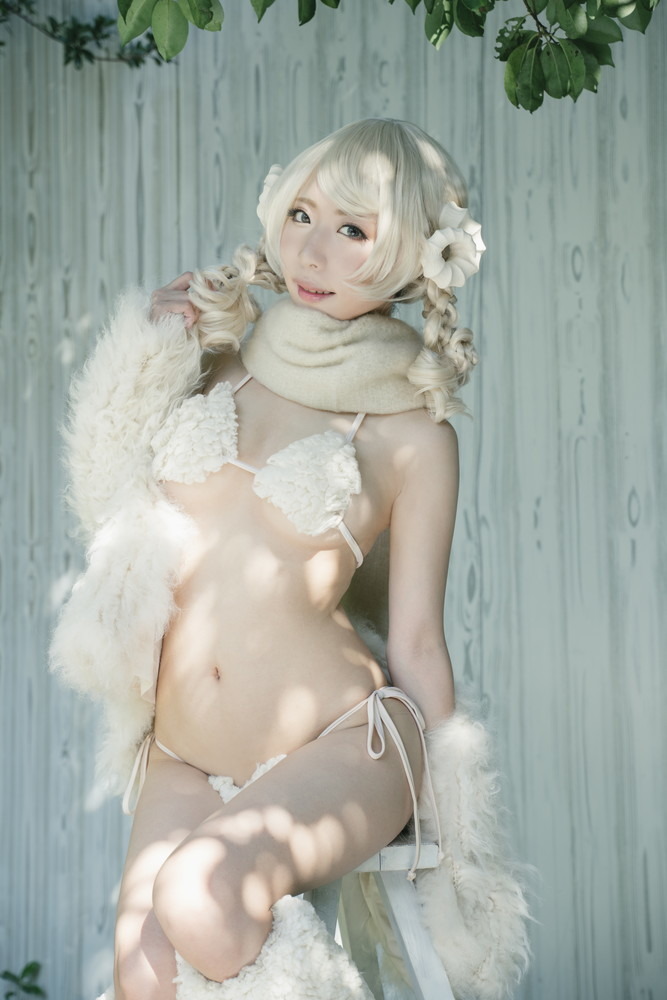 Yuki Yomichi as Serene Hozumi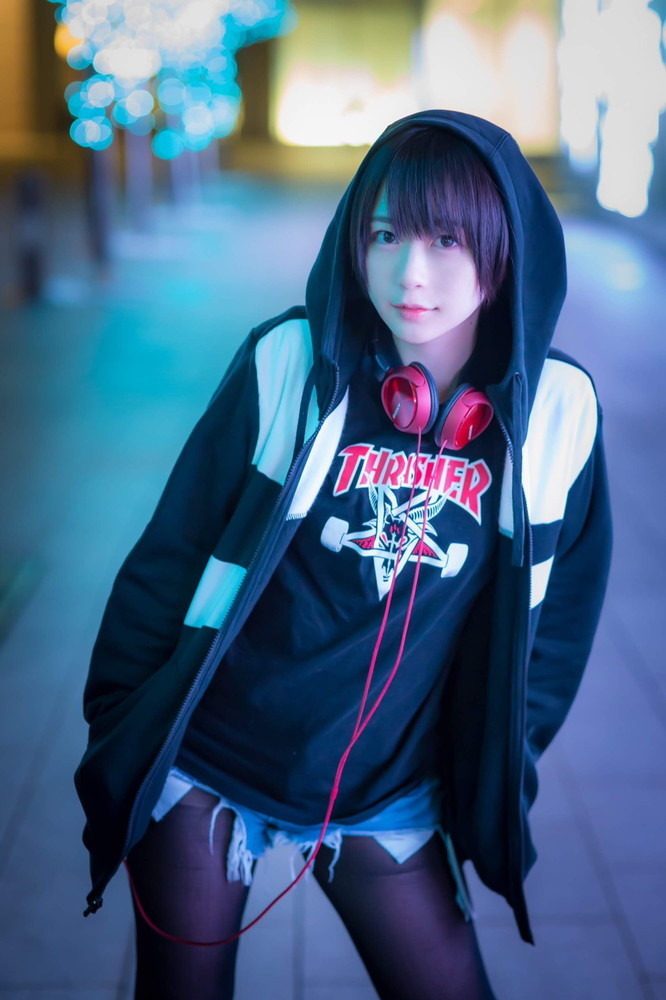 Akira Itsuki as Sutea Kouroya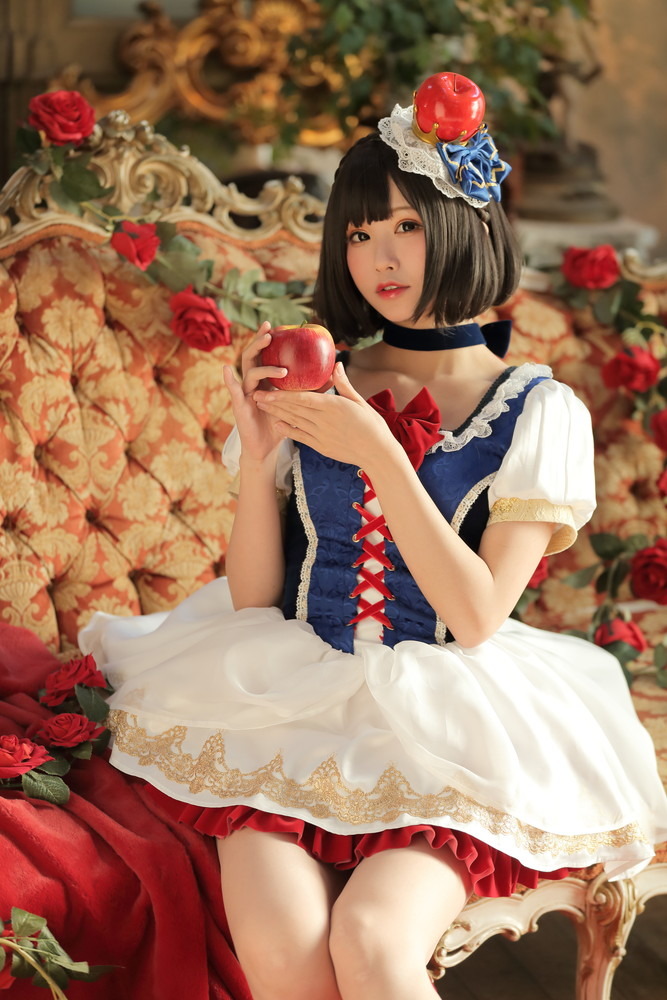 All six cosplayers will be part of the upcoming Megami-ryou no Ryoubo-kun event at this year's AnimeJapan, joining voice actors Misuzu Yamada and Ayaka Nanase.
The series follows 12-year-old Koushi Nagumo (Yamada in her anime debut), a boy with no home, no money, and no family. He's picked up off the sidewalk by college student Atena (Nanase), and asked to take on the role of matron at the local college dorm. Koushi has a lot of work ahead of him, both with his matron duties and thanks to Atena's peculiar dorm-mates.
More information on the series, including premiere date, will be available in the near future.
Source: Anime! Anime!