Check out the first photos of Ash and Eiji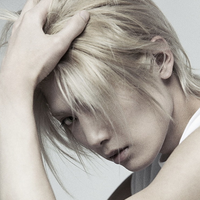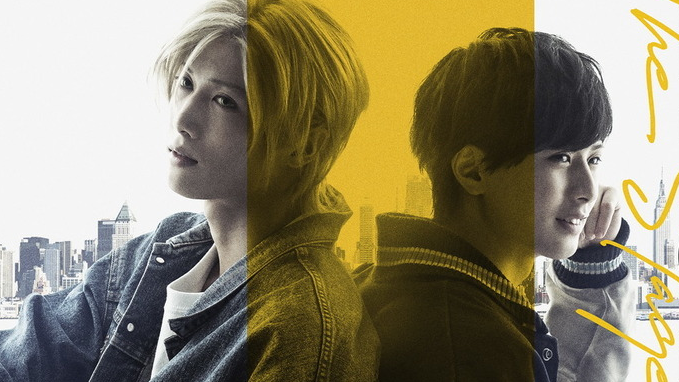 Hit 1985 manga Banana Fish got its moment in the sun as an anime back in 2018. Now, it's taking its action-packed story to the stage this summer.
The story will play out over the course of two plays. Both will be directed by Fumiya Matsuzaki (Mobile Suit Gundam 00 stage play), and penned by Masafumi Hata (Magia Record: Puella Magi Madoka Magica Side Story stage play).
Starring in the production will be Kenta Mizue (Banri Settsu in the A3! stage plays) as Ash Lynx: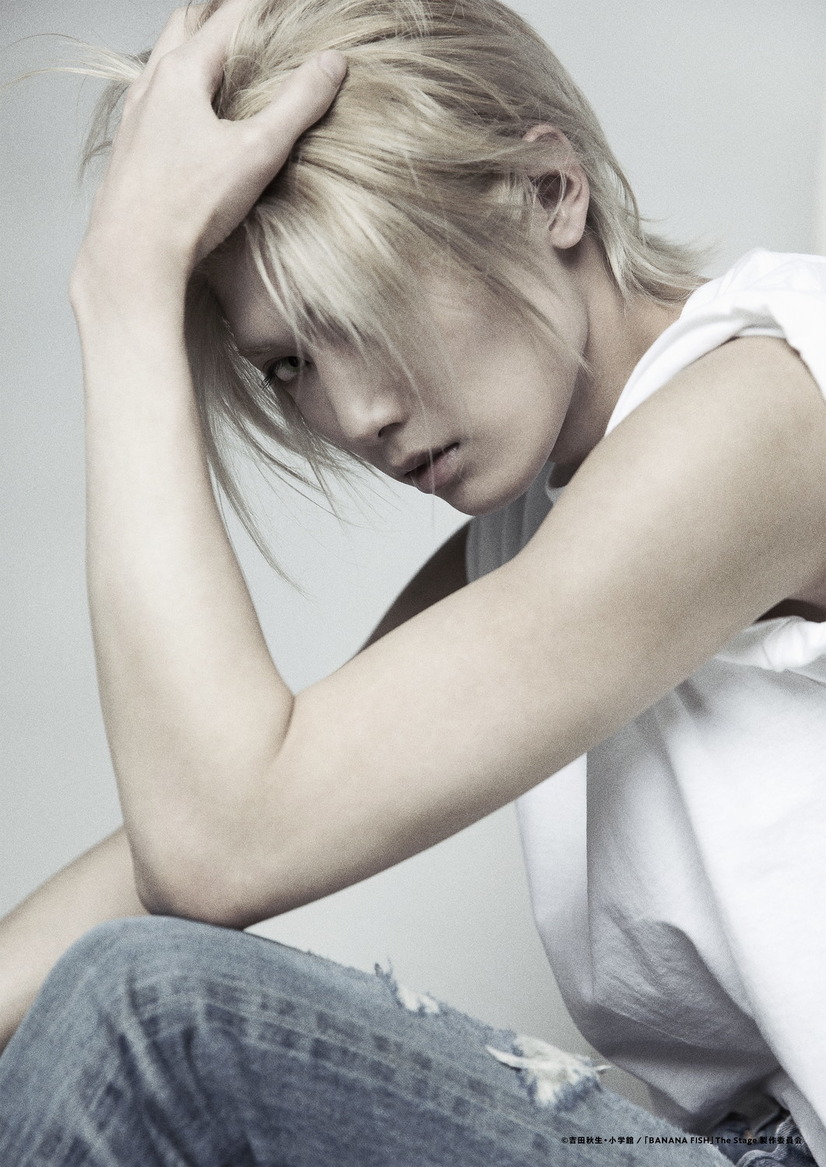 And Kurumu Okamiya (Tsurumaru Kuninaga in the Touken Ranbu stage plays) as Eiji Okumura: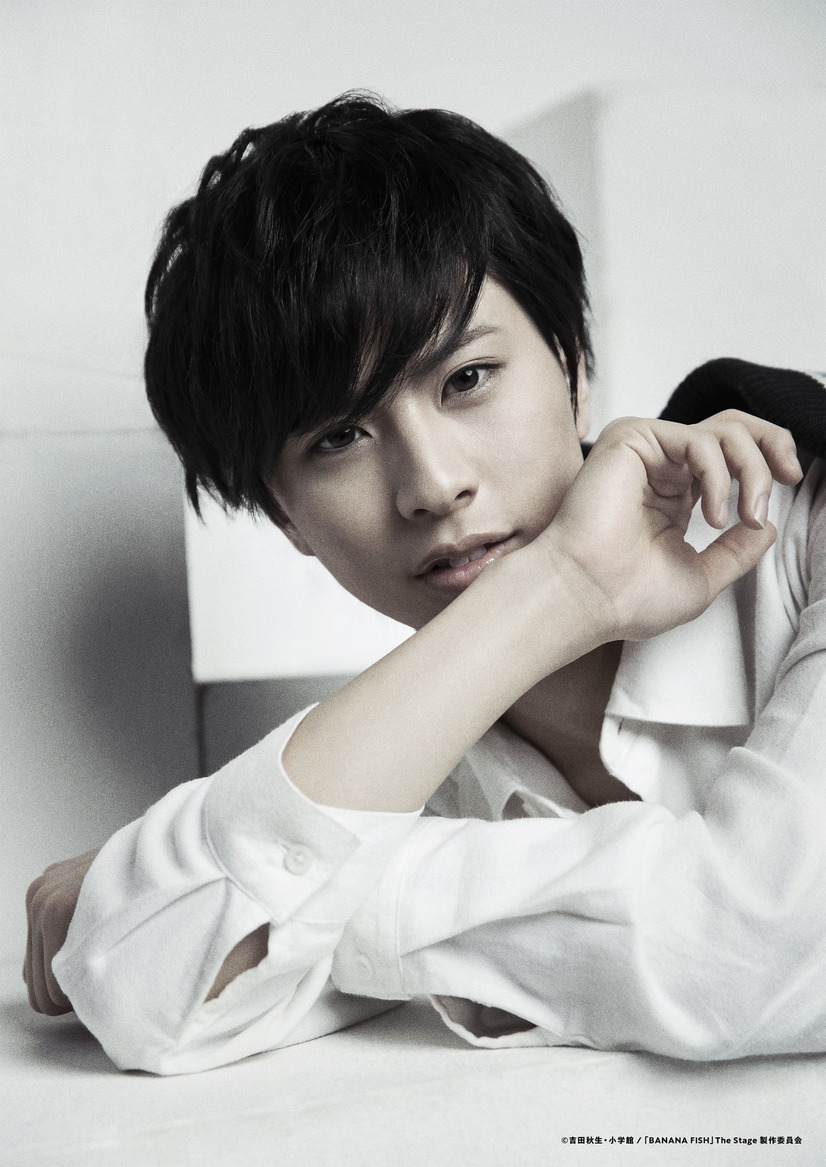 More cast members will be announced at a later date on the play's official website.
BANANA FISH The Stage -Part 1- premieres June 10 at The Galaxy Theatre in Shinagawa.
Source: Anime! Anime!