Tickets for the final day performance in Tokyo have been already sold out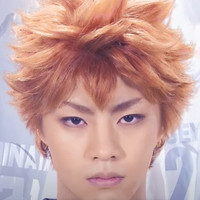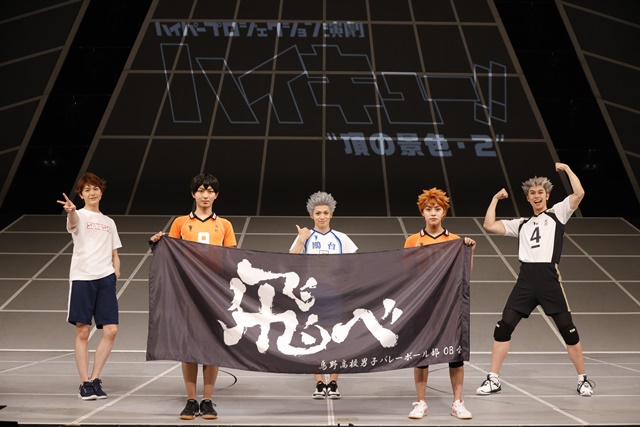 "Hyper Projection Engeki Haikyu!! Itadaki no Keshiki (A View From the Top) 2, the 11th show of the stage play adaptation of Haruichi Furudate's volleyball-themed sports manga Haikyu!!, finally kicked off at TOKYO DOME CITY HALL in Tokyo today on March 20, 2021. It has been officially announced that it is the last show of the five-year-old stage play series.
The stage play project was launched in November 2015. It has performed more than 300 times across Japan and has become one of the most successful so-called "2.5-dimensional plays." "Itadaki no Keshiki 2" focuses on the match between Karsuno High and Kamomedai High, which is held on the third day of the Spring Interhigh Tournament after the match between Karasuno High and Nekoma High in the tenth show. Tickets for its final day perfoemance in Tokyo on May 9 have been already sold out.
The dress rehearsal was shown to the press the day before.
Dress rehearsal video report (via: Oricon):
Photos: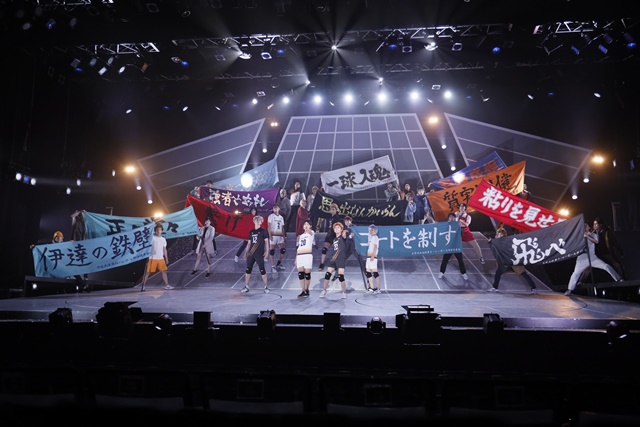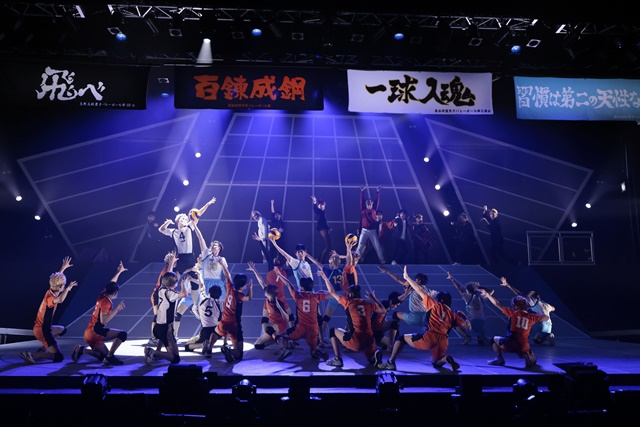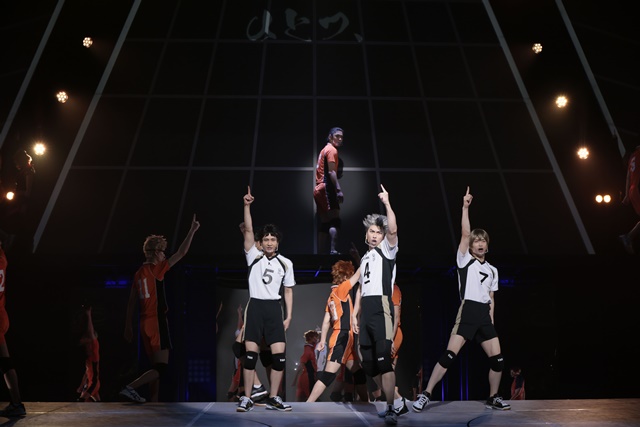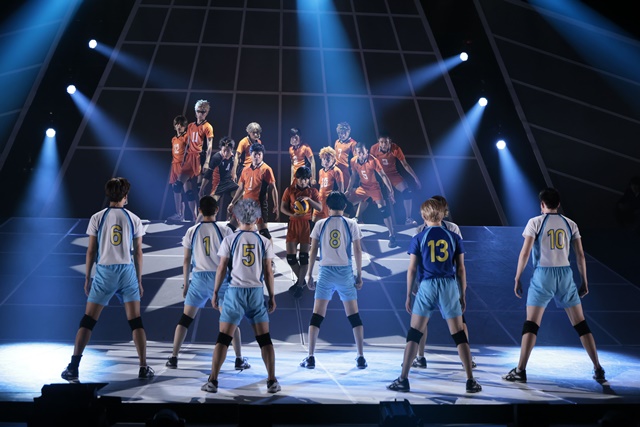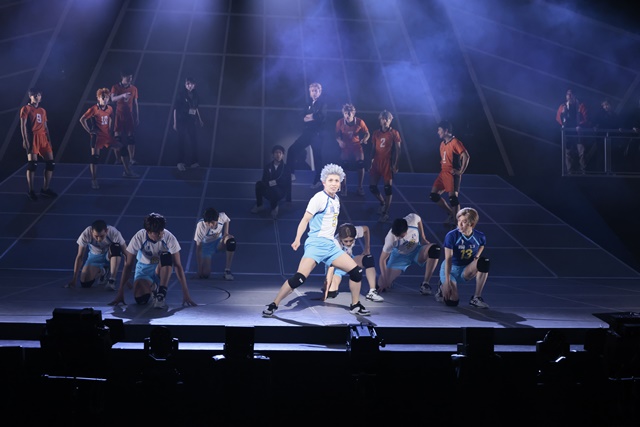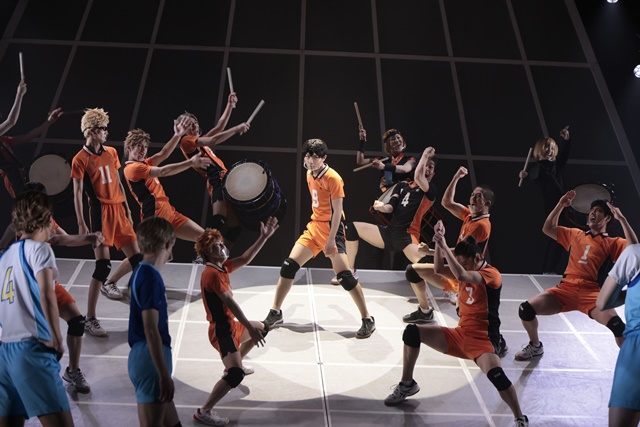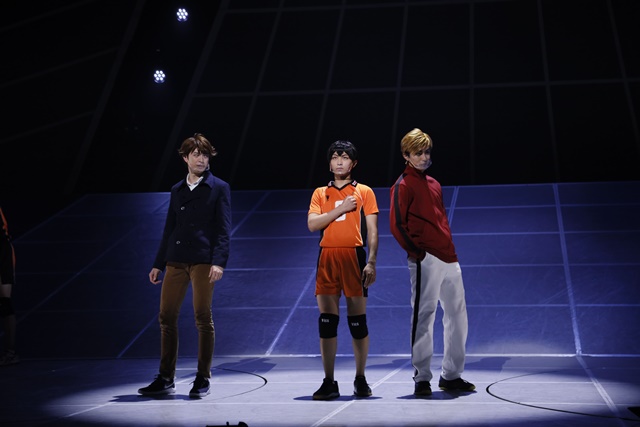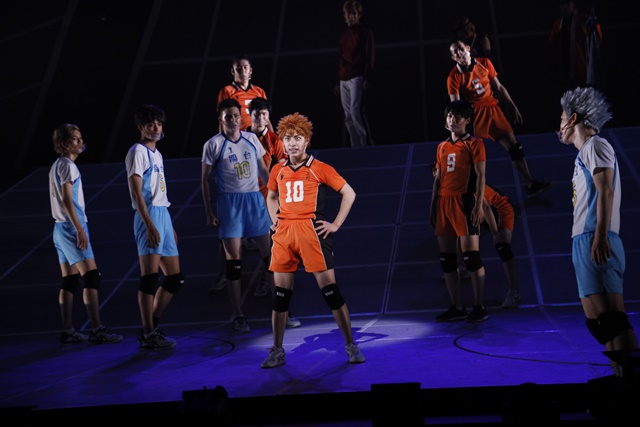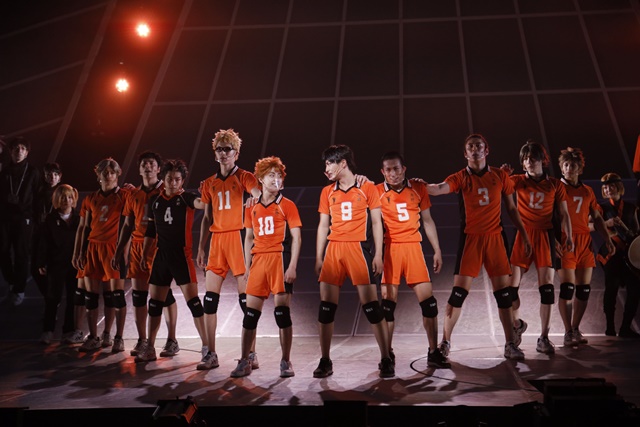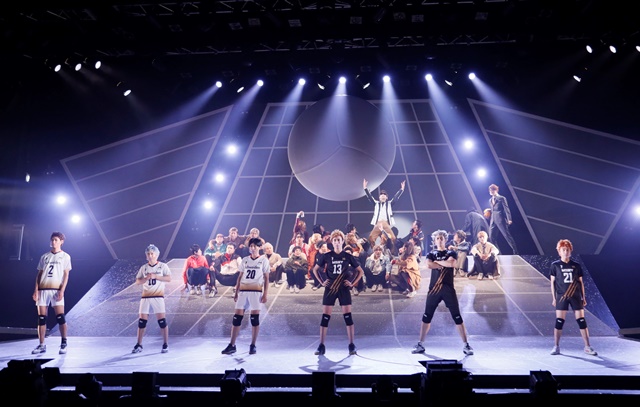 ---
Schedule:
Tokyo: March 20 - 21, 2021 / TOKYO DOME CITY HALL
Miyagi: April 3 - 4, 2021 / Tagajo City Cultural Center
Osaka: April 9 - 11, 2021 / Umeda Art Theater: Theater Drama City
Hyogo: April 17 - 18, 2021 / Amashin Archaic Hall
Fukuoka: April 23 - 24, 2021 / Kitakyushu Solei Hall
Tokyo: April 29 - May 9, 2021 / TOKYO DOME CITY HALL
CM:
Key visual: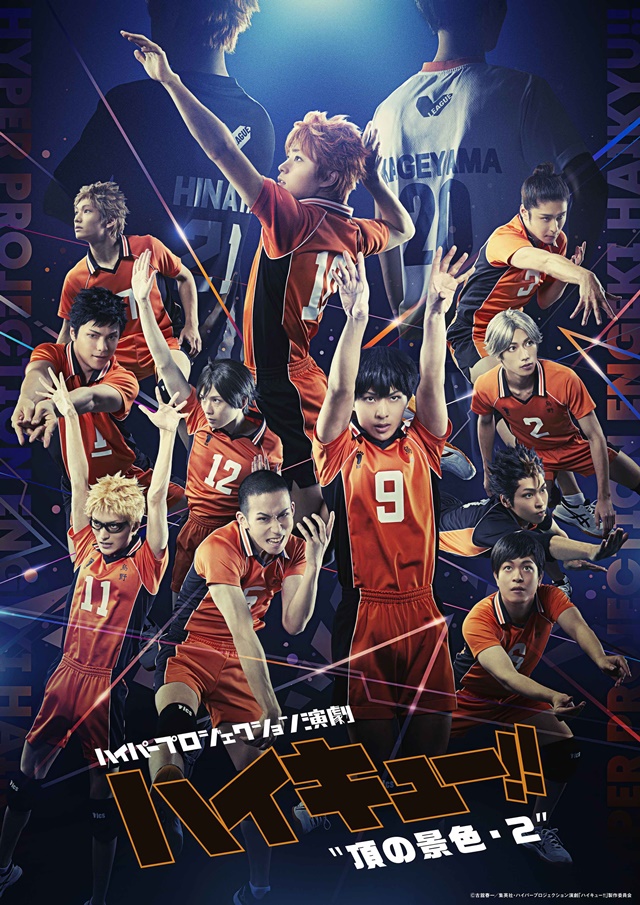 ---
Source: Kyodo Medias press release, Oricon YouTube channel
© Haruichi Furudate/Shueisha, Hyper Projection Engeki "Haikyu!!" Production Committee