The six-chapter series' second part is set for the fall of 2021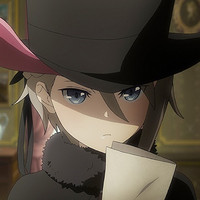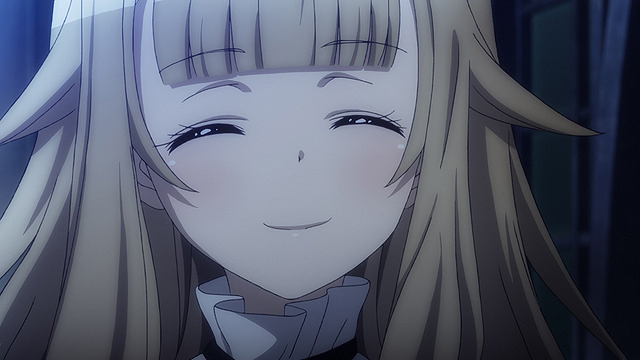 A full music video for "LIES & TIES," the OP theme song for the first chapter of the Princess Principal Crown Handler film series is now streamed on YouTube. As with the TV series, the jazzy tune featuring the vocalist Yui Mugino is provided by Ryo Takahashi's solo project Void_Chords.
The opening theme song "The Other Side of the Wall" for the Princess Principal TV series in 2017 attracted a lot of attention due to its jazzy sound approach, which was far from the typical image of "anime song." And the ending theme "A Page of My Story" sung by the anime's five main cast members also expressed a completely different worldview and appealed to anime fans with its high musical quality.
The CD single of "LIES & TIES" was released one year ago, April 8, 2020. However, the music video had not been released until now.
"LIES & TIES" MV:
"LIES & TIES" live performance at MAIHAMA Amphitheater in 2019:
"The Other Side of the Wall" live performance:
"A Page of My Story" live performance:
---
The original Princess Principal TV anime series was aired for 12 episodes from July to September 2017. The 53-minute first chapter of its six-chapter sequel film series Princess Principal Crown Handler was released in 46 theaters in Japan on February 11, 2021. It was originally slated for April 10, 2020, but had been postponed due to the COVID-19 pandemic. The second chapter is now set to be released in the fall of 2021.
Trailer for the first chapter featuring the OP theme song:
Key visual: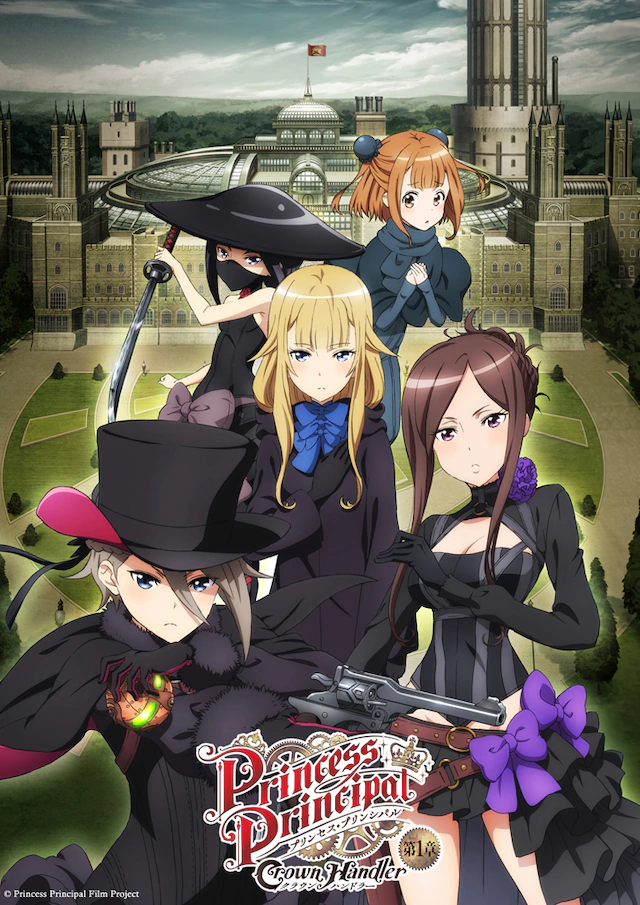 ---
Source: Void_Chords official YouTube channel
© Princess Principal Project