Theatergoers will receive an A5-size poster visual card from March 27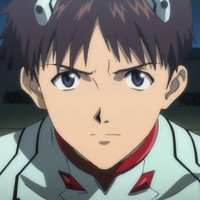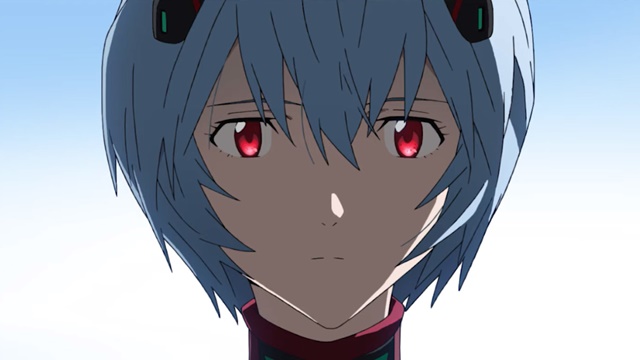 The film's distributor Toei announced today that Evangelion: 3.0+1.0 Thrice Upon a Time, the fourth and final installment in the Rebuild of Evangelion tetralogy film series, had earned 4,934,996,800 yen (45.37 million USD) on 32,228,733 admissions in 14 days since its release. Compared to the first 14 days of its predecessor, Evangelion: 3.0 You Can (Not) Redo, the box office revenue was 148.8 percent higher, and the audience was 136.0 percent higher.
In its second weekend, the 155-minute film earned 67,939,200 yen (6.24 million USD) on 423,398 admissions. Its box office revenue was down 42.3 percent from its first weekend, and attendance was down 44.3 percent.
The film was released in 466 theaters in Japan on March 8, 2021. It has already become the top-grossing film of this year in Japan so far, and its total box office revenue is expected to exceed 5 billion yen today and break the third film's total domestic box office gross of 5.3 billion yen (48.5 million USD) to become the most successful film in the franchise during this week.
In order to boost the box office more, an A5-size poster visual card will be given to the first one million theatergoers from March 27.
緊急決定!3/27(土)より入場者特典配布開始
「シン・ポスタービジュアルカード」
(A5サイズ/全国100万名様)https://t.co/wK7uzrqZOm

⏰本日22日19:30放送!
『#シン・エヴァンゲリオン劇場版』制作現場に密着
「プロフェッショナル仕事の流儀 庵野秀明SP」https://t.co/bsb68PQU7x#シンエヴァ pic.twitter.com/6EoQIOPX23

— エヴァンゲリオン公式 (@evangelion_co) March 22, 2021
---
Source: Oricon News
©khara, inc