La parte final del nuevo proyecto de ARIA que se estrenará en invierno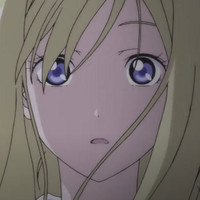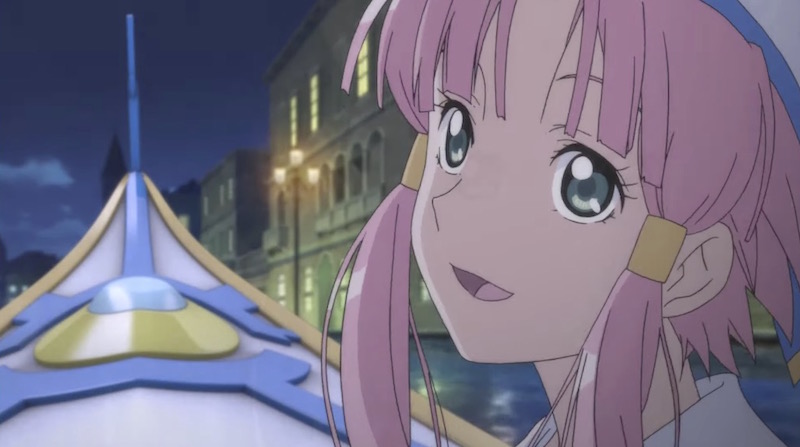 La web oficial de la franquicia ARIA ha revelado una imagen promocional y un primer teaser en vídeo de la que será la parte final del nuevo proyecto, ARIA THE BENEDIZIONE.
Si ARIA THE CREPUSCOLO se estrenaba el pasado 5 de marzo, esta entrega tiene fechado su estreno en cines japoneses el próximo invierno. Las entradas anticipadas se pondrán a la venta el 26 de marzo.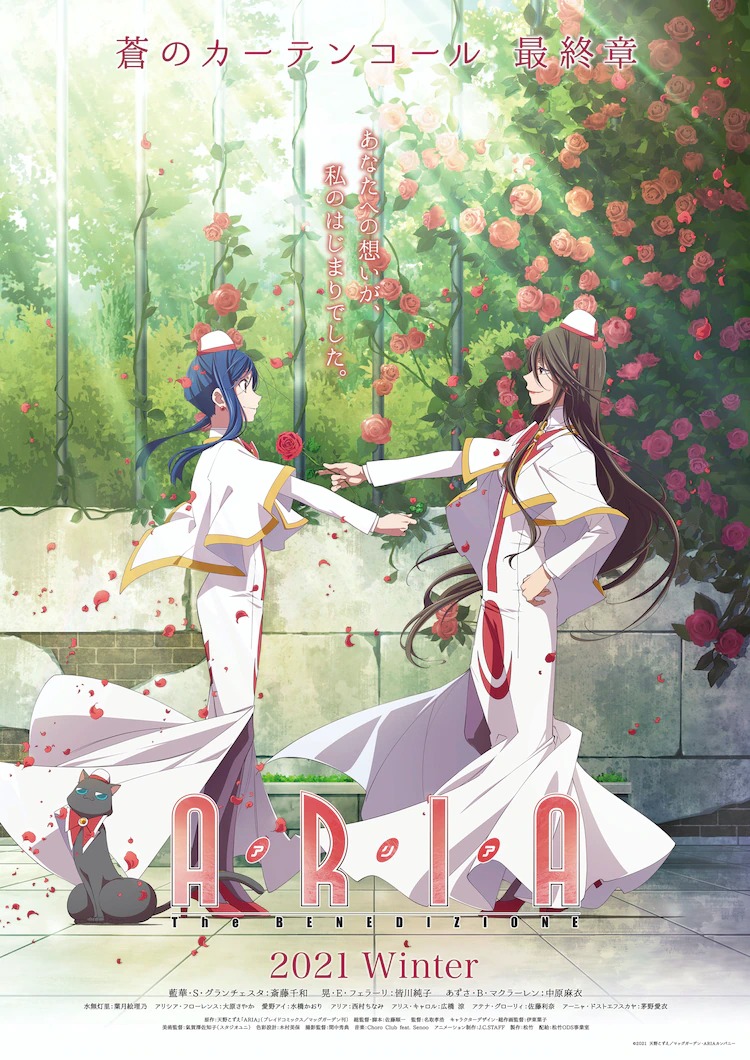 Hal Film Maker animaba la primera serie de televisión en el año 2005, siguiéndole una segunda serie en 2006 y una tercera en 2008. En 2007 se estrenaba una primera serie de OVA, llegando en 2015 una segunda. Junichi Sato fue el director de todas las encarnaciones del anime.
Fuente: Comic Natalie
---