Tokyo Revengers, To Your Eternity, and more fresh Spring anime are coming your way!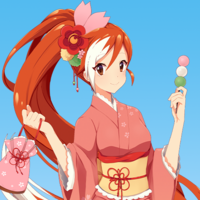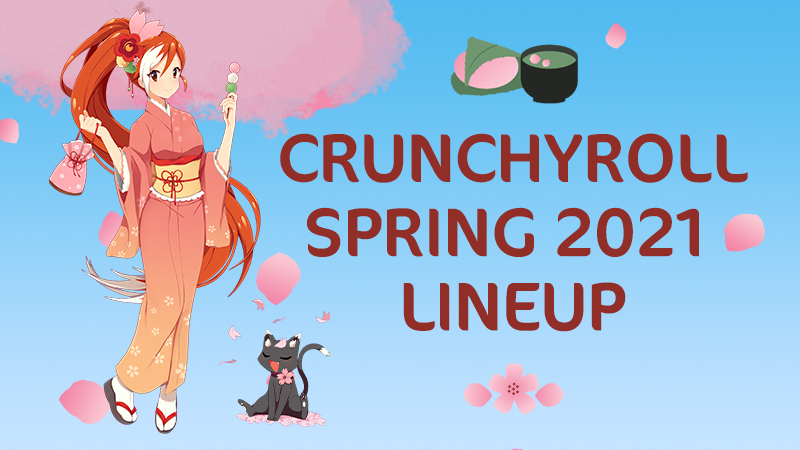 As we come out of the cold months, the air freshens and begins to warm. Around you, the trees begin to fill with life and color, with the distinct shade of pink beginning to fill the eyes. Just as nature welcomes the beautiful petals, so does Crunchyroll-Hime with a whole new selection of upcoming anime to watch! Enjoy the magical time of Hanami and get ready for all of the new shows in Crunchyroll's Spring 2021 season!

UPDATE 3/30/21: Added Burning Kabaddi, Let's Make a Mug Too, Seven Knights Revolution - Hero Successor, and Thunderbolt Fantasy Sword Seekers 3 to the lineup!

UPDATE 4/6/21: Added 86 EIGHTY SIX, Backflip!!, Cestvs: The Roman Fighter, SD Gundam World Heroes, and Welcome to Demon School, Iruma-kun! Season 2 to the lineup!

UPDATE 4/12/21: Added Miss Kobayashi's Dragon Maid S Short Animation Series and GLOOMY THE NAUGHTY GRIZZLY to the lineup!