The Kingdom of Science's adventures will continue!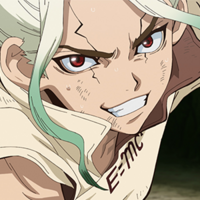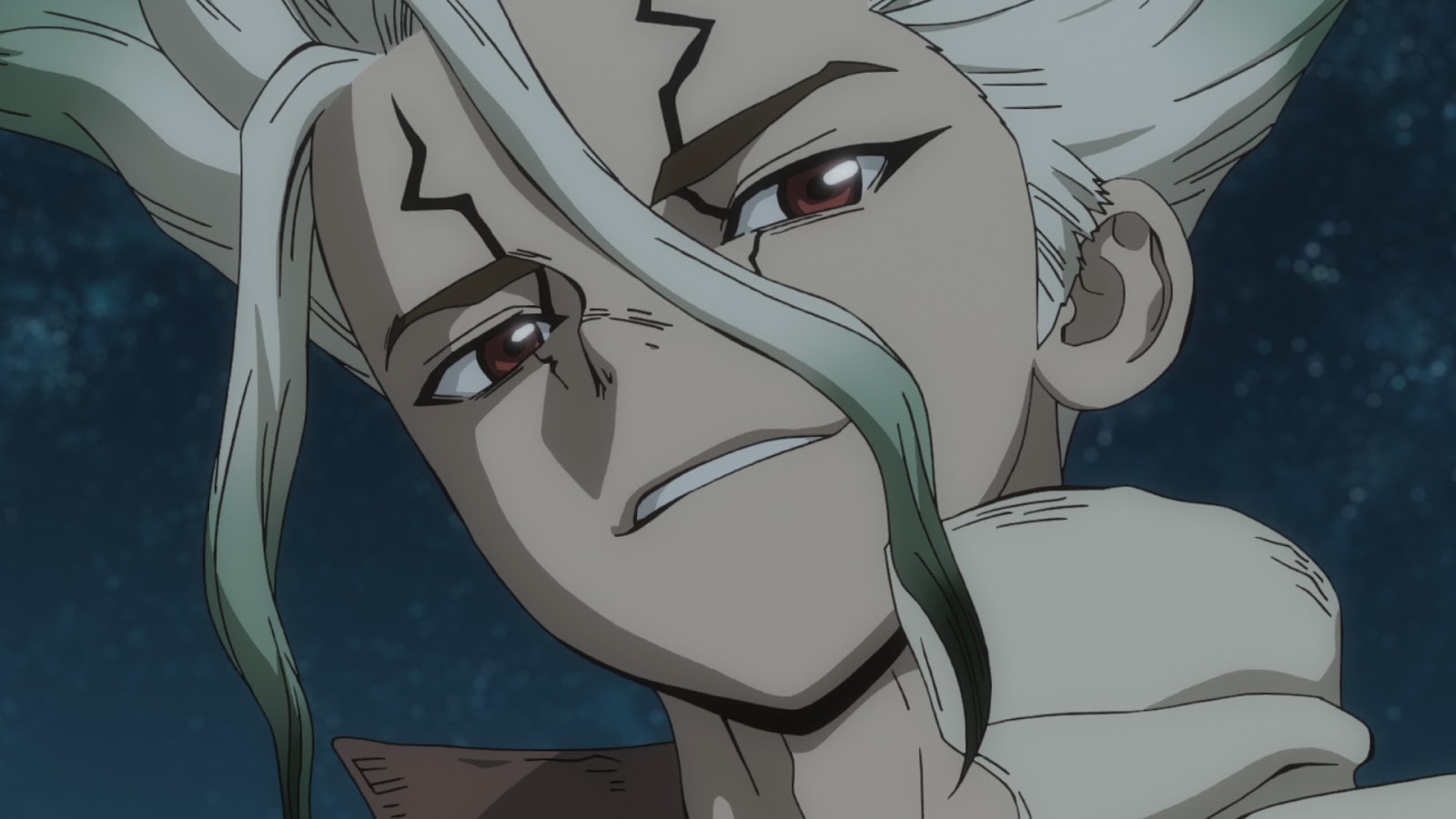 The Stone Wars may be over, but Senku and the Kingdom of Science will continue onto future adventures! At the end of Episode 11, the series teased more upcoming Dr. STONE anime with the official accounts confirming the continuation.
【続編制作決定】

アニメ「#DrSTONE」続編制作が決定いたしました!!

第2期での、ますます力強い応援&コメントの数々、本当にありがとうございました!!!

科学王国が次なる冒険-大航海へ繰り出す、スペシャルPVも公開中です????

続報もお楽しみに!引き続きよろしくお願"石"ます!! pic.twitter.com/5PgagYnZpY

— アニメ「Dr.STONE」公式 第2期 TV放送&配信中!! (@STONE_anime_off) March 25, 2021
If you haven't checked out the final episode of Season 2 yet, you can watch it right here, and look forward to more Dr. STONE in the future!


Source: Dr. STONE official Twitter account

---
Kyle Cardine is an Associate Editor for Crunchyroll. You can find his Twitter here.