The harvested rice will be sold as "Pretty Rice"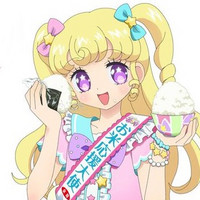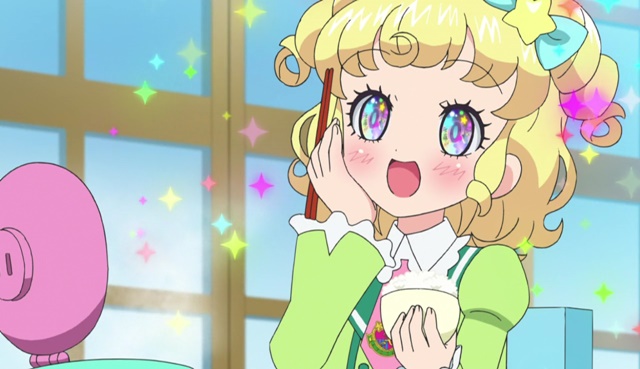 As part of the 10th-anniversary project for the Pretty Series, a Tokyo-based company Mashup has launched the "Minna no Furusato Ouen Project" (A project to support everyone's hometown), a local development promotion to support specialties and famous places.
In the first phase of the project, Yui Yumekawa, a rice-loving idol from Idol Time Pripara, will serve as a tourism ambassador for the town of Ugo in Akita Prefecture, and experience rice farming, from planting to harvesting, together with local children, in order to spread the deliciousness and appeal of Akitakomachi, a premium short-grain rice originally from the prefecture. The harvested rice will be sold as "Pretty Rice."
When the TV anime Idol Time Pripara started airing in Japan in 2017, Yui Yumekawa was appointed as the "Rice Support Ambassador" by the National Federation of Agricultural Co-operative Associations. And Yui Gekikawa, a character who is very similar to Yui Yumekawa (and voiced by the same voice actress, Arisa Date), has also appeared in the series' latest installment Kiratto☆PriChan and has been busy in making rice in the Pri☆chan Land.
Yui Yumekawa as the "Rice Support Ambassador" for National Federation of Agricultural Co-operative Associations: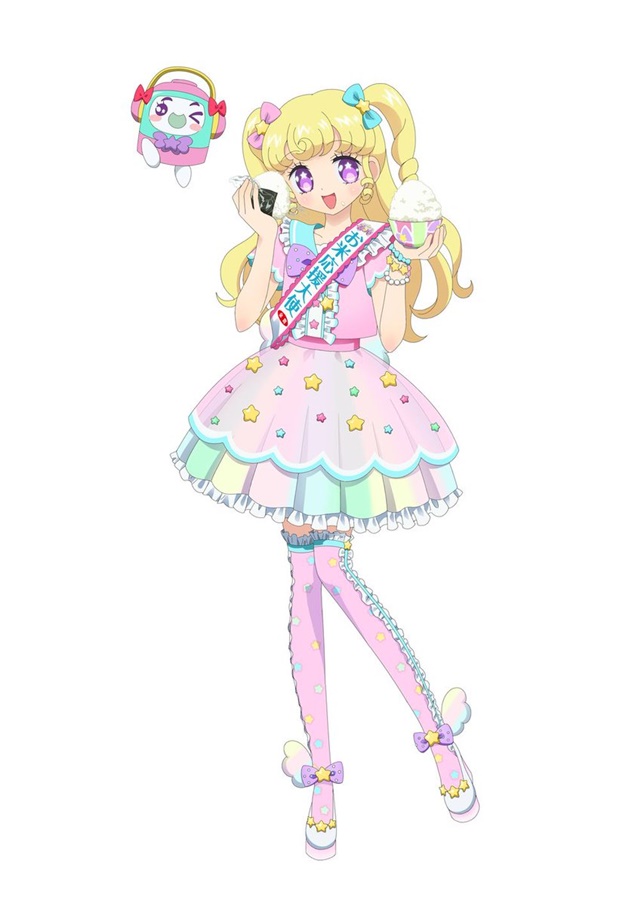 "Minnna no Furusato Ouen Project" key visual & logo: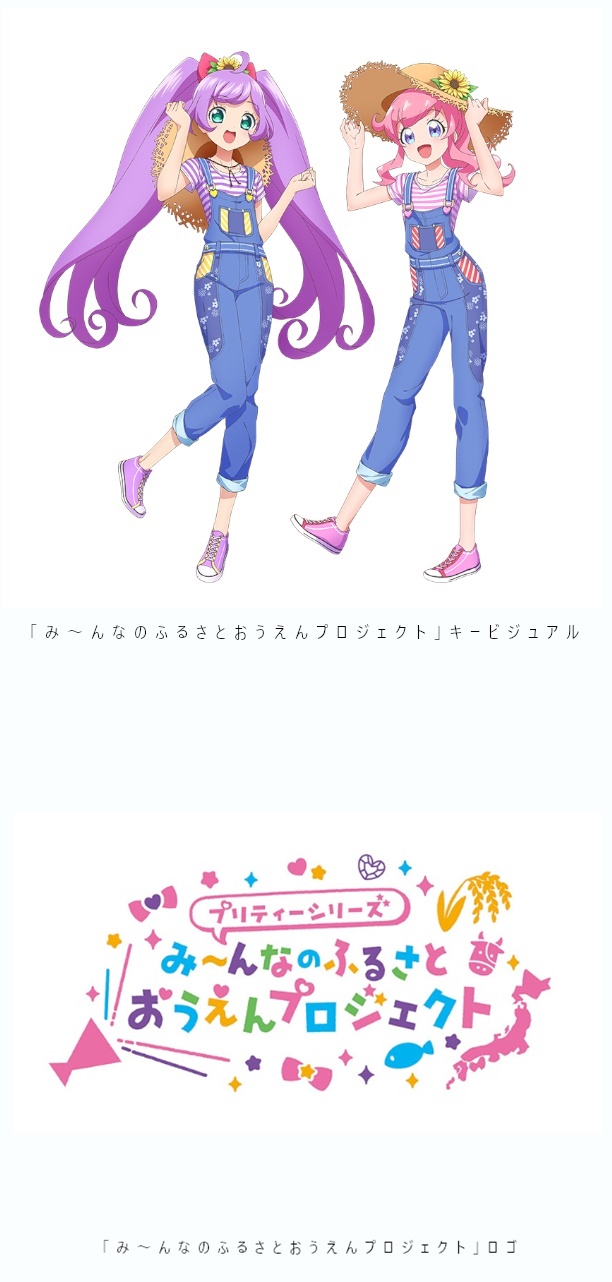 プリティーシリーズ10周年を記念して、日本各地の名産や名所を応援する「プリティーシリーズ み~んなのふるさとおうえんプロジェクト」がスタート♪キービジュアルとロゴを公開しちゃいます!
第1弾は秋田県羽後町のあきたこまちを応援します♪
詳しくは>https://t.co/ErFsCuZ51Z#プリティー10周年 pic.twitter.com/c9lsR6rI12

— アニメ「キラッとプリ☆チャン」公式アカウント (@prichan_PR) March 25, 2021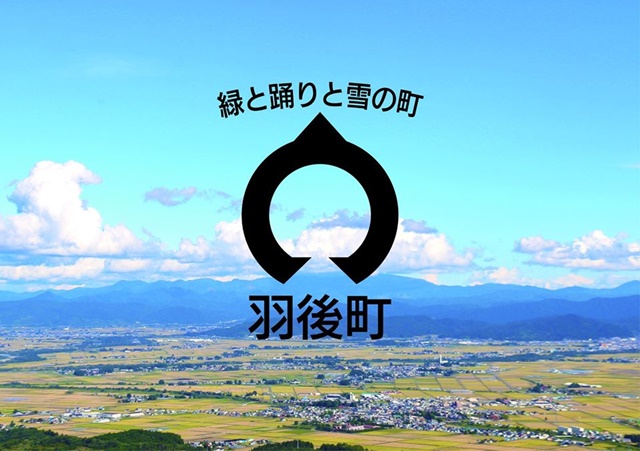 "Idol Time Pripara" key visual: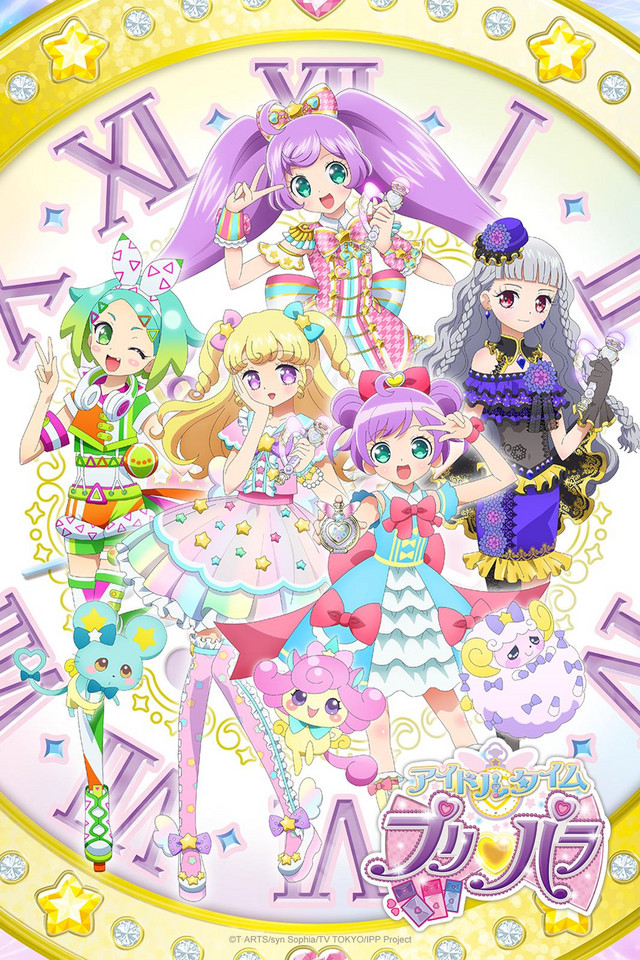 ---
Source: Mashup press release
©T-ARTS/syn Sophia/TV TOKYO/IPP Project