Princess Café shows off retro magical girl goods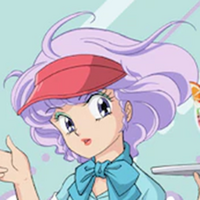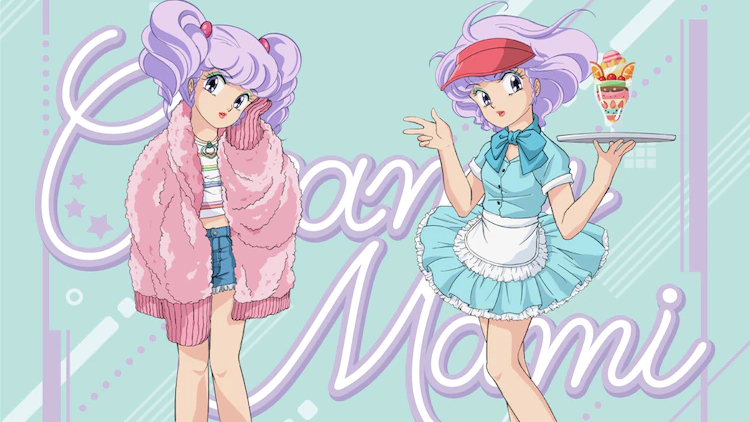 Classic magical girl Creamy Mami is back again, this time for a fancy collab café courtesy of Princess Café!
1983's Creamy Mami, the Magic Angel was a career launcher for Takako Ōta, who voiced both ten-year-old Yū Morisawa and her teen pop idol secret identity, as well as singing all her songs. The show got a recent popularity boost after regular name checks in fellow Studio Pierrot production Magical Girl Ore, and has gone on to inspire a spinoff manga and new merchandise lines.
Princess Café will be celebrating the anime idol next month, as revealed in this new key visual for the event. Check out Mami in cozy idol style, and as a cute waitress on roller skates:
Menu items will be announced at a later date. For now, though, Princess Café is showing off some of the Mami merch you'll be able to pick up after dining — including acrylic stands, posters, hoodies, shirts, and more: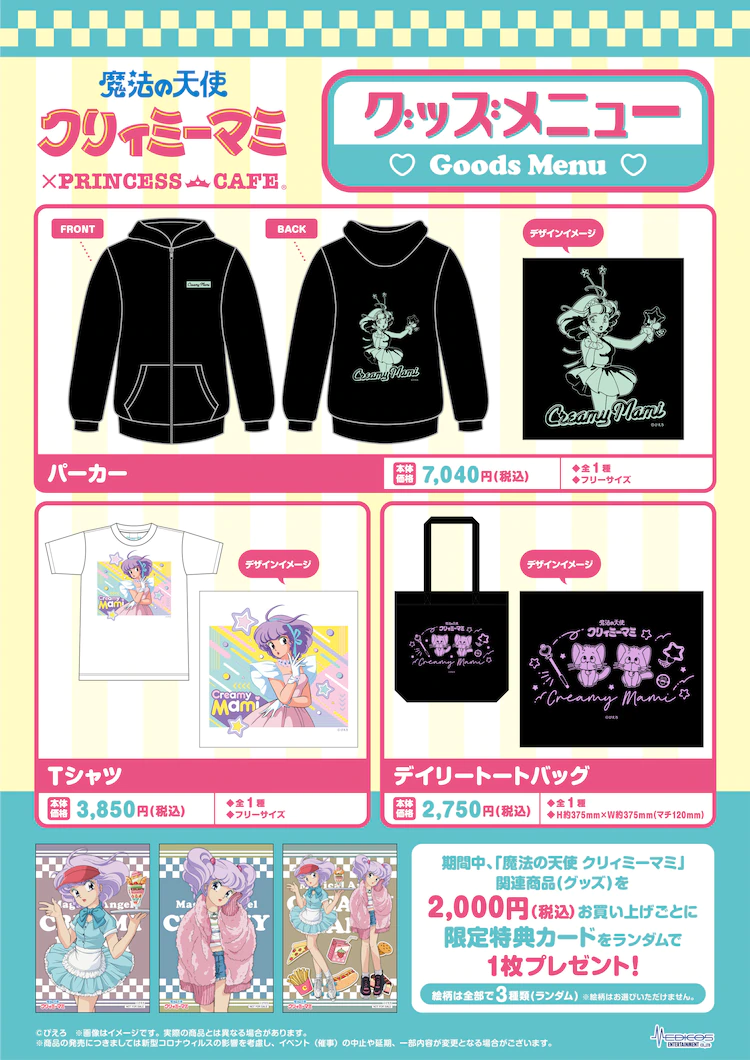 The Creamy Mami x Princess Café collaboration will run from April 14 to May 9 at Princess Café in Ikebukuro, Tokyo.
Source: Comic Natalie