Sequel follows 2018 sleeper hit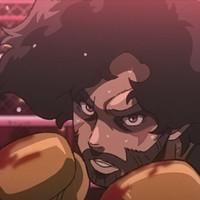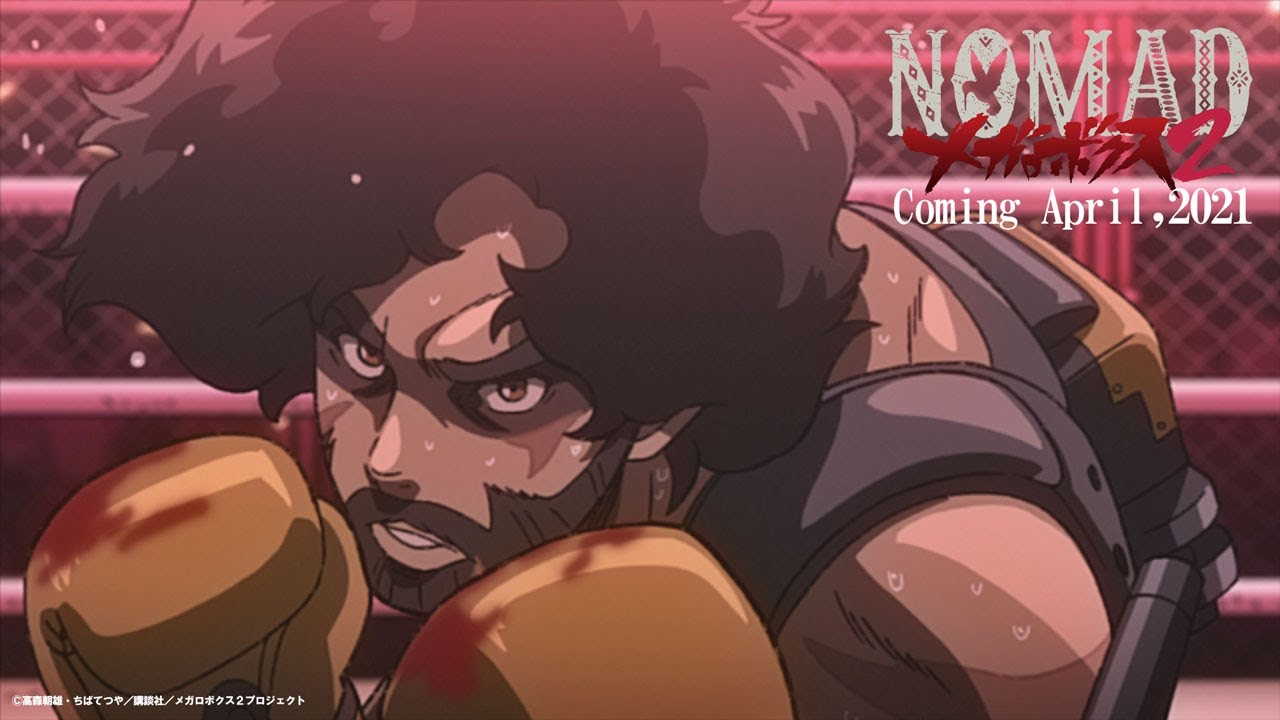 Funimation has released its own English-subtitled trailer for Megalobox 2: Nomad on Twitter, the sequel to the 2018 sleeper hit Megalobox produced by TMS Entertainment for Ashita no Joe's 50th anniversary. As previously reported, the main cast and staff from the first season will reprise their respective roles, while the following new cast members and characters have been added:
MAC : Atsushi Miyauchi
SAKUMA : Chikahiro Kobayashi
ARAGAKI : Makoto Tamura
BONJIRI : Fukushi Ochiai (Reimi)
SANTA : Noriaki Kanze (Momoko Taneichi)
OICHO : Mitsuho Kambe (Naito Ami)
CHIEF : Miou Tanaka
MARLA : Farahnaz Nikray
MIO : Yumi Hino
Joe gave them a dream. Now, he's facing those he inspired head-on.

MEGALOBOX 2: NOMAD premieres April 4. pic.twitter.com/cMjGyneX4P

— Funimation (@FUNimation) March 28, 2021
It only took "Gearless" Joe three months to jab his way from the underground circuit slums to top of the boxing world, becoming the first-ever champion of Megalonia.
But seven years after Joe's meteoric rise, he finds himself back where he started, hiding behind numerous scars and a new ring name: Nomad.