Toei's long-running tokusatsu hero series started airing on April 3, 1971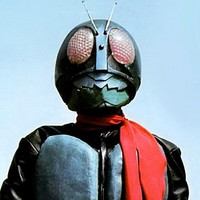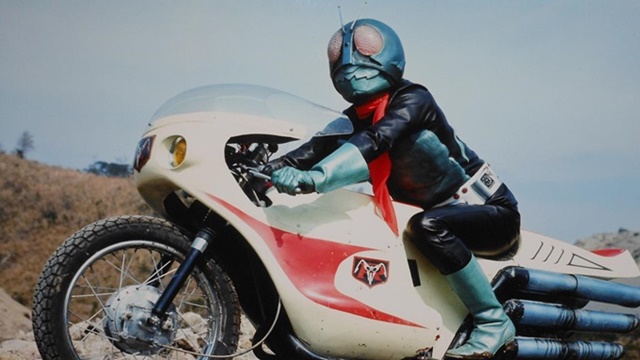 Today, just before the 50th-anniversary of the birth of Toei's Kamen Rider franchise on April 3, 2021, three countdown timers suddenly appeared on the "Kamen Rider WEB" website, along with the logo for the 50th-anniversary project.
The first episode of the first Kamen Rider TV series was aired in Japan on April 3, 1971, and its latest 31st installment Kamen Rider Saber has been airing since September 2020. The tokusatsu hero franchise has been loved by children and adults around the world for half a century.
The three countdown timers - "PROJECT 1," "PROJECT 2," and "PROJECT 3," are set to a time approximately 140-150 hours from now, which means three projects will be revealed on the 50th-anniversary day, April 3. Stay tuned!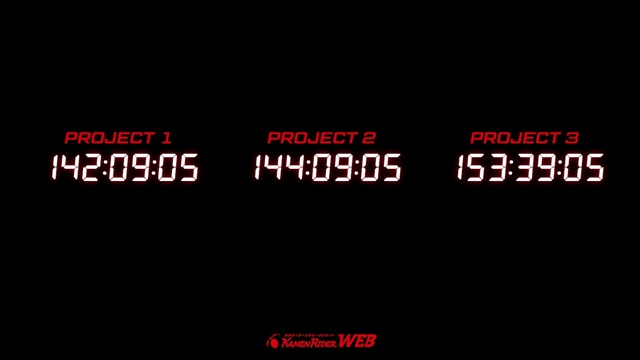 ⠀
⠀
◤
 for 4.3 (sat)
       ⠀◢⠀
⠀
⠀

— 仮面ライダー生誕50周年企画 (@KamenRider50th) March 28, 2021
---
Source: Kamen Rider Web
(C)Ishimori Production, TV Asahi, ADK EM, Toei (C)Toei, Toei Video, Ishimori Production (C)Ishimori Production, Toei