"With new hope in our hearts, i☆Ris and Azuki Shibuya will continue to move forward."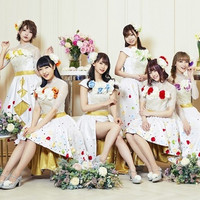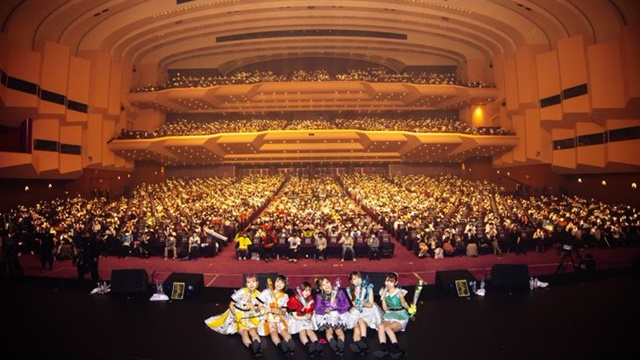 As reported, 27-year-old member Azuki Shibuya will graduate from the six-member voice actress idol unit i☆Ris as of March 31, 2021, and their final concert as a six-member unit, titled "i☆Ris LIVE 2021 ~storiez~," was held at Pacifico Yokohama in Kanagawa Prefecture yesterday, on March 28, 2021. It was their first concert with an audience in 16 months since "i☆Ris 7th Anniversary Live - Shichifuku Manrai" at the same venue in November 2019.
i☆Ris was formed by the six winners of the 1st Anison Vocal Audition on July 7, 2012, and has been active as one the most successful anime VA units for nine years. However, Shibuya has decided to leave the unit to focus on her own solo career. She said, "While working as a group and an individual performer, I have learned the joy of producing and creating something, and for several years I have been aiming to establish a company focusing on the production business. I have decided to graduate from i☆Ris in order to challenge a big goal for my life."
The DVD and Blu-ray of their final concert are set to be released on July 7, 2021, their ninth-anniversary day. After April 1, 2021, i☆Ris will continue its activities with five members - Akaneya Himika, Yu Serizawa, Miyu Kubota, Saki Yamakita, and Yuuki Wakai. Meanwhile, Shibuya will also continue her entertainment activities under her own name, including voice acting works.
---
They have posted their messages on Twitter:
"Thank you very much to everyone who came and watch 'i☆Ris LIVE 2021 ~storiez~,' and supported the six-member unit i☆Ris. With new hopes in our hearts, i☆Ris and Azuki Shibuya will continue to move forward from now on. We would like to ask for your support for each 'storiez.'"
"Nine years have passed since we met each member. This day has come, surrounded by so much kindness. This will be the last time for i☆Ris with its six members, and we would like to send these words to our dear friend who is leaving for a new path. 'Don't forget the dreams we've shared together and this scenery.' With new hope in our hearts, let's have our own 'storiez'."
March 28, 2021
i☆Ris LIVE 2021~storiez~
\ライブBD&DVD発売決定/ 
????2021.7.7 ON SALE????

初回盤には【オフショット&ドキュメンタリー映像】に加え【ソロアングル映像】も収録✨

豪華グッズ付‼限定セットも販売????
????FC:ジグソーパズル
????ゲーマーズ:イラストTシャツ
早期予約特典▶️https://t.co/RolHhL4uqJ

— i☆Ris (@iris_official_) March 28, 2021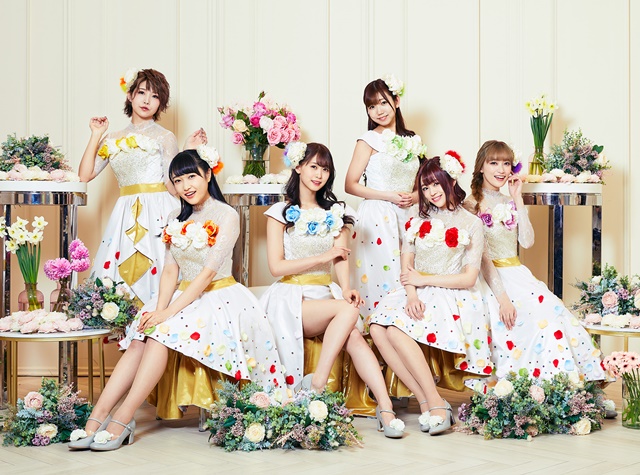 ---
Source: i☆Ris official Twitter
© avex music creative inc.