Hokkaido-born anime characters will support the Hokkaido team in a series of collabs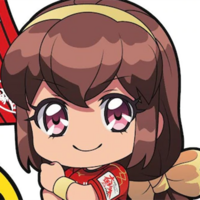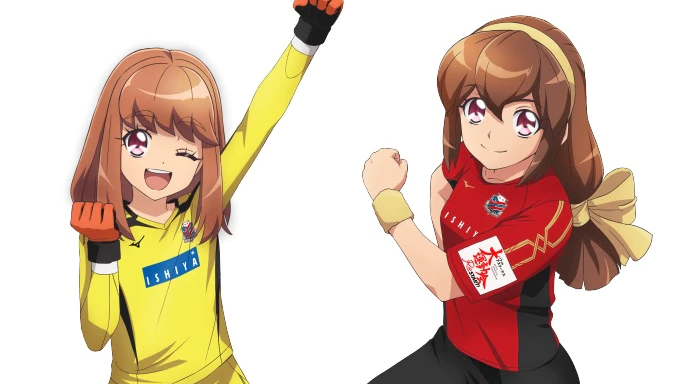 Manga and OVA series Battle Athletes first premiered in 1997, and has been gaining a following ever since. This spring, it returns with a fresh new series — and the sporty anime is getting started by teaming up with a real-world sports team!
The show, about young women from across the galaxy competing in an athletic tournament to be crowned the Cosmic Beauty, gets a new iteration next month. Earth's representative is Hokkaido native Kanata Akehoshi. So it seems only natural for a local Hokkaido team to get a boost.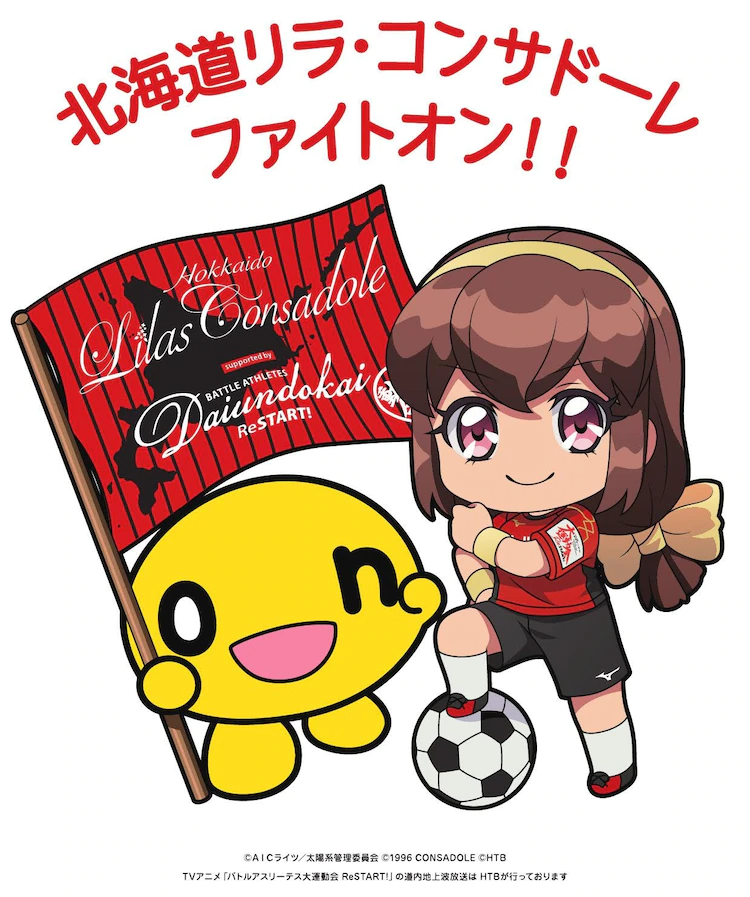 Adorable new art features Kanata in the uniform of women's soccer club Hokkaido Lilas Consadole, alongside the team's mascot, on-chan. There's also a second key visual depicting Kanata with her sister. The practice uniform sports the upcoming show's logo on the left sleeve.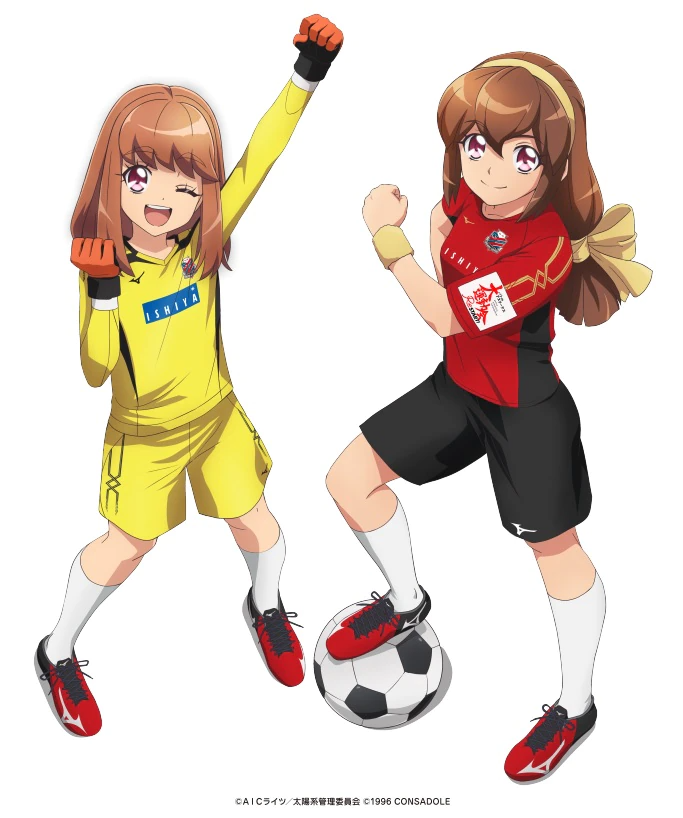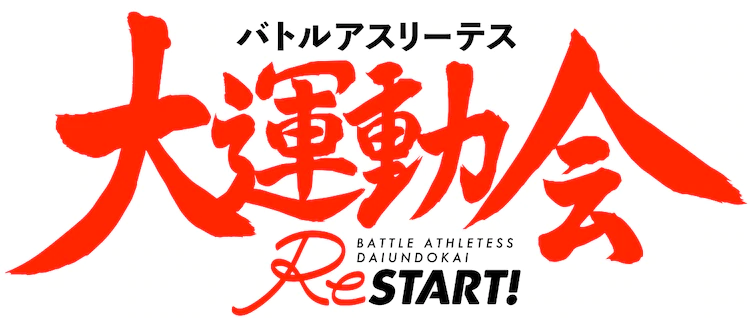 The collaboration exists to cheer on women's sports teams throughout the global COVID pandemic. As time goes on, look forward to goods using the campaign's art.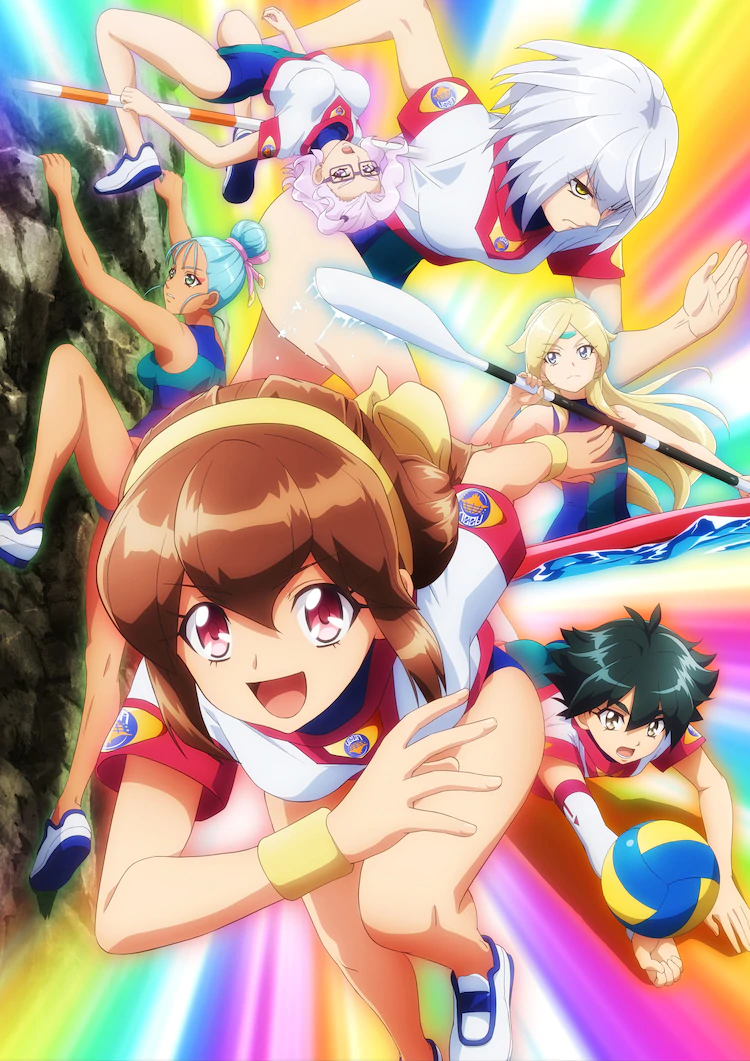 Battle Athletes Victory ReSTART! returns us to the universe of the 90s sports series starting April 10. The show will be streamed on Funimation.
Source: Comic Natalie