Sakura Miku joins the fun next on April 1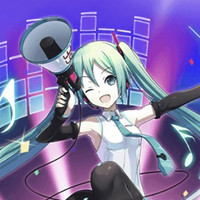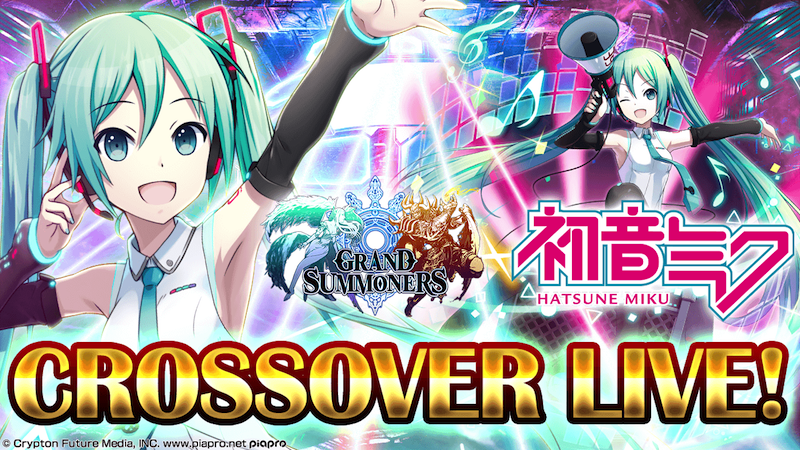 This past week marked the launch of another big Grand Summoners crossover, this time with world-renowned virtual singer Hatsune Miku. Two limited edition Hatsune Miku units will be available during the event along with an original crossover story featuring three official Hatsune Miku songs ("Melt," "Tell Your World," and "Senbonzakura"), and next up is the addition of Sakura Miku.
The initial announcement trailer:
The Sakura Miku unit goes live on April 1 at 7:00pm Pacific Time.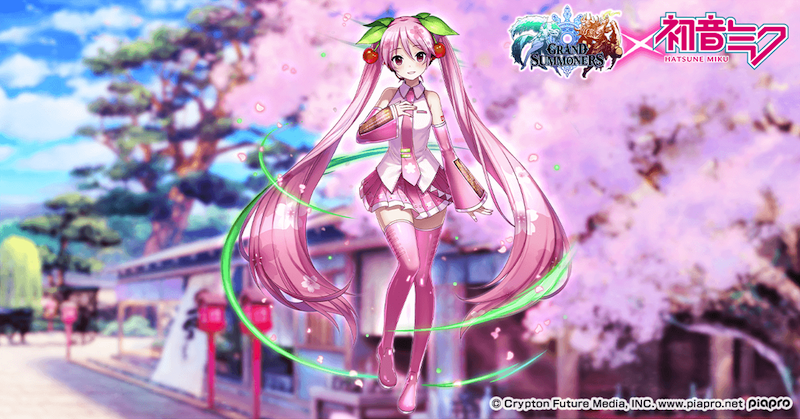 Multiple updates will follow over the course of the event, which runs until May 6 and promises stuff like new quests and bonuses that add up to around 50 hours of gameplay. Miku's "Negi" will also be available along with other iconic items as powerful pieces of equipment, and players will be able to get their hands on them via free quest drops and equipment summons.
Hatsune Miku unit highlights:
Sakura Miku unit highlights:
The best-selling free-to-play anime RPG Grand Summoners is available worldwide for Android (via Google Play) and iOS (via App Store) devices. Join Grand Summoners' social media for more information about the game!