Haruka Fukuhara (Kirakira PreCure a la Mode) is set to voice the protagonist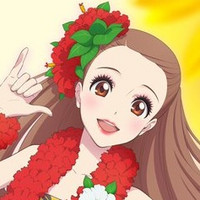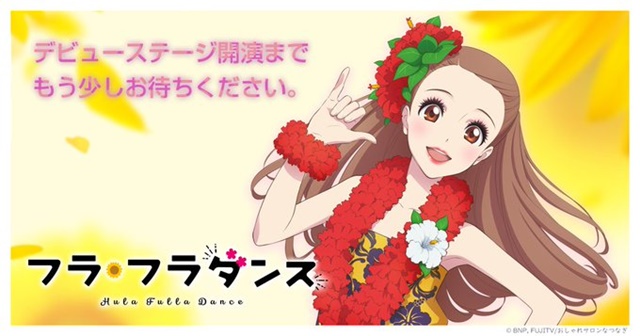 The official website for the upcoming original anime feature film Hula Fulla Dance announced today that its release date is decided to be postponed to an unknown future due to various circumstances.
The film was originally slated for the early summer of 2021. The new release date will be announced on the official website as soon as it is decided.
"Please wait a little longer until the debut stage starts."
オリジナルアニメ映画『フラ・フラダンス』
公開時期延期のお知らせhttps://t.co/QvDh6k5wmG#フラ・フラダンス pic.twitter.com/f2kzVrlCK8

— オリジナルアニメ映画『フラ・フラダンス』 (@hula_fulladance) March 31, 2021
The film centers on Hiwa Natsunagi, a rookie member of Hawaiians Dancing Team at Spa Resort Hawaiians in Fukushima Prefecture voiced by Haruka Fukuhara (Himari Arisugawa / Cure Custard in Kirakira PreCure a la Mode). Also, Dean Fujioka (Roy Mustang in Fullmetal Alchemist live-action film) is cast as Ryota Fujikake, a senior employee at Hawaiians, and Yuuki Yamada (Joe Gibken/Gokai Blue in the 2011 Super Sentai series Kaizoku Sentai Gokaiger) voices Kazuto Taira, the manager of the dancing team.
Teaser trailer:
Teaser visual for the film: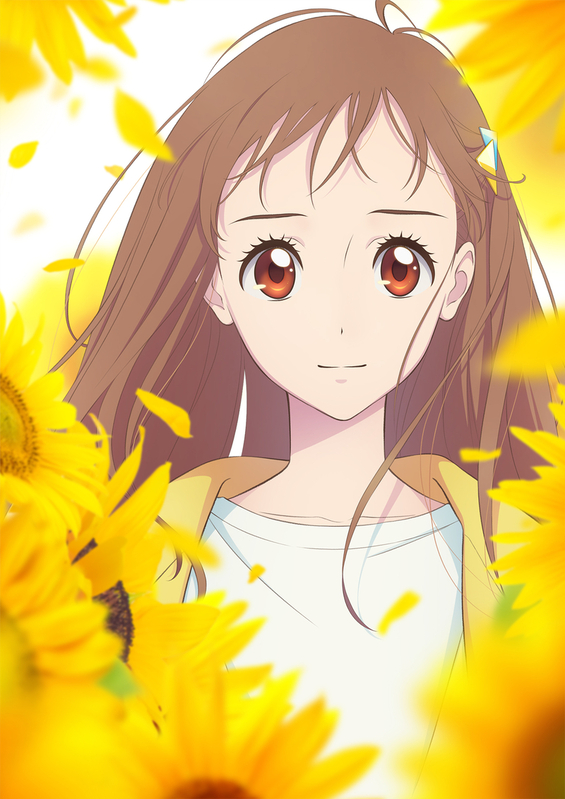 Main staff:
General director: Seiji Mizushima (Fullmetal Alchemist, Mobile Suit Gundam 00)
Director: Shinya Watada (Aikatsu Stars! The Movie)
Screenplay: Reiko Yoshida (Girls und Panzer, Violet Evergarden)
Character designer: Hiroko Yaguchi (Aikatsu! series)
Music: Michiru Oshima (Godzilla against Mechagodzilla, Fullmetal Alchemist)
Anime production: BN Pictures
Distributor: Aniplex
---
Source: "Hula Full Dance" official website / Twitter
©BNP, FUJI TV/Oshare Salon Natsunagi