Amp up the 3rd-Anniversary experience with upbeat music!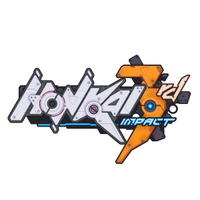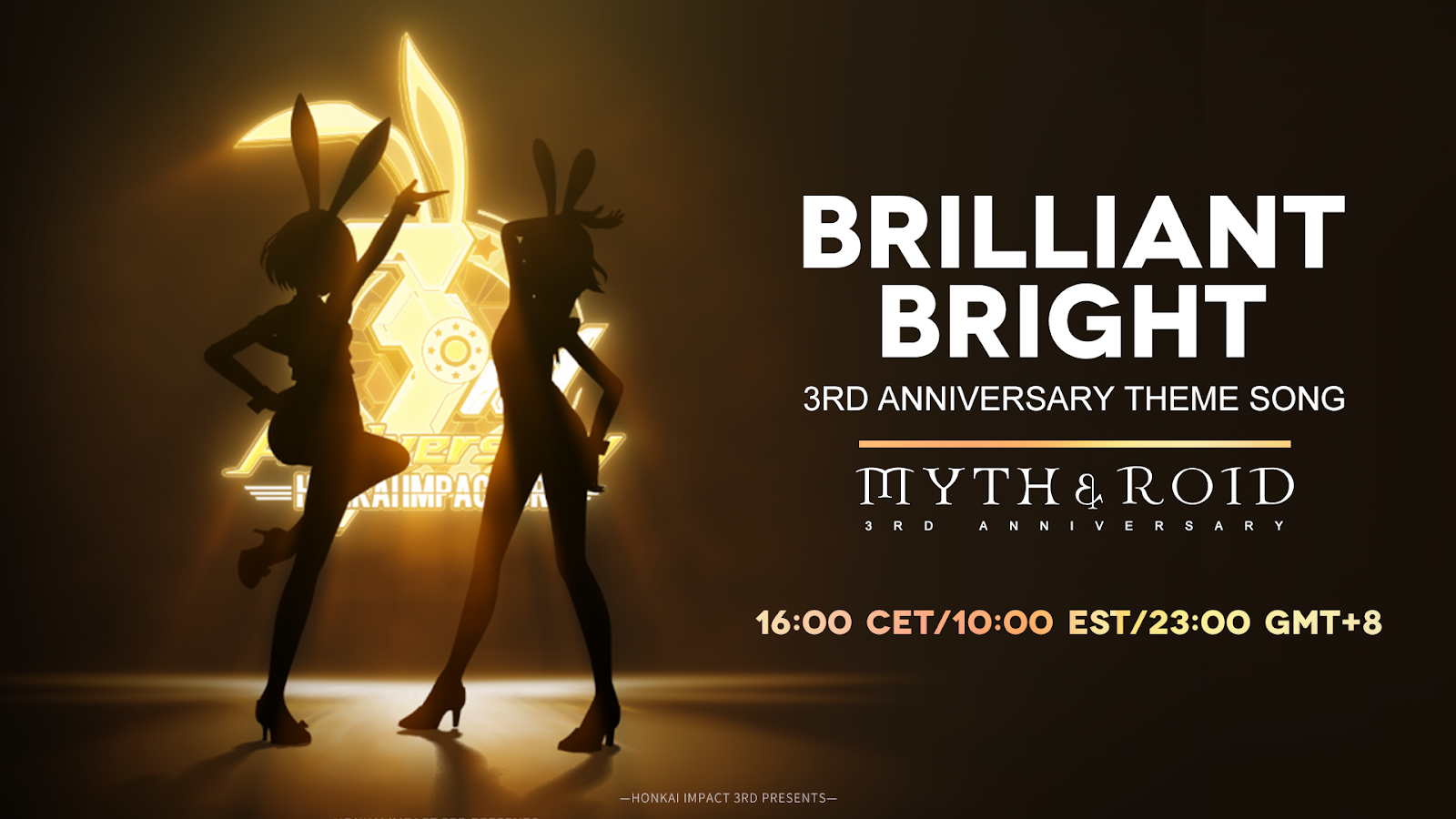 Shanghai, China - On March 30th, 2021, global interactive entertainment developer and publisher miHoYo is announcing that smash hit mobile game Honkai Impact 3rd is collaborating with Japanese band MYTH & ROID for the first time to create the 3rd-Anniversary theme Brilliant Bright to remind players who are busy saving the world to go outside and savor springtime.
Watch the Special Play--Brilliant Bright:
Featuring stunning cel-shaded graphics, immersive storylines, deep customization, infinite combo action, and tight controls, Honkai Impact 3rd has won itself an international following since its launch on mobile devices, achieving over 200 million downloads and frequently topping Apple Store and Google Play charts worldwide. Since late 2019, Honkai Impact 3rd has been made playable on PC with cross-platform play support everywhere, drawing more players to the highly acclaimed experience.
Honkai Impact 3rd is set in a modern world corrupted by a mysterious energy known as Honkai. Lead a fledgling resistance of Valkyries, brave girls carrying the anti-Honkai genome, against the spreading Honkai disaster to protect all that is beautiful!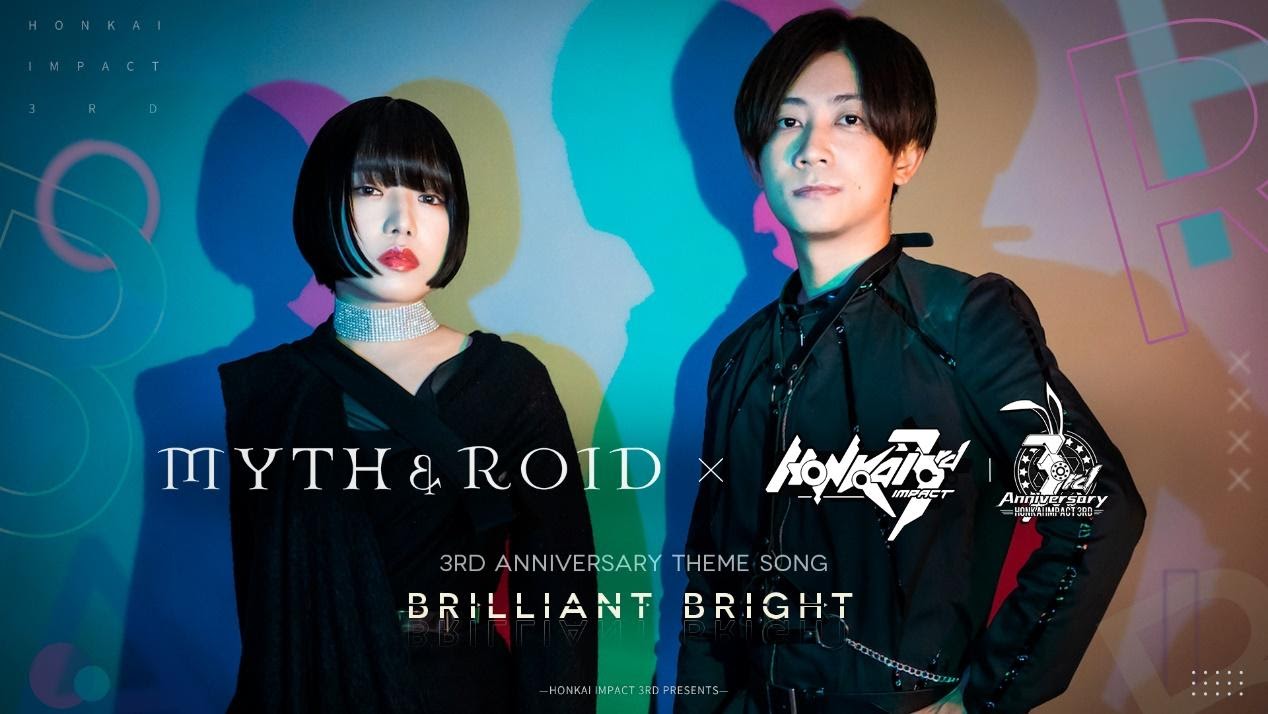 MYTH & ROID coined its name from the word "myth" that represents the past and the word "android" that represents the future. The band is popular around the world for its exceptional releases and performances. Since its debut in 2015, MYTH & ROID has been writing opening themes for popular anime, whose music videos and related animations have hit over 100 million views. Now the band is holding live concerts in over 20 countries.
KIHOW, the vocalist of MYTH & ROID, comments: "Although this isn't our first time working with popular ACG brands, this collaboration stands out. Unlike the somber songs we're known for, Brilliant Bright is very cheerful." Honkai Impact 3rd explains this is to relieve the stress of players, so they may continue fighting for all that's beautiful in the world.
Apart from the collaboration song Brilliant Bright, Honkai Impact 3rd has prepared more 3rd-Anniversary gifts in-game. Participate in the Anniversary Feast event to claim up to 30 drops and the special story event Midnight Voyage to claim up to 5 drops. Players can also win exclusive items including 3rd-anniversary stigma and keychain.
Brilliant Bright will also be released on Spotify on March 31st, 2021. For more news concerning Honkai Impact 3rd or this music collaboration, please visit our official site: honkaiimpact3.mihoyo.com or follow @HonkaiImpact3rd on Twitter, Instagram, and Facebook.
About miHoYo:
Tech Otakus Save the World!
miHoYo was founded in 2012 in Shanghai and has introduced gamers worldwide to groundbreaking titles including Honkai Impact 3 and Genshin Impact. Committed to becoming a leading developer and publisher of interactive entertainment, we have built a repertoire of transmedia franchise comprising games, manga, and light novels, as we continue pursuing our passion for creating the best interactive experience. At miHoYo, we want to share our vision with gamers everywhere to build a dedicated and dynamic community."