The postponed play is newly set for July 2021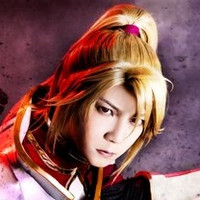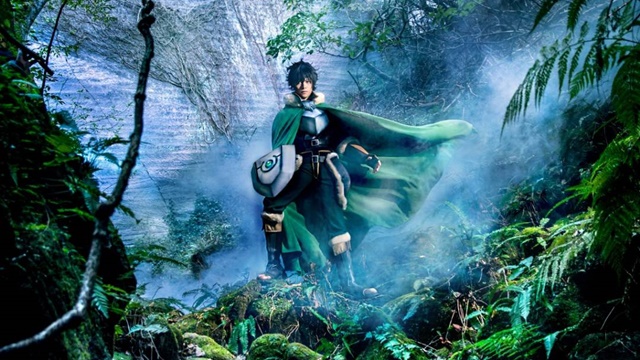 The official website for the stage play adaptation of Aneko Yusagi's fantasy light novel series The Rising of the Shield Hero has released two new cast visuals of the Spear Hero Motoyasu Kitamura (Yuya Asato) and the Sword Hero Ren Amaki (Riki Tanimizu).
The stage play directed by Ken Ougida (Kakuriyo: Bed and Breakfast for Spirits stage plays) was originally planned to be performed in Osaka and Tokyo from March to April 2020. However, all of the shows were canceled due to the COVID-19 pandemic. And now it is newly set to be performed at Theater Sun Mall in Tokyo from July 15 to 25, 2021.
The reason why the two character visuals are newly released is because their cast members have been replaced from the original - Ikkei Yamamoto as Motoyasu Kitamura and Yuuho Matsui as Ren Amaki. Motoyasu's new cast Yuya Asato is best known as his portrayal as Taiga Kagami in Kuroko's Basketball stage plays, while Ren's new cast Riki Tanimizu has been playing Sangaku Manami in Yoyamushi Pedal stage plays.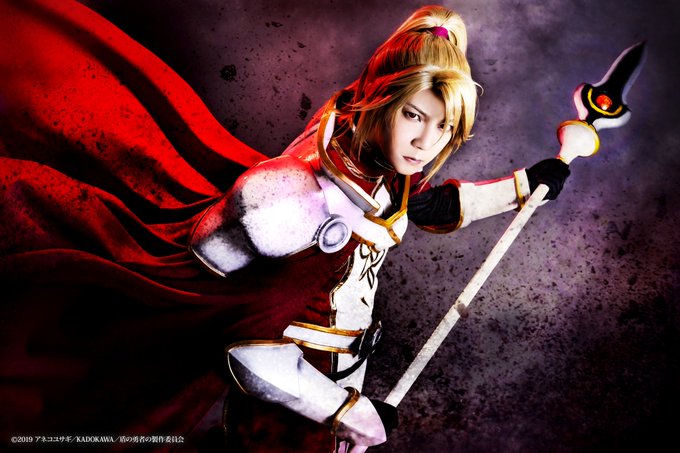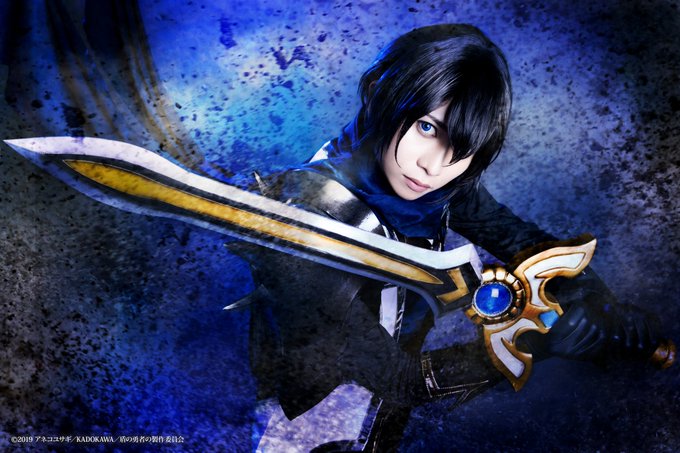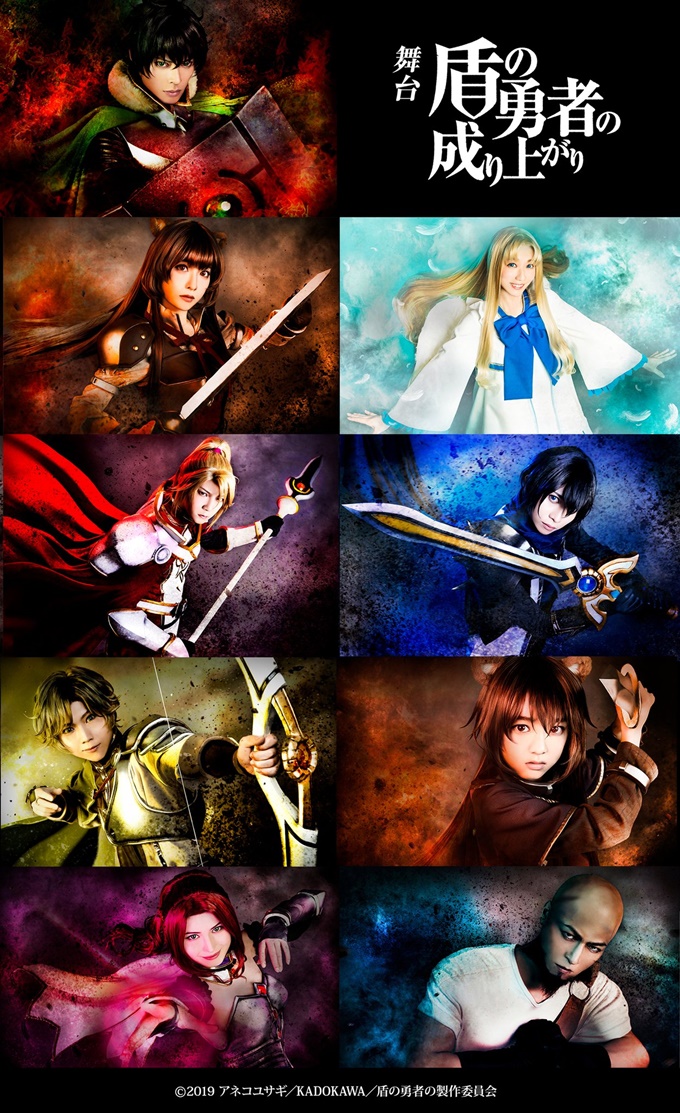 Main cast:
Naofumi Iwatani: Yuuya Uno (Kunimitsu Tezuka in The Prince of Tennis musicals)
Raphtalia: Karin Isobe (Sayaka Saeki in Bloom Into You stage play)
Raphtalia (childhood): Elena Kamata
Motoyasu Kitamura: Yuuya Asato
Ren Amaki: Riki Tanimizu
Itsuki Kawasumi: Taiga Fukazawa (Masaru Saiga in Karakuri Circus stage play)
Erhard: Maruyama Atsushi (Utsusemimaru/Kyoryu Gold in Zyuden Sentai Kyoryuger)
Myne Sophia / Malty S. Melromarc: Sarah Emi Bridcutt (the anime voice cast of the character)
Slave dealer: Kotori Kojama
Aultcray Melromarc XXXII: Isamu Ishizuka
Filo: Yuuna Sekine (Sakura Amamiya in New Sakura Wars the Stage)
Knight Commander Nopus: Kenta Nishi
Deputy Commander Sabre: Kiyoshi Ohno
Eyck: Ryuya Ishigami
舞台『盾の勇者の成り上がり』延期公演

北村元康 役:安里勇哉(TOKYO流星群)・天木 錬 役:谷水 力、キャラクタービジュアル公開!https://t.co/PVps5eDtBB

【公演ホームページ】https://t.co/Kux2WGP0mq#舞台盾の勇者 pic.twitter.com/Q4sfEwaPBQ

— 舞台『盾の勇者の成り上がり』 (@shieldherostage) April 2, 2021
---
The original cast filmed a no-audience performance for a DVD/Blu-ray release at the original Osaka venue (COOL JAPAN PARK OSAKA TT Hall) on March 27, 2020, the play's scheduled opening day. The 7,000-yen DVD and the 7,500-yen Blu-ray were released in Japan in September of the year. You can see how the cast portrayed their characters on stage in a two-minute PV below.
---
Source: "The Rising of the Shield Hero" stage play official website / Twitter
© 2019 Yusagi Aneko/KADOKAWA/The Rising of the Shield Hero production committee