El anime tiene confirmada su llegada a Crunchyroll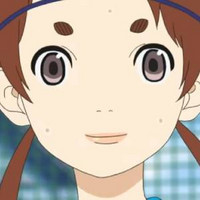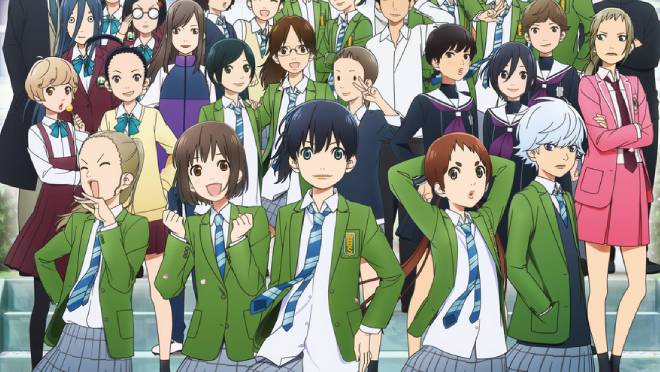 La cuenta de Twitter oficial del proyecto animado que adaptará el manga Farewell, My Dear Cramer (Sayonara Watashi no Cramer) de Naoshi Arakawa ha revelado un nuevo tráiler en el cual podemos escuchar el que será el opening, el tema "Ambitious Goal" de Aika Kobayashi.
La serie de televisión se estrenará el 4 de abril en Tokyo MX.
La serie suma además dos voces más a su reparto:
Mikako Komatsu como Nanami Zaisen
Sho Hayami como Masahiro Gotoda
Se unen al reparto confirmado anteriormente:
Miyuri Shimabukuro como Nozomi Onda
Shion Wakayama como Sawa Echizen
Kouki Uchiyama como Tetsuji Yamada
Ryota Ohsaka como Kaoru Takei
Ryoko Shiraishi como Junpei Onda
Koji Yusa como Kōzō Sameji
Shimba Tsuchiya como Yasuaki Tani
Tomoyo Kurosawa como Sumire Suo
Aoi Yuki como Midori Soshizaki
Shiho Kokido como Aya Shiratori
Yu Shimamura como Eriko Tase
Marina Yamada como Makoto Miyasaka
Rena Maeda como Rui Kikuchi
Azumi Waki como Ayumu Kishi
Misano Sakai como Saori Komurasaki
Anzo Haruno como Noriko Okachimachi
Rena Hasegawa como Karina Kakogawa
Yuko Kaida como Naoko Noumi
Junichi Suwabe como Gorou Fukatsu
Saori Hayami como Mizuki Kaji
Yui Ishikawa como Haruna Ito
Makoto Koichi como Mao Tsukuda
Yui Makino como Chika Kirishima
Aika Kobayashi como Yu Tenma
Hiroko Kiso como Alice Adatara
Nichika Omori como Kei Hanabusa
Kouki Uchiyama como Tetsuji Yamada
Ryota Ohsaka como Kaoru Takei
Shimba Tsuchiya como Yasuaki Tani
Takaya Kuroda como Eiken Asuka
Kazuhiro Yamaji como Kenroku Washizu
Yumi Uchiyama como Rei Kutani
Yuka Kageyama del grupo de idols Hinatazaka46 como ???
Recordemos que la parte cinematográfica del proyecto, Eiga Sayonara Watashi no Cramer First Touch, la cual adapta la precuela del manga de Arawaka, Sayonara, Football, anunciaba su retraso y no llegaba a los cines japoneses el 1 de abril como estaba previsto inicialmente, aspirando el equipo a que se estrene a inicios de verano.
Seiki Takuno (Yamada-kun and the Seven Witches) se encargará de dirigir el anime bajo LIDEN FILMS, siendo Natsuko Takahashi (Tokyo Magnitude 8.0) responsable del guion. Eriko Ito (Hamatora) diseñará los personajes, mientras que Masaru Yokoyama (Your Lie in April, Fruits Basket) Toei se encargará de distribuir el anime.
Aika Kobayashi se encargará del opening con "Ambitious Goal", mientras que Mikako Komatsu se encargará de poner el ending a la serie para televisión con "Kuyashii koto wa Kettobase".
Akira Kobayashi pondrá el tema principal musical del filme con "Sora wa Dare ka no Mono Ja Nai", así como el opening para el anime para televisión.
Sumire Suo es jugadora de fútbol, pero ha pasado la secundaria sin hacer nada meritorio en dicho deporte. Es entonces cuando su principal rival, Midori Shoshizaki, le ofrece unirse al mismo equipo que ella en el instituto con la promesa de que nunca permitirá que Suo "juegue sola". La oferta parece sindera, pero la cuestión es si Suo la aceptará. Así se alza el telón de una historia repleta de futbolistas con todo tipo de personalidades.
Arakawa (Your Lie in April) lanzaba el manga en mayo de 2016 y hasta la fecha cuenta con 13 tomos recopilatorios.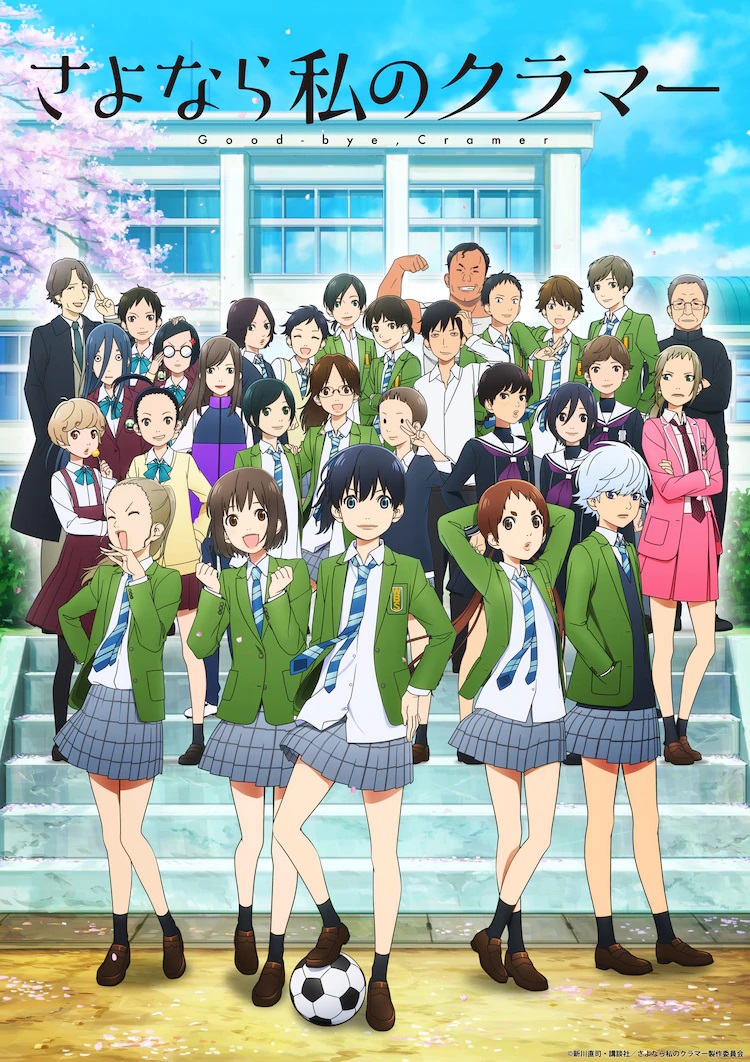 Fuente: ANN

© Naoshi Arakawa・Kodansha / Farewell, My Dear Cramer Production Committee
---