The book will also include rare photos of her from her childhood to school days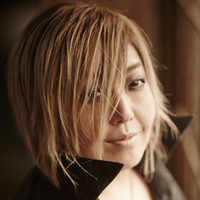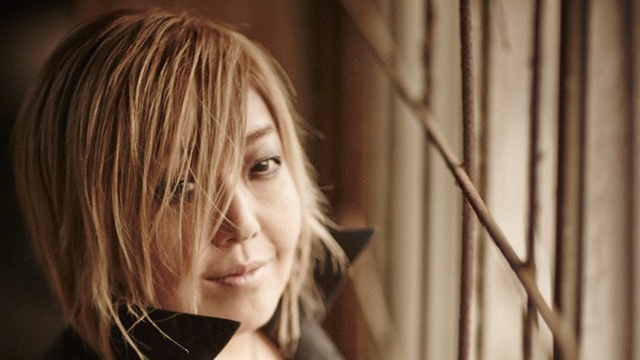 KADOKAWA has announced that "Saisei / Rebuild" (tentative title), 55-year-old voice actress Megumi Ogata's first autobiography book is set to be released in Japan on April 28, 2021.
Ogata started her voice acting career in 1992, and her well-known anime characters include Kurama in Yu Yu Hakusho, Shinji Ikari in the Evangelion franchise, Haruka Tenoh / Sailor Uranus in Sailor Moon, Yukito Tsukishiro / Yue in Cardcaptor Sakura, Yugi Mutou / Dark Yugi in Yu-Gi-Oh!, Makoto Naegi and Nagito Komaeda in Danganronpa, Hanako / Tsukasa in Toilet-Bound Hanako-kun, and many more.
The 272-page newly-written book tells secret stories about those series that she has appeared in. Also at the beginning of the book, there is a gorgeous 16-page color gravure that includes many photos from her live performances and voice recording sessions, as well as valuable photos from her childhood and school days.
She writes in the introduction:
"Just then, I had just finished recording of the final chapter of the Rebuild of Evangelion series, and it was the timing that I was going to be able to unload a huge burden. My vast amount of 'trial and error.' The story of the world that has expanded beyond that. Maybe I can be of help to someone else by sharing it with you. Maybe it's okay for me to be here. It's okay for me to be here!"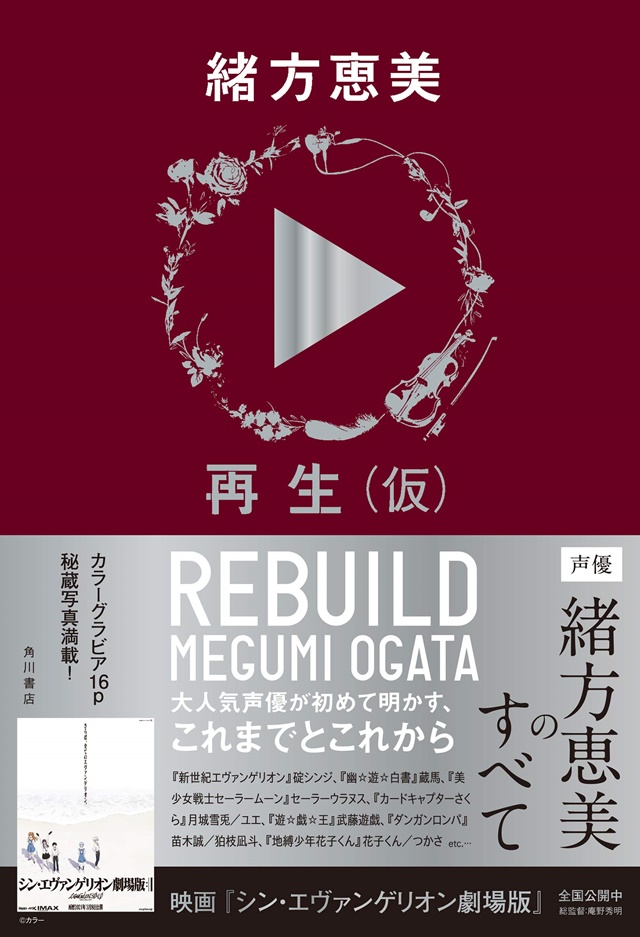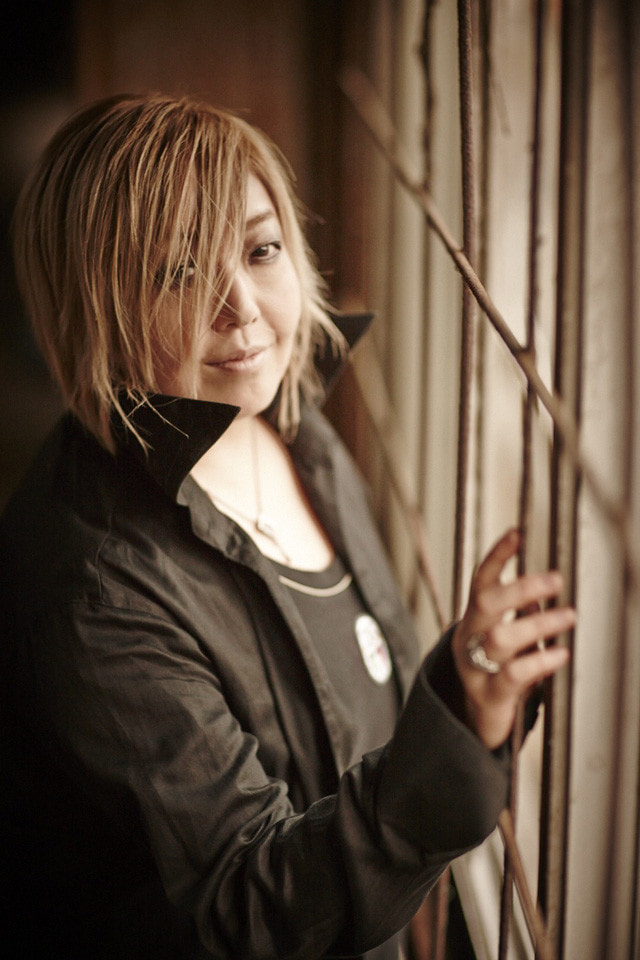 ---
Source: KADOKAWA
©KADOKAWA CORPORATION 2021