Anime estreia no próximo dia 9 de abril.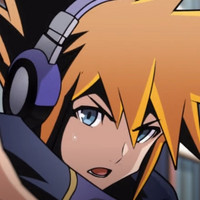 Tatsuya Kando, diretor de NEO: The World Ends With You, comentou durante uma apresentação da adaptação para anime do jogo original que o novo game se passa três anos após o anime e não depois do primeiro jogo lançado em 2007.
Anteriormente já tinha sido comentado que muitos aspectos presentes em The World Ends With You seriam atualizados para os tempos atuais no anime, como a presença de smartphones ao invés de celulares comuns. Não foi informado se a atualização para os padrões atuais será o único aspecto alterado na adaptação animada ou se haverá alguma mudança na história.
Além do comentário de Tatsuya Kando, o produtor Tetsuya Nomura comentou que no dia 9 de abril, um pouco antes da exibição do primeiro episódio do anime, novas informações sobre NEO: The World Ends With You serão divulgadas.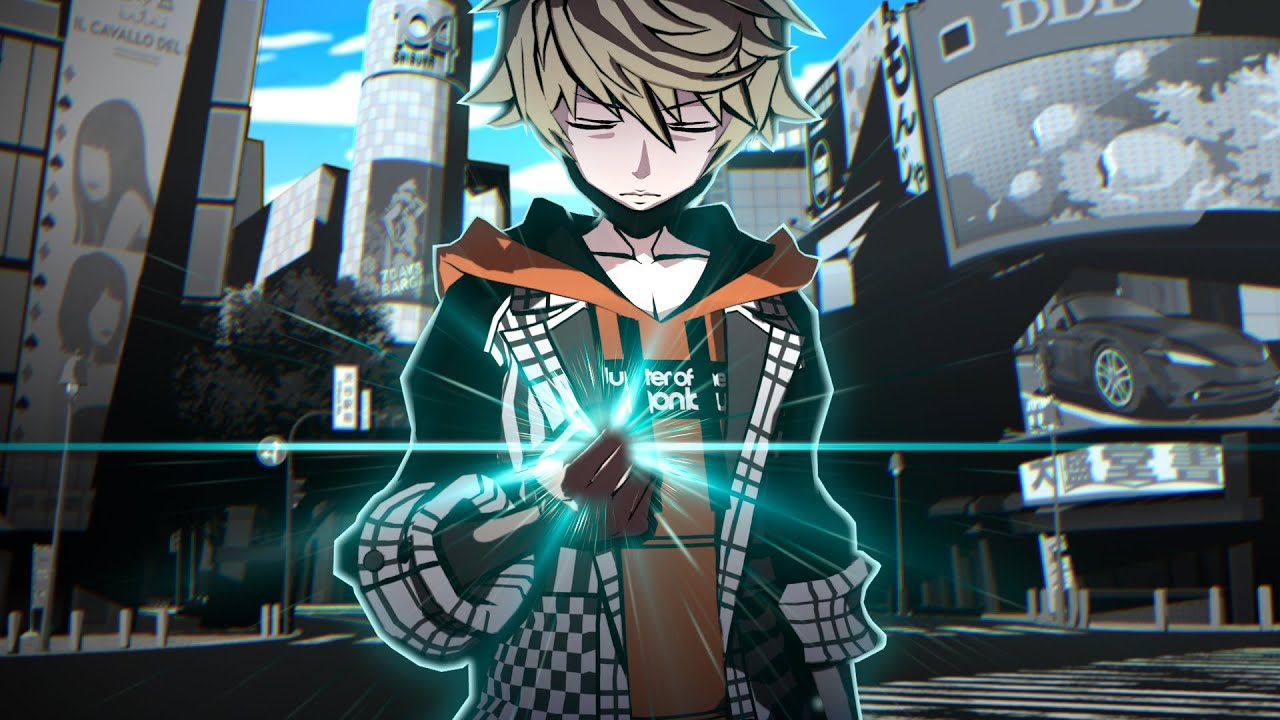 The World Ends With You é um jogo originalmente lançado para Nintendo DS em 2007 que se tornou um grande sucesso do portátil. Posteriormente, ele chegou também para dispositivos Android e iOS e mais recentemente para Nintendo Switch, com uma história adicional. NEO: The World Ends With You tem previsão de lançamento para o terceiro trimestre desse ano para PlayStation 4 e Switch.
A adaptação para anime tem direção de Kazuya Ichikawa (Monster Strike the Animation, Clean Freak! Aoyama-kun), com roteiro de Midori Gotou (episódios de BanG Dream!) e produção do texto no estúdio Sanzigen. O design de personagens é de Tetsuya Nomura, responsável também pelo design original do jogo, e de Gen Kobayashi, que também fez trabalhos para a Square Enix. A trilha sonora é de responsabilidade de Takeharu Ishimoto, que compôs também a trilha do jogo. O anime está sendo produzido nos estúdios DOMERICA e Shin-Ei Animation.
Certo dia, Neku Sakuraba acorda sem memórias no meio de um cruzamento em Shibuya. De repente, sem muitas explicações, ele é forçado a fazer um pacto com uma garota chamada Shiki para ter o poder de derrotar criaturas chamadas Noise que invadiram a cidade. Com o passar do tempo, Neku descobre que está em um jogo e que precisa lutar para ter uma chance de voltar a vida em um jogo que durará sete dias.
Fonte: Gematsu

---

Talles Queiroz (TekeEfe) é redator de notícias da Crunchyroll.pt e estudante de Letras pelo IFSP. Sofrendo por personagens 2D desde sempre, escrevendo sobre esse sofrimento desde 2013. Para surtos mais pessoais, o Twitter é TekeEfe também.