The video set to the ClariS theme will be available for a limited time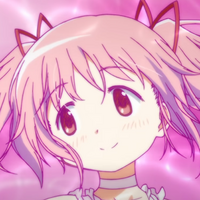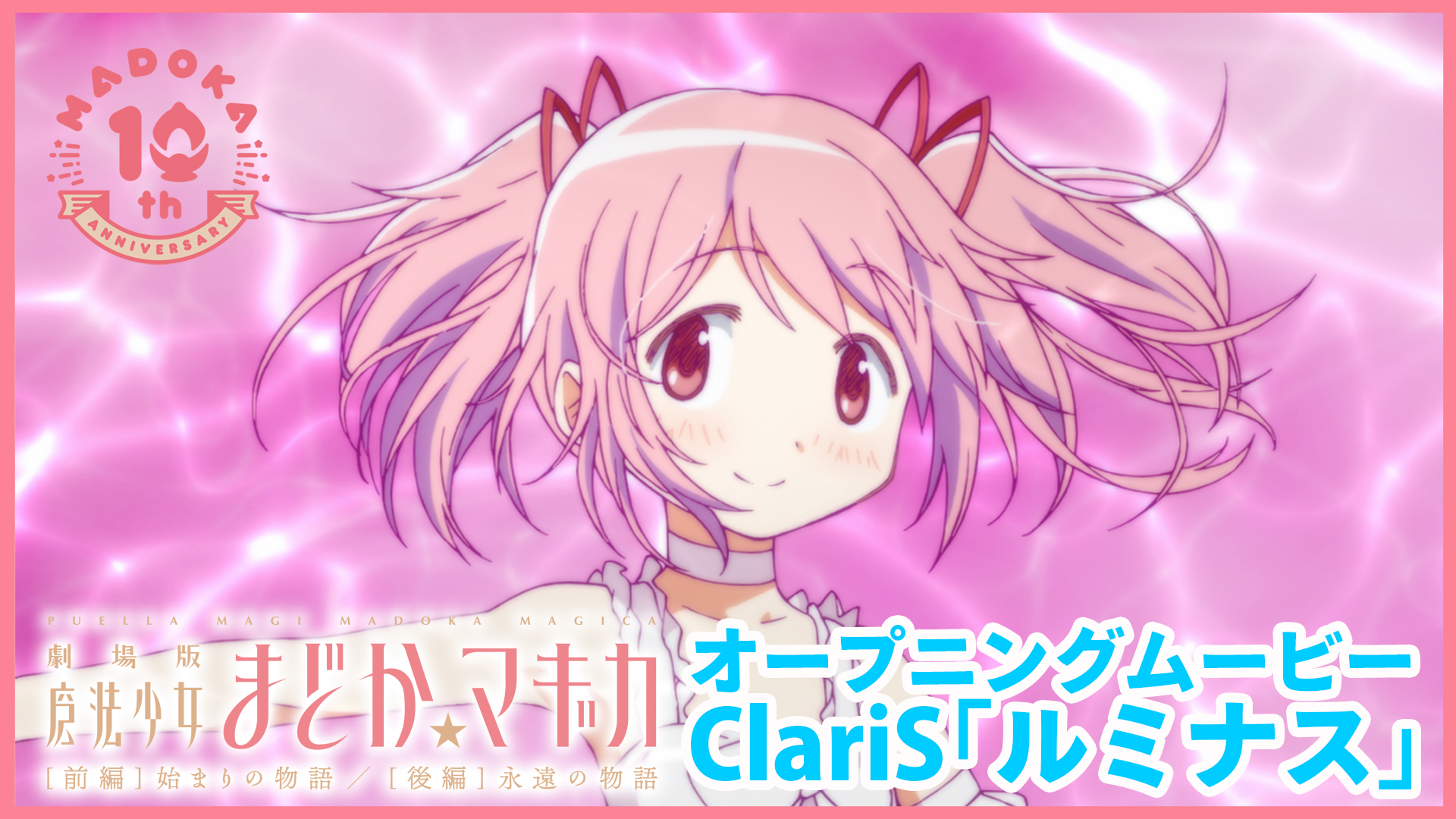 2021 marks ten years since the premiere of Puella Magi Madoka Magica, Gen Urobuchi's personal twist on the magical girl genre. The year will be spent celebrating with new art, collaborations, and live events. With a little longer left until the big stage show, Aniplex is rolling out some limited-time digital extras.
Most recently, fans can check out a creditless version of the opening sequene for the first and second Madoka Magica compilation films. Set to ClariS's "Luminous," the video will be available to enjoy until the end of June 2021:
The series's 10th anniversary activities can be followed via the anniversary website or the Madoka Magica Twitter account. Guest art and game collaborations are currently being promoted, leading up to the April 25 live event with appearances from the voices of Madoka, Homura, and Kyubey.
Source: MoCa-News