P.I.C.S and OLM's co-production original anime is available on Crunchyroll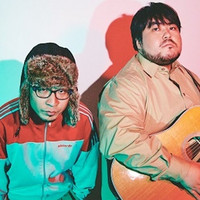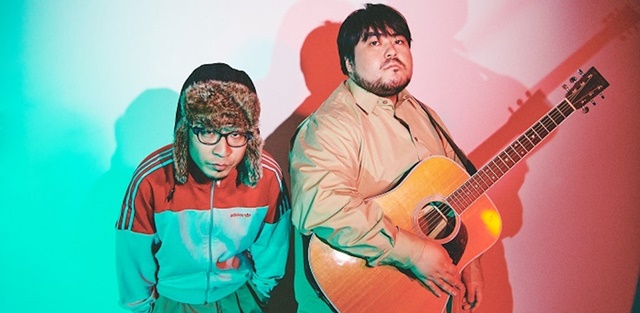 Skirt, the solo project of singer-songwriter Wataru Sawabe, and SUMMIT's rapper PUNPEE, known for his remix works for Hikaru Utada and collaborations with Gen Hoshino, have collaborated to write and perform the opening theme for the spring 2021 original TV anime ODDTAXI.
Following the TV anime's premiere on April 6, the song, also titled "ODDTAXI," was digitally released and its four-minute full music video was posted on YouTube. In the clip, Skirt/Wataru Sawabe and PUNPEE ride in a cab driven by the anime's protagonist, Odokawa, and pass various people on the streets of Tokyo. The animation parts of the clip were newly drawn by the TV anime's director Baku Kinoshita to directly link to the world of the anime story.
"ODDTAXI" MV:
TV anime "ODDTAXI" OP movie:
Digital single jacket: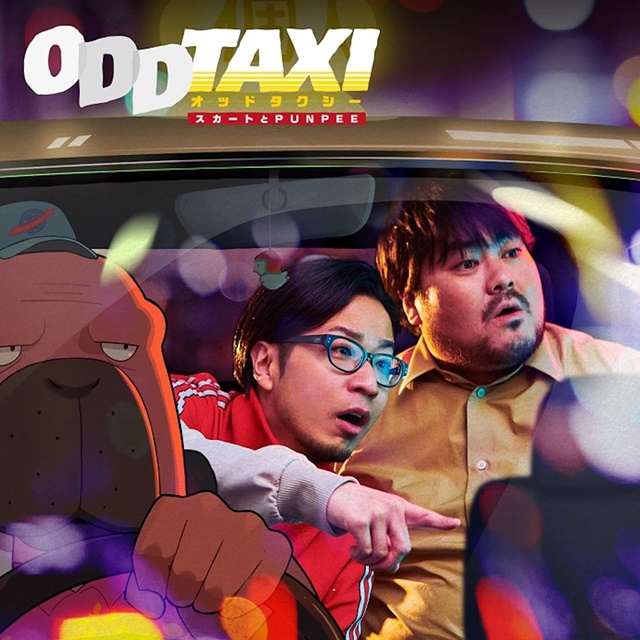 ---
The P.I.C.S and OLM's co-production original anime ODDTAXI premiered in Japan on April 6, and its first episode "The Eccentric Driver" is now available to Crunchyroll Premium members in North America, Central America, South America, Europe, Africa, Oceania, the Middle East, and CIS.
Synopsis:
This town should look familiar, but suddenly, it's not. The taxi driver Odokawa lives a very mundane life. He has no family, doesn't really hang out with others, and he's an oddball who is narrow-minded and doesn't talk much. The only people he can call his friends are his doctor, Gouriki and his classmate from high school, Kakibana. All of his patrons seem to be slightly odd themselves. The college student who wants to be noticed online, Kabasawa. A nurse with secrets, Shirakawa. A comedy duo, the Homosapiens... All these mundane conversations somehow lead to a girl who's gone missing.
---
Source: Pony Canyon official YouTube channel
© P.I.C.S./ODDTAXI partners