من إنتاج جاي سي ستاف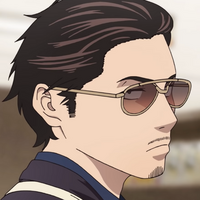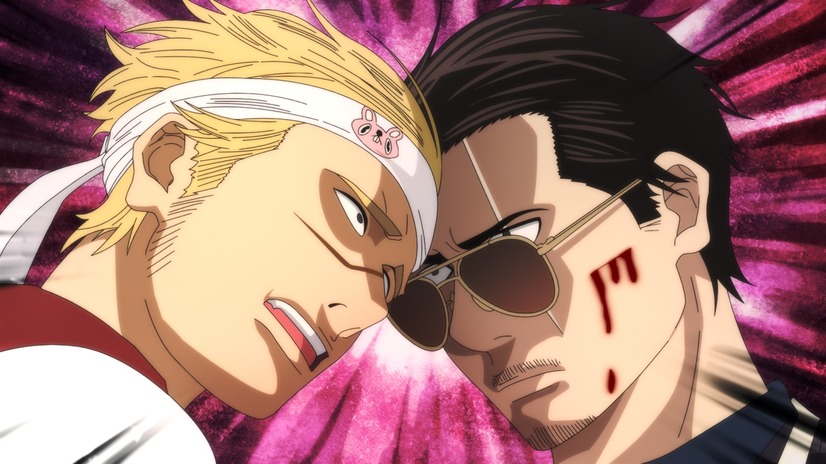 كشفت منصة نتفليكس اليابان بعد توفر حلقات أنمي The Way of the Househusband (روماجي: Gokushufudo، حرفياً: طريقة ربّ المنزل) المقتبس من سلسلة المانغا من ابتكار كوسكي أونو عن أن العمل الذي يعرض عالمياً ضمن أعمال نتفليكس الأصلية مستمر في جزء ثاني قيد الإنتاج حالياً. الأنمي من إنتاج جاي سي ستاف وإخراج تشياكي كون وكتابة سوسومو ياماكاوا. تتبع القصة زعيم ياكوزا (مافيا) سابق يتقاعد من عالم العصابات والجريمة ليصبح ربّ منزل مثالي.
【速報】
Netflixオリジナルアニメシリーズ
  ????『#極主夫道』????
????????パート2制作決定????????

配信記念LIVE特番内で初解禁!
まだまだ世界にカチコムで!!!#ネトフリアニメ #家事極めるとこうなる pic.twitter.com/hL7EVZgdRE

— Netflix Japan Anime (@NetflixJP_Anime) April 9, 2021
ملخص القصة:
كان تاتسو أعنف عضو في الياكوزا فهو الرجل الذي ترك عددًا لا يحصى من أساطير العالم السفلي في أعقابه. أطلقوا عليه اسم "التنين الخالد" لكنه في يوم من الأيام يبتعد عن كل شيء ليسلك طريقًا آخر - طريق ربّ المنزل!
الملصق الترويجي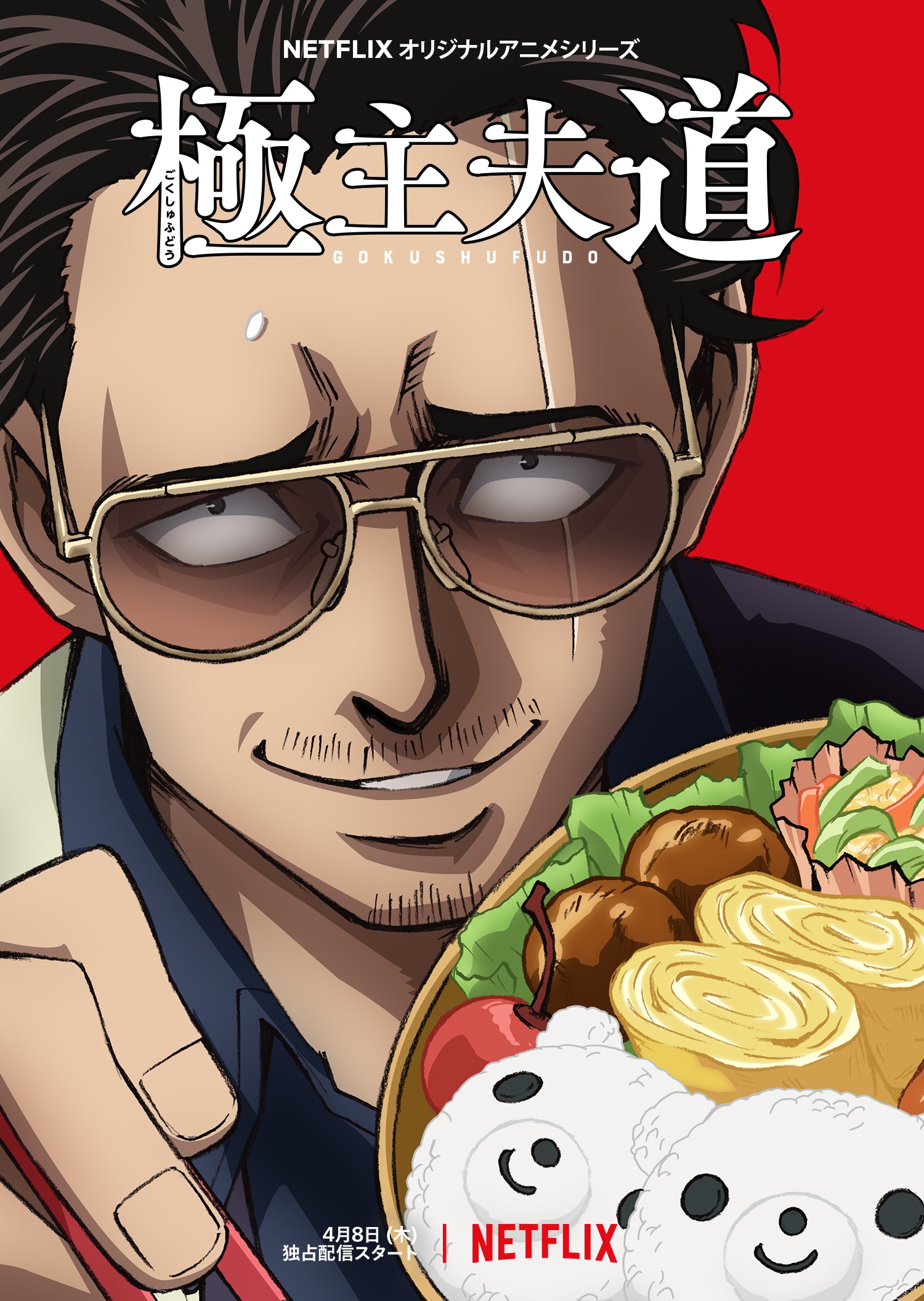 طاقم الشخصيات يضم:
كينجيرو تسودا بدور تاتسو
شيزوكا إيتو بدور ميكو
كازويوكي أوكيتسو بدور ماسا
المصدر: نتفليكس اليابان
(c) Kousuke Oono / Shinchosha