Seminal UK publisher and distributor made industry-defining impact on anime in the 90s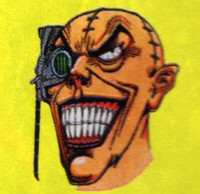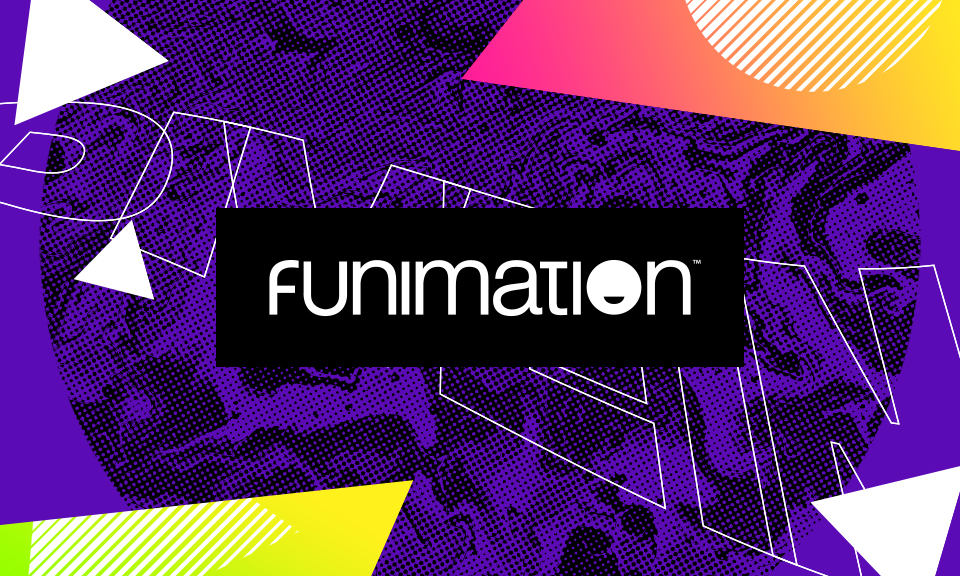 Funimation has announced that one of its acquired international brands in Manga UK, the seminal English publisher and distributor of Japanese animation over the past three decades in the UK and abroad, will begin the rebranding process from its iconic brand to the Funimation brand for home video and cinema along with its website and social media presence starting on April 19th in the UK and Ireland.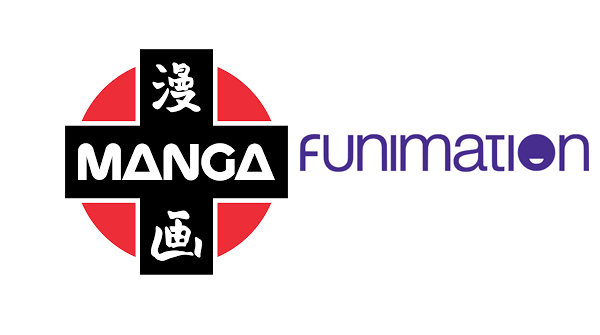 For anime fans of a certain age, the Manga Entertainment brand conjures up memories of stylized, action-heavy anime that not only represented the best of an era in animation in the 90s, but also marked the beginnings of mainstream visibility for a medium that was previously limited to scattered film screenings or even rarer TV broadcasts, with the publisher known for its heavy television marketing on late-night television, MTV and the early incarnation of the Sci-Fi Channel in the US, which broadcast various titles from the early to late 90s.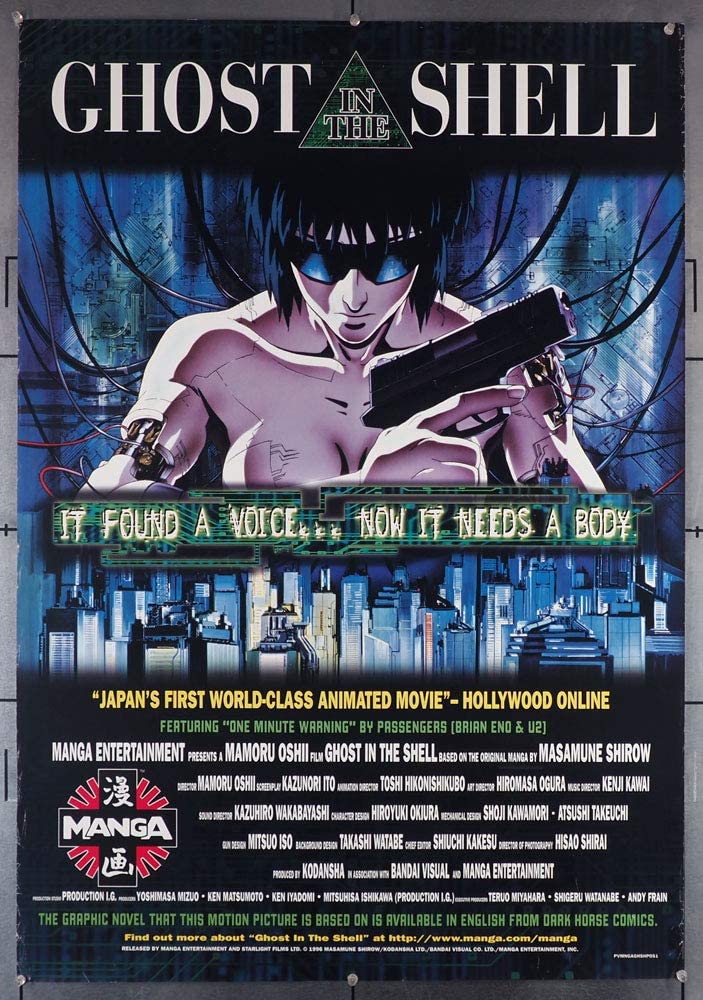 movie poster image via Amazon
However, Manga UK's true impact on anime would be felt in 1995, with the release of the first Ghost in the Shell feature film. Manga UK stepped in with funding, and also contributed the English dub along with the English ending credits soundtrack, which marked the beginning of the modern era of Western companies directly contributing to the production of Japanese animation.
Following Ghost in the Shell, Manga Entertainment continued to release more notable anime such as the Evangelion feature film End of Evangelion before the company was split in two, owing to the US arm being purchased in 2004 in a series of acqusitions between conglomerates IDT, Liberty Media and current owner Lions Gate, operating independently. The US arm went dormant in 2011 after its last major acquisition, the lavishly animated feature film Redline, produced by Madhouse.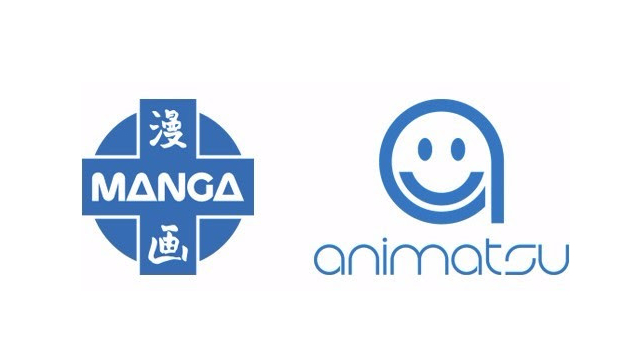 Since then, the UK arm focused exclusively on anime and theatrical releases in the UK, becoming known for lavish home video collector's editions and theatrical screenings for major anime films with the cooperation of the former animatsu Entertainment, which was composed of ex-Manga UK staff and subsequently re-absorbed into Manga UK proper beginning in 2016, and the company being officially dissolved in December of 2019, following the Sony Pictures purchase of Manga Entertainment UK earlier that year.
The company is now operated in a joint venture with Sony Music Japan's Aniplex, known as the Funimation Group, which brings today's news full circle. As with any industry, change is constant and inevitable, but memories will always remain. Long Live Manga UK, long live Mangaman.
SOURCES: Manga UK, Funimation Blog