P.I.C.S and OLM's co-production original anime is now simulcast on Crunchyroll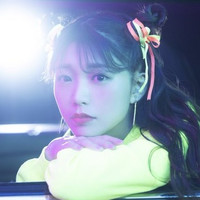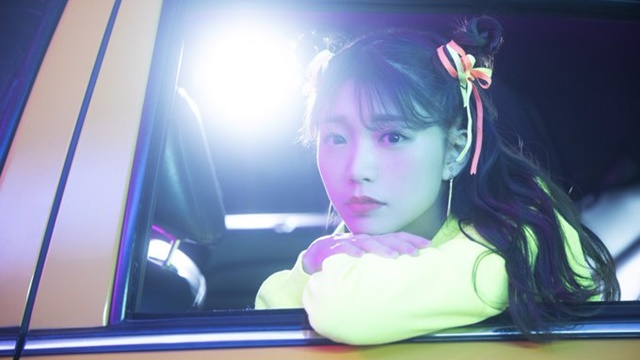 Pony Canyon's official anime YouTube channel has started streaming voice actress Suzuko Mimori (Umi Sonoda in Love Live!)'s latest digital single song "Sugarless Kiss." The pop tune is now used as the ED theme for the spring 2021 TV anime ODDTAXI, in which she is also cast as one of its main characters, Louis Nikaidо.
The song "Sugarless Kiss" was released digitally on April 7, 2021. It was written and composed by PandaBoY, who wrote Mimori's popular song "Dokidoki Tokidoki Tokimekiss♡," which was included in her third album "Toyful Basket" released in 2016. While going along with the anime's worldview, it is produced as a pop and cute song that filled with her new charm.
"Sugarless Kiss" MV:
TV anime "ODDTAXI" ED movie:
Digital single jacket: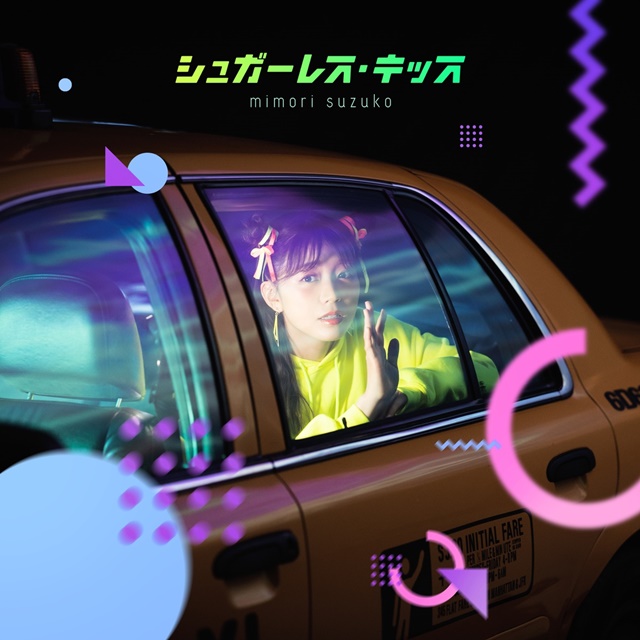 ---
The P.I.C.S and OLM's co-production original anime ODDTAXI premiered in Japan on April 6, and its first episode "The Eccentric Driver" is now available to Crunchyroll Premium members in North America, Central America, South America, Europe, Africa, Oceania, the Middle East, and CIS.
Synopsis:
This town should look familiar, but suddenly, it's not. The taxi driver Odokawa lives a very mundane life. He has no family, doesn't really hang out with others, and he's an oddball who is narrow-minded and doesn't talk much. The only people he can call his friends are his doctor, Gouriki and his classmate from high school, Kakibana. All of his patrons seem to be slightly odd themselves. The college student who wants to be noticed online, Kabasawa. A nurse with secrets, Shirakawa. A comedy duo, the Homosapiens... All these mundane conversations somehow lead to a girl who's gone missing.
---
Source: Pony Canyon official YouTube channel
© PONY CANYON ALL RIGHTS RESERVED
© P.I.C.S./ODDTAXI partners