Yuichi Nakamura, Shinichiro Kamio newly join the voice cast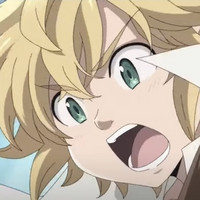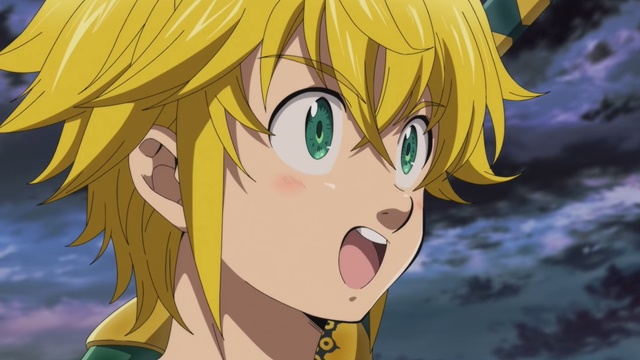 Along with a new poster visual drawn by the original manga author Nakaba Suzuki, the official website for the upcoming anime feature film The Seven Deadly Sins: Cursed by Light has posted a 90-second full trailer.
The clip also introduces the film's theme song "Sono saki no Hikari he" (To the light that lies beyond) performed by Porno Graffitti's vocalist Akihito Okano, who has also provided the OP theme "Hikari Are" (Let there be light) for the ongoing TV series The Seven Deadly Sins: Dragon's Judgement.
He says, "I am very honored to be involved in the film following the TV anime. This film is the culmination of 'The Seven Deadly Sins' and tells a completely original story, so as a viewer, I am very much looking forward to it. I will be happy if this song, 'Sono saki no Hikari he,' will become a song that can accompany this film."
Full trailer:
Poster visual: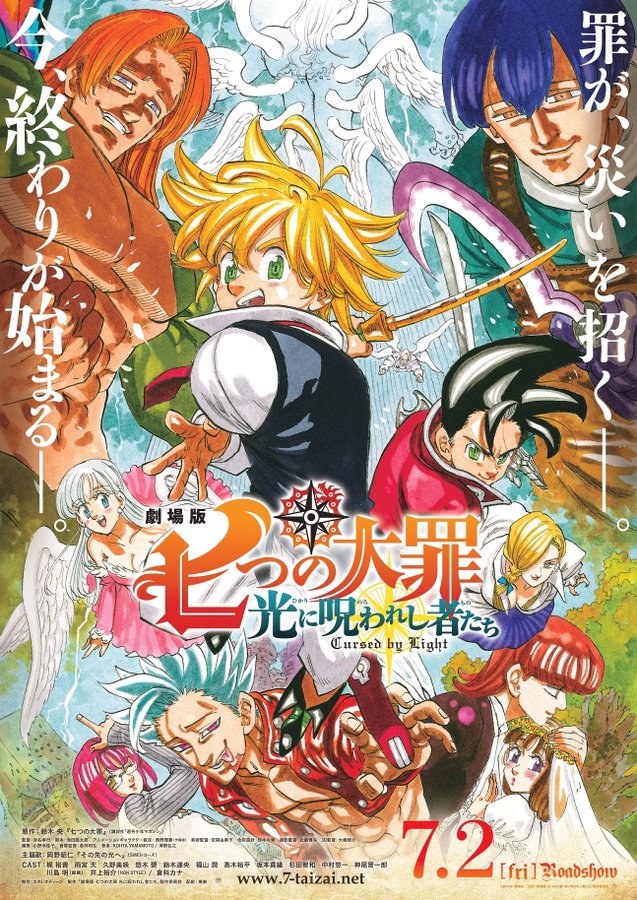 In addition, two new strong enemy characters, whose appearances were not shown in the original manga story, are confirmed to appear in the film - Dahlia, the second fairy king, is voiced by Yuichiro Nakamura (Tatsuya Shiba in The Irregular at Magic High School), while Dubs, a master craftsman of the Titan race, is played by Shinichiro Kamio (Kuro Kiryu in Ensemble Stars!).
The all-new film that tells an original sequel story provided by the manga author Suzuki is set to be released in Japan on July 2, 2021.
『劇場版 #七つの大罪 光に呪われし者たち』
   ????予告編解禁????

⚡"最後の物語"を彩る主題歌は#ポルノグラフィティ・岡野昭仁さん
「その先の光へ」に決定‼️

⚡豪華新キャスト#中村悠一 さん&#神尾晋一郎 さん演じる
"強敵"ダリア&ダブズ登場‼️

誰も見たことのない激闘の行方に目が離せない! pic.twitter.com/1myF8y5fNl

— TVアニメ&劇場版「七つの大罪」 (@7_taizai) April 14, 2021
---
Source: "The Seven Deadly Sins: Cursed by Light" official website / Twitter
(C)Nakaba Suzuki, Kodansha/2021 "The Seven Deadly Sins: Cursed by Light" Production Committee