Reboot projects of the world-famous anime series are planned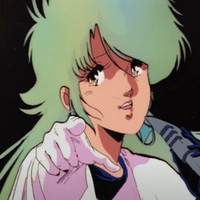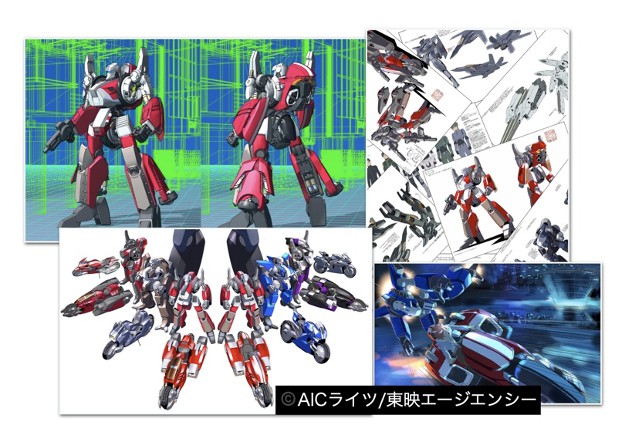 AIC RIGHTS, a Tokyo-based company which holds the rights to the legendary original video animation Megazone 23 and other popular series, announced today that it has signed a business alliance agreement with Toei Agency (English name: Toei Advertising) to jointly produce, develop, and operate new visual content.
AIC RIGHTS is a corporation established to plan, produce, and operate anime works by succeeding to the copyrights and other IPs owned by Anime International Company (AIC) through a corporate separation procedure. There is no capital relationship or business relationship with the former AIC at present.
The two companies plan to develop new content, including reboot projects of the masterpieces in the history of Japanese animation, which are still popular all over the world, by utilizing the IPs owned jointly with AIC RIGHTS through Toei Agency.
The following works are copyrighted jointly by the two companies:
"Megazone 23" series
"Hades Project Zeorymer"
"Hyper Combat Unit Dangaioh"
"Bubblegum Crisis" series
"Gall Force" series
"Tenchi Muyo!" series
and many more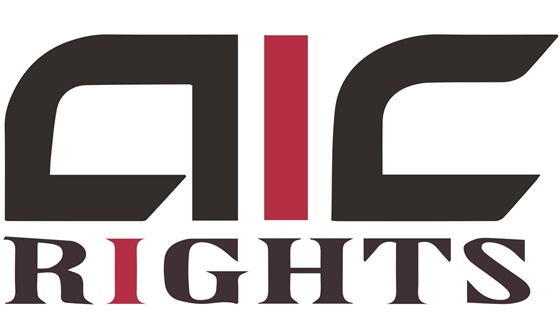 ---
Source: AIC RIGHTS press release
©AIC RIGHTS/Toei Advertising