New art exhibition features Akira piece illustrated by Otomo in 2015 as showcase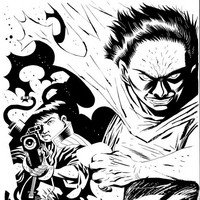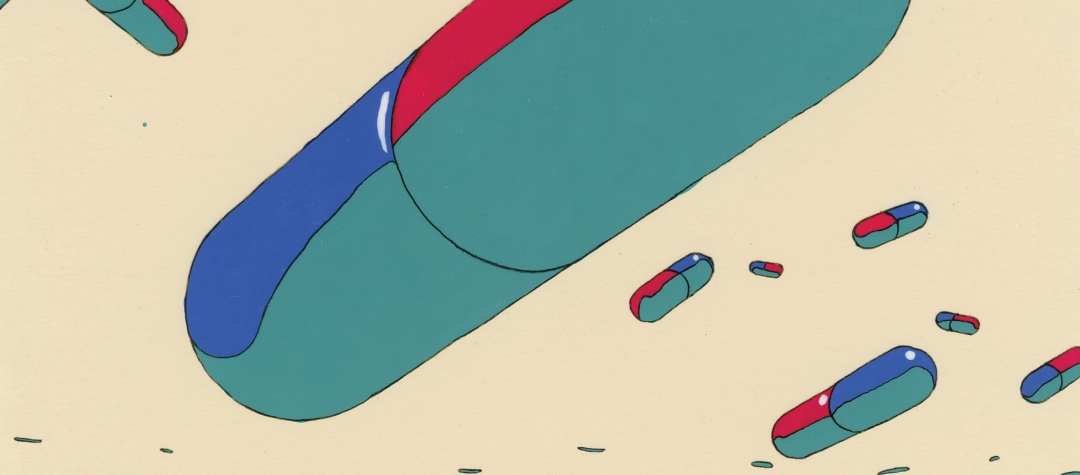 Tribute to Otomo from LRNZ, 2015
Long-time comic art collector Phillipe Labaune has officially established a comic art gallery dedicated to contemporary and vintage European/American comic book and graphic novel art in New York. The Philippe Labaune Gallery is now open to visitors and prospective art buyers and is currently featuring the art show Good For Health, Bad For Education: A Tribute to Otomo, a celebration of the work of Akira author Katsuhiro Otomo.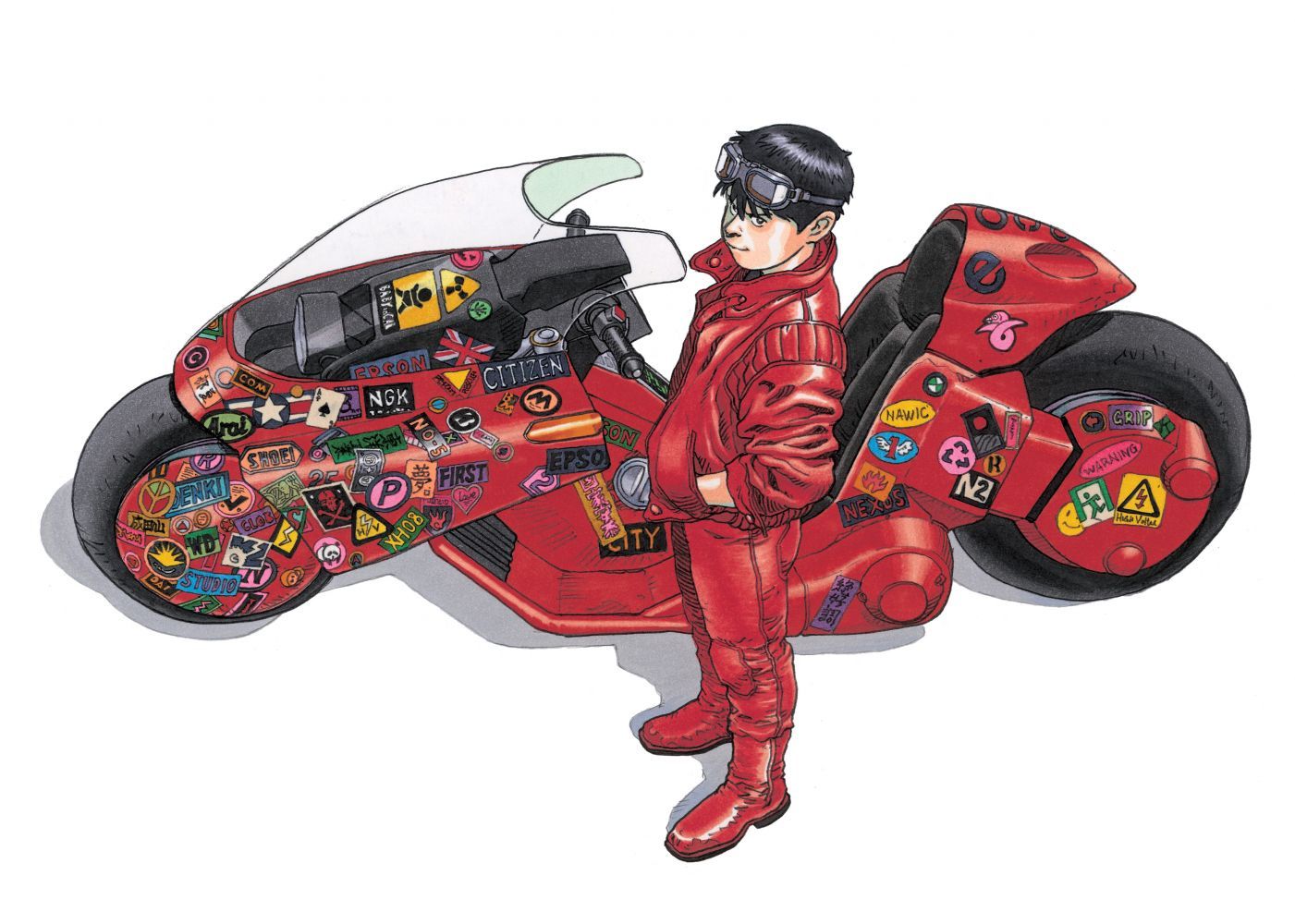 Katsuhiro Otomo Kaneda, 2015 Courtesy of Jacques Glénat
The Akira author is contributing a previously illustrated piece for the exhibition, which is featured above, and the rest of the exhibition is featuring a series of pieces illustrated by the most well-known European comic and graphic novel artists that pay tribute to the legendary manga that will also be made available for sale to collectors. Speaking to venerable comic and alternative art anthology Heavy Metal magazine, Labaune detailed the reasoning behind the gallery's founding and establishment:
"I grew up in France but came to NYC 30 years ago as an exchange student, After over 25 years in finance, I decided to open a gallery in Chelsea solely dedicated to comic art, mostly European and American. I have been collecting for over 20 years and I remember when there was only one specialized gallery in Paris — there are now seven of them."

"In the US, everything takes place online with a lot of commission fees, only dead artists have some kind of exposure (with a few exceptions — such as Crumb, Lee, Ware, Sienkiewicz, and Miller). Basically, the system is keeping the young US comic artists in the gutter, while in Europe we are giving them the recognition that is rightfully due."
The exhibition will run until May 8th, with visitors and prospective buyers being required to wear masks and observe social distancing rules when attending, as per local rules.
SOURCES: Anime NYC on Twitter, Heavy Metal Online
Thumbnail: Tribute to Otomo from Victor Santos, 2015