The eighth CD single by Asuka Ohkura's solo project will be available on June 2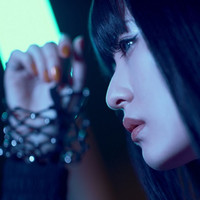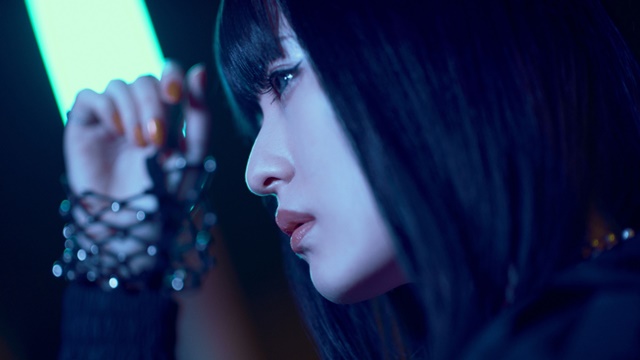 Anison singer ASCA's new single song "Carpe Diem" has started its digital distribution and streaming from 00:00 on April 17 (JST). At the same time, her official YouTube channel posted a full music video for the song.
She says, "The meaning of the title is 'Seize The Day' in Latin. Since there is no such thing as normal, I want to hold on to the present with care and live for our non-negotiable tomorrow. Thank you so much to director Hiroki Sugiyama, who kept the camera rolling while wiping sweat off his face until the sun rose, and to Ishimoto-san, who created the music. And thank you to everyone who chose to watch my song and music video at this moment. I hope that the song that I put everything into in a single moment will reach you now."
ASCA is a solo project name of Asuka Ohkura, one of the finalists of the 5th All Japan Anison Grand Prix in 2011. Under the name, she has performed the theme songs for Fate/Apocrypha, Record of Grancrest War, Sword Art Online: Alicization, The Case Files of Lord El-Melloi II, Darwin's Game, and The Irregular at Magic High School.
"Carpe Diem" is now featured as the ongoing TV anime adaptation of Square Enix's RPG The World Ends With You. As the project's eighth CD single, it is set to be released in Japan on June 2, 2021.
Perfect production edition CD jacket: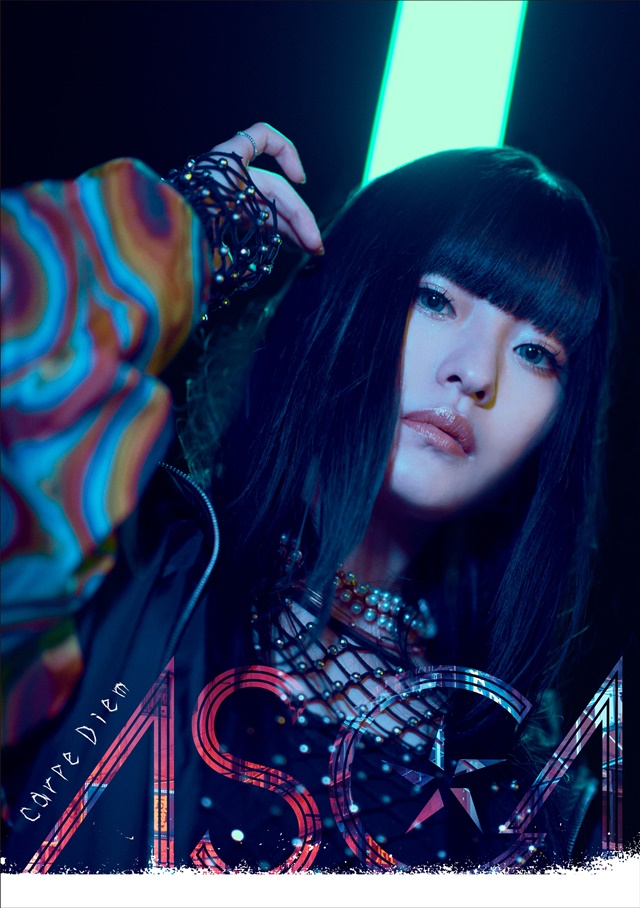 Standard edition: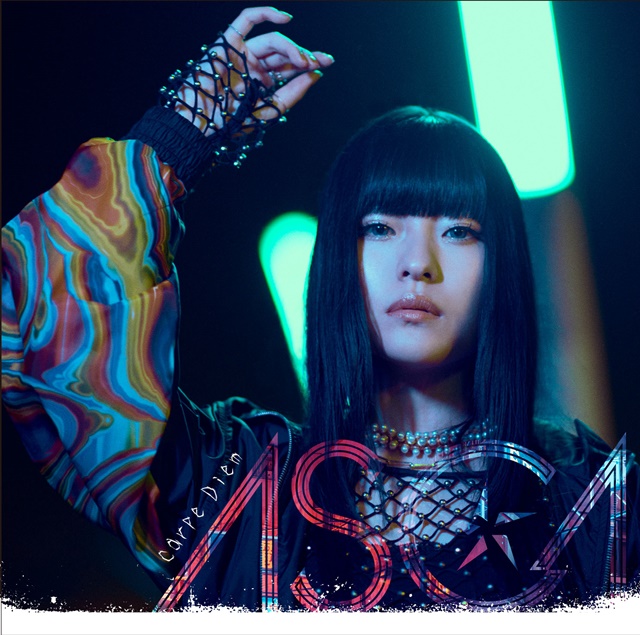 Time-limited production edition: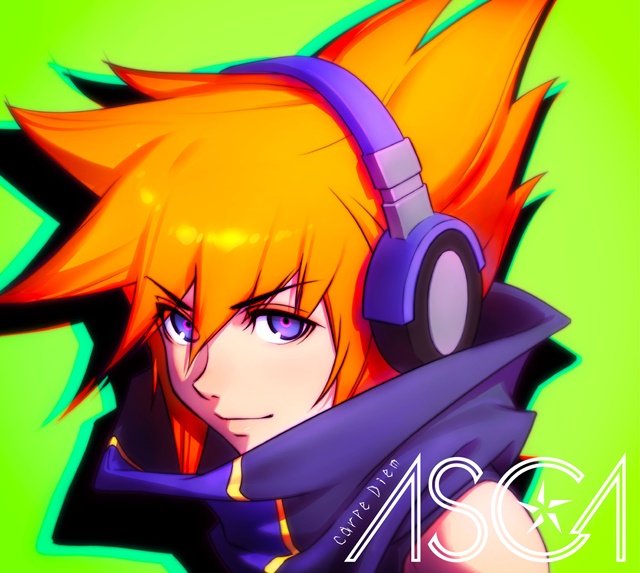 ---
Source: Sony Music Labels press release
©SACRA MUSIC