Die gesamte Anime-Serie könnt ihr auf Crunchyroll streamen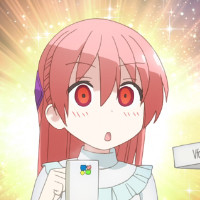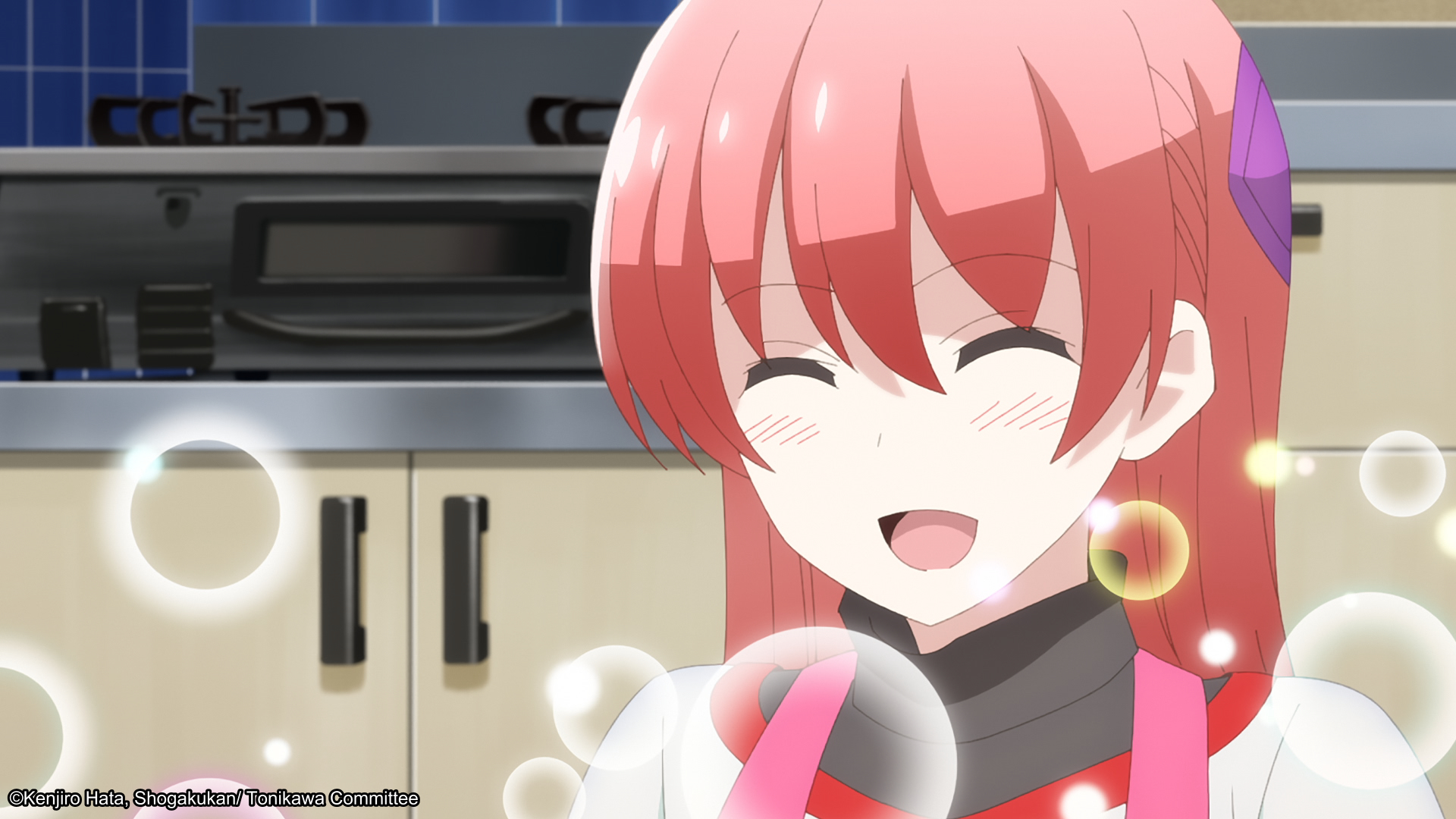 Die zuckersüße und humorvolle Anime-Serie TONIKAWA: Over The Moon For You lief in der Herbst-Season 2020 im Simulcast auf Crunchyroll und erhielt ebenfalls eine deutsche Synchronisation. Sicherlich gibt es noch einige unter euch, die aber noch keine Chance hatten, einen Blick in die Anime-Serie zu werfen.
Doch da schafft Crunchyroll nun Abhilfe, denn der Streaming-Anbieter hat die erste Folge heute sowohl mit deutscher Synchronisation als auch in der Originalfassung mit deutschen Untertiteln auf YouTube kostenlos bereitgestellt. Falls ihr dabei auf den Geschmack kommt, dann steht der restliche TV Anime auch hier auf Crunchyroll auf Abruf zur Verfügung.
Erste Episode auf Deutsch
Erste Episode auf Japanisch mit deutschen Untertiteln
Die TV-Anime-Serie TONIKAWA: Over The Moon For You basiert auf dem gleichnamigen Manga von Kenjirō Hata. Diese lief von Oktober bis Dezember 2020 bei Crunchyroll und Anime on Demand im Simulcast mit deutschen Untertiteln. Neben dem TV Anime gibt es noch eine OVA, die am 18. August 2021 mitsamt der Anime-Serie auf Blu-ray in Japan veröffentlicht wird. Außerdem gab Crunchyroll bereits bekannt, dass die Plattform die OVA kurz nach dem japanischen Release streamen wird.
Der Slice-of-Life-Manga von Kenjirō Hata wird seit Februar 2018 im Magazin Shūkan Shōnen Sunday von Shogakukan gedruckt. In Japan erschienen bisher 14 Bände. In Deutschland veröffentlicht der Verlag Manga Cult den ersten Band im Juli 2021.
Inhalt:
Nasa Yuzaki verliebt sich auf den ersten Blick, als er auf die mysteriöse Tsukasa trifft. Als er ihr seine Liebe gesteht, antwortet sie ihm nur: "Ich gehe mit dir aus, aber nur, wenn du mich heiratest." Somit findet das Leben des frisch verheirateten Ehepaars seinen Anfang.

----
Melanie Höpfler arbeitet als Chefredakteurin für Crunchyroll Deutschland. Sie liebt die Genre Boys Love und Sport über alles. Außerdem hat sie eine große Schwäche für japanische Synchronsprecher, wie ihr auf ihrem Twitter @melopf25 sehen werdet.