The film has a possibility to become the first in the series to gross more than 10 billion yen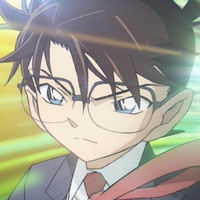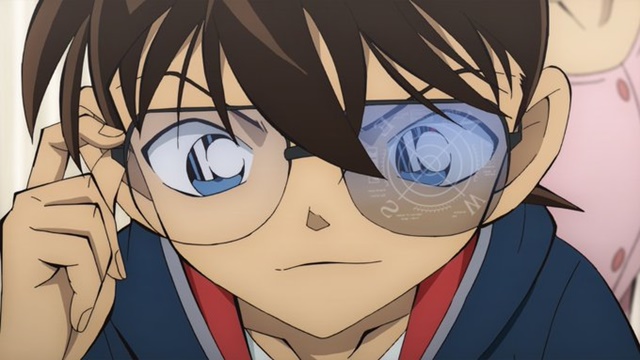 The official Twitter for the Detective Conan anime film series announced today that its 24th feature film Meitantei Conan: Hiiro no Dangan / Detective Conan: The Scarlet Bullet earned an impressive 2,218,130,800 yen (about 20 million USD) on 1,533,054 admissions in its first three days.
After the one-year postponement caused by the COVID-19 pandemic, the much-awaited 110-minute film was finally released in 497 theaters in Japan on April 16, 2021. As reported, its first-day gross was 144 percent of that of the previous 23rd film The Fist of Blue Sapphire released in April 2019. After the first day, the momentum slowed down somewhat, the first three-day gross of The Scarlet Bullet settled at 117 percent of its predecessor, which made 1,886,292,700 yen in its first three days.
The film also ranked No.1 on Filmarks' first-day satisfaction ranking with a 3.80 approval rating based on 3,857 reviews. Since it has been critically well received, there is a possibility to become the first in the franchise to surpass the 10 billion yen mark.
The film series' official Twitter writes, "We would like to thank everyone who has seen the film and everyone who has helped make the release possible, including the people in the movie theater industry."
1年の延期を経て公開された『名探偵コナン #緋色の弾丸』
公開から昨日までの3日間で、興行収入22億1813万800円、観客動員数は153万3054人となりました。
映画をご覧頂いた皆様、そして映画館ご関係者の方々をはじめ、公開にご尽力頂いた全ての皆様に御礼申し上げます。

— 劇場版名探偵コナン【公式】 (@conan_movie) April 19, 2021
Trailer:
Poster visual: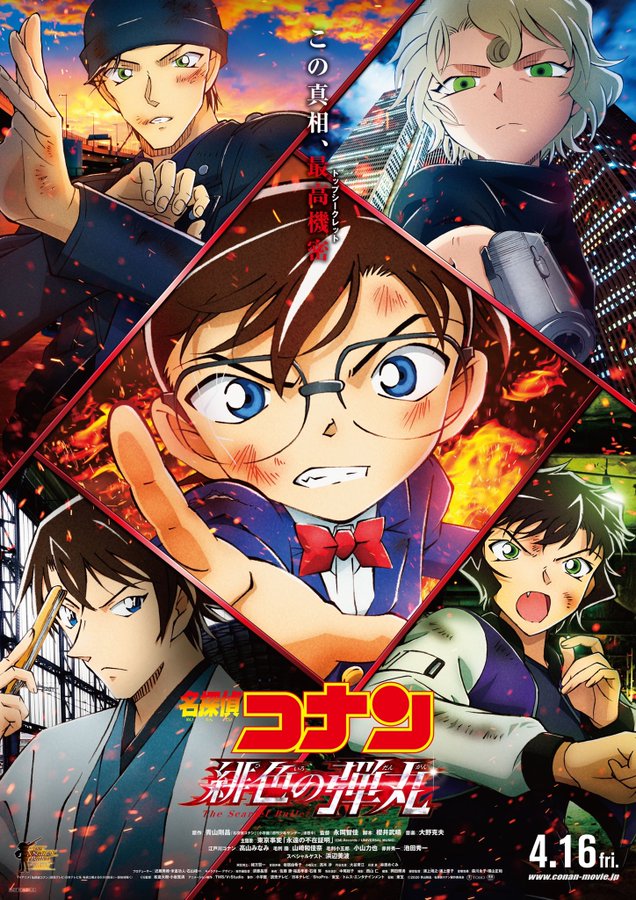 ---
Source: "Detective Conan" anime film series official Twitter
©2020 Gosho Aoyama/Detective Conan Production Committee