Materials Collection and light novel feature more of Ishida's beautiful artwork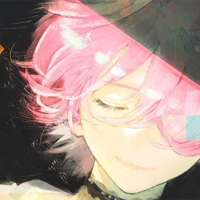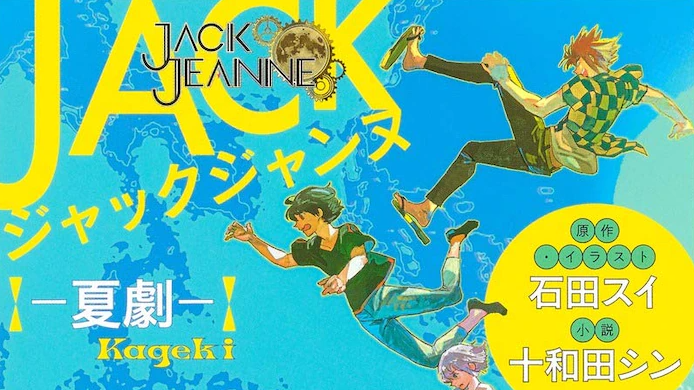 Tokyo Ghoul creator Sui Ishida went down a somewhat different road with JACK JEANNE, the highly anticipated otome game for the Nintendo Switch. Fans of the game can delve deeper into the world of the story, and its production, with two new books just released from Shueisha.
JACK JEANNE Complete Collection -sui ishida works- traces the six-year production of the game, about a woman who joins a boys-only opera school. Between the covers are illustrations from the game, character settings and concept art, pictures previously shared on Ishida's social media, and an interview with Ishida conducted by Shin Towada, who co-wrote the game's scenario.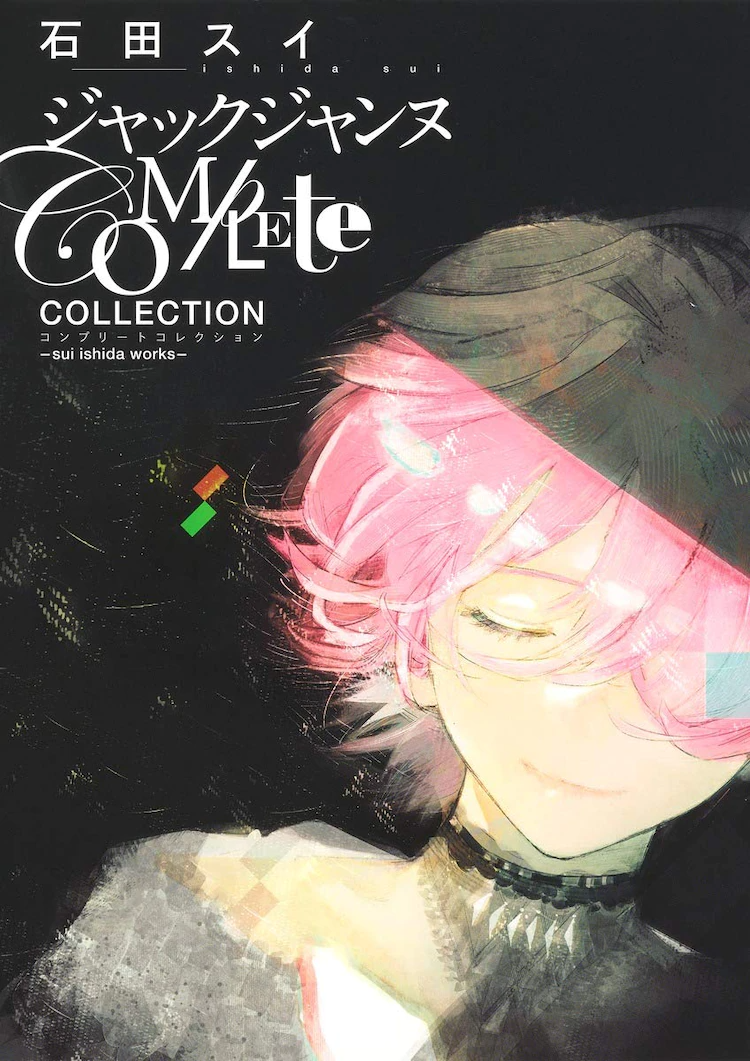 Speaking of Towada, the light novel writer has penned a JACK JEANNE tie-in book from Shueisha imprint Jump Books. Titled JACK JEANNE -Natsugeki- ("Summer Play"), the book features a cover and illustrations by Ishida, and tells a story not included in the game's main storyline.
Towada previously wrote multiple Tokyo Ghoul light novels, as well as tie-ins for Naruto.
JACK JEANNE Complete Collection -sui ishida works- and JACK JEANNE -Natsugeki- are both now available for order.
Source: Comic Natalie