Fans can send condolences and thoughts through Google Forms which will be given to his family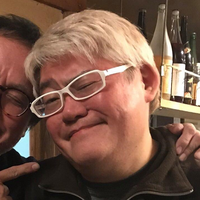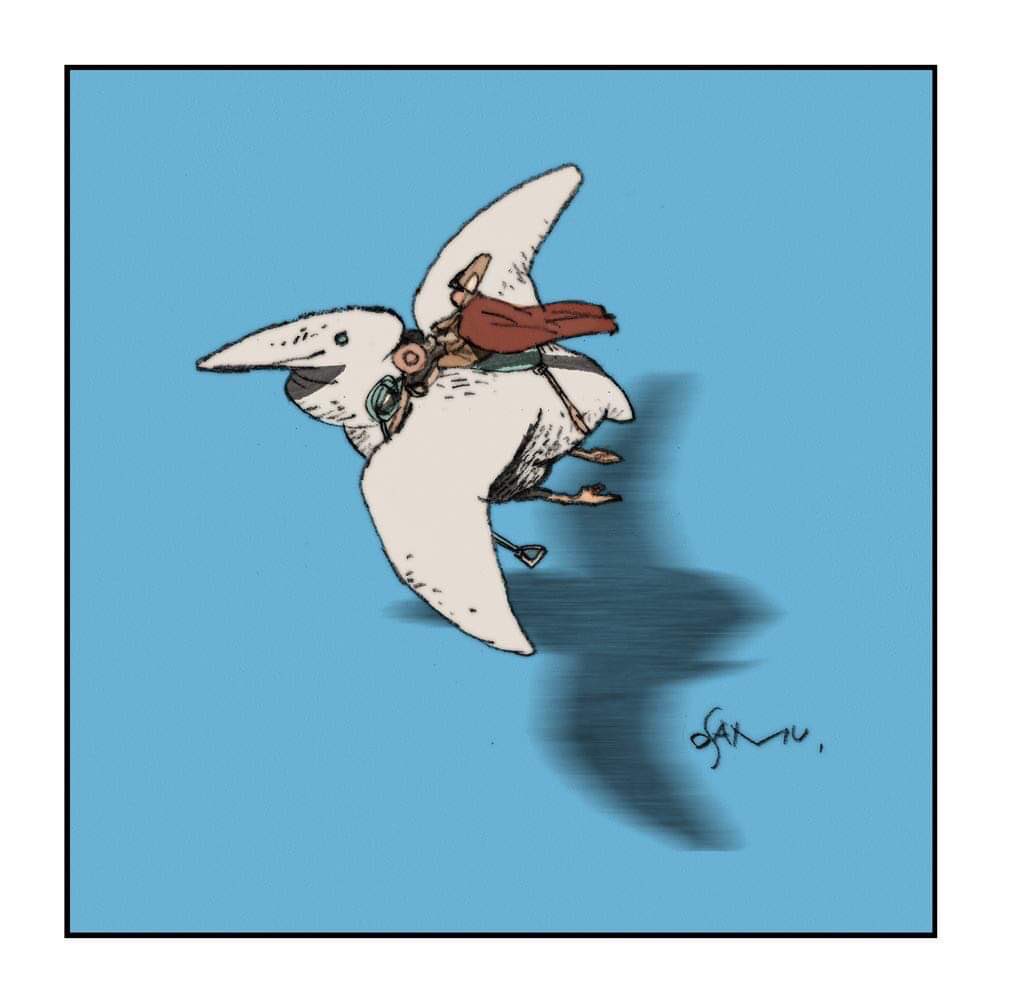 Shortly after the news that celebrated anime director and animator Osamu Kobayashi passed away, hundreds of tributes and remembrances were posted across the internet to remember the man best known to Western anime fans for directing BECK and episodes of Naruto Shippuden. Now, international fans will be able to leave their condolences and remembrances for Kobayashi through a special Google Forms page, which will then sent directly to his family. The messages can be in any language and be about Kobayashi or his work, or a combination of both.
Feel free to write whatever memories you have of Osamu Kobayashi-san and how his work impacted you down below or even just a message to his family. We will pass them on. Thank you very much.

— Octas, Inc. (@OctasInc) April 20, 2021
Additionally, Osamu Kobayashi's Twitter account posted a final memorial tweet confirming that his remains were cremated in accordance with his final wishes, and once the coronavirus pandemic subsides, his ashes are to be scattered off of the coast of Jogashima Island in Miura City, Kanagawa Prefecture, which was known to be one of his favorite places to travel.
昨日、無事火葬を終えました。治ちゃんを偲んで、本当にたくさんの方々の暖かい、熱い想いをいただきました。
ありがとうございました。
コロナが収束したら、彼の好きだった三浦 城ヶ島の海に散骨する予定です。
海を見て、作品を観て思い出してください。
合掌 pic.twitter.com/MprK29feSx

— 小林治 (@osamukoba) April 20, 2021
Osamu Kobayashi will be missed dearly, not only by his family, friends, and close colleagues but by the thousands of fans across the world who were simultaneously inspired and profoundly affected by his work, myself included.
Source: Supplied Press Release