The first of 14 have been installed, with the rest to follow through spring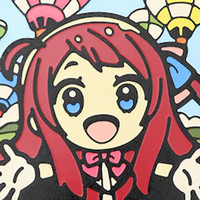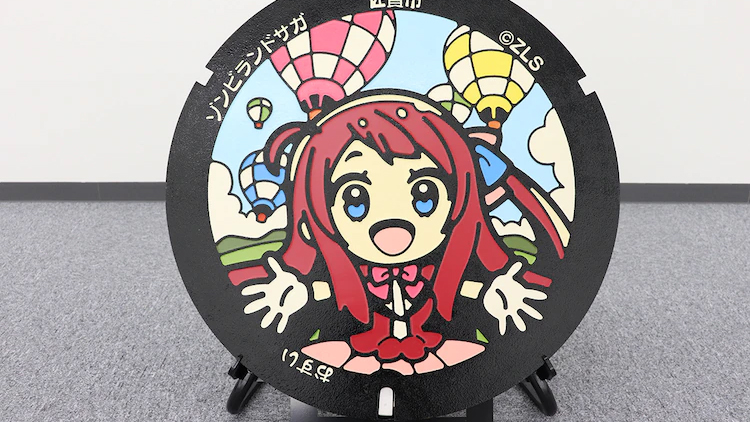 A zombie has been spotted on the streets of Saga Prefecture!
Back in February, we reported on the ZOMBIE LAND SAGA manhole covers set to be installed around the prefecture, featuring the undead idols of Franchouchou. The painted manhole covers celebrate the premiere of ZOMBIE LAND SAGA REVENGE, as well as Saga's many unique attractions.
The first, depicting Sakura Minamoto in front of a fleet of hot air balloons, celebrates Saga's International Balloon Fiesta, held every November. The manhole cover has been installed outside the Tojin Plaza Building: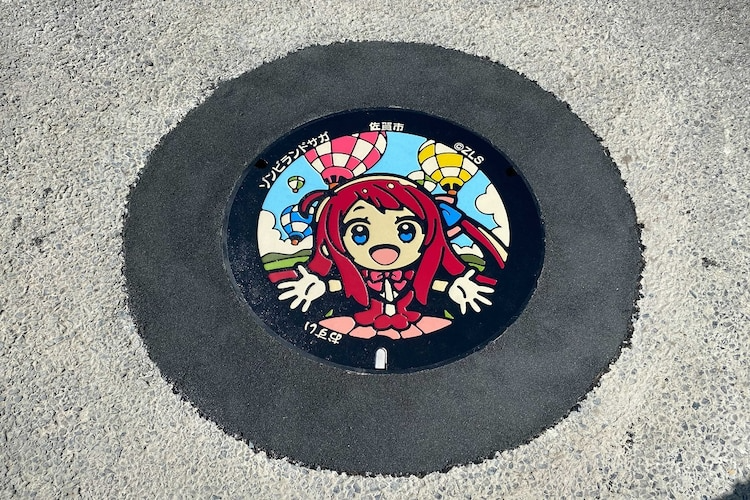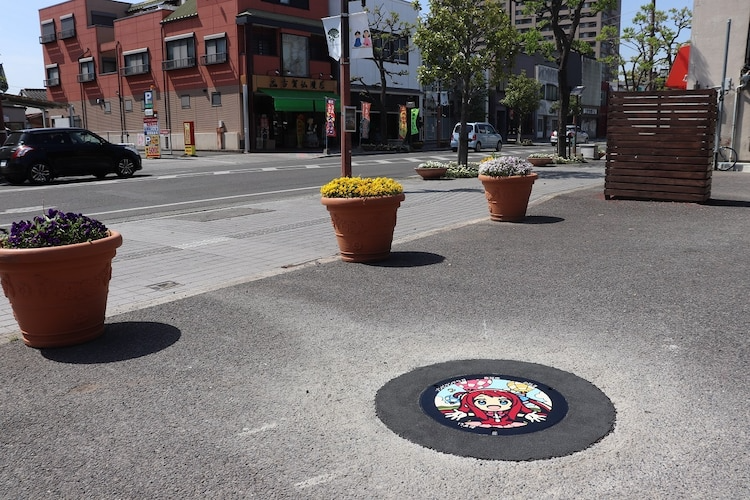 The rest will be installed between now and June 8 in six cities across Saga Prefecture. A schedule of where and when you can expect to see the rest of Franchouchou has emerged: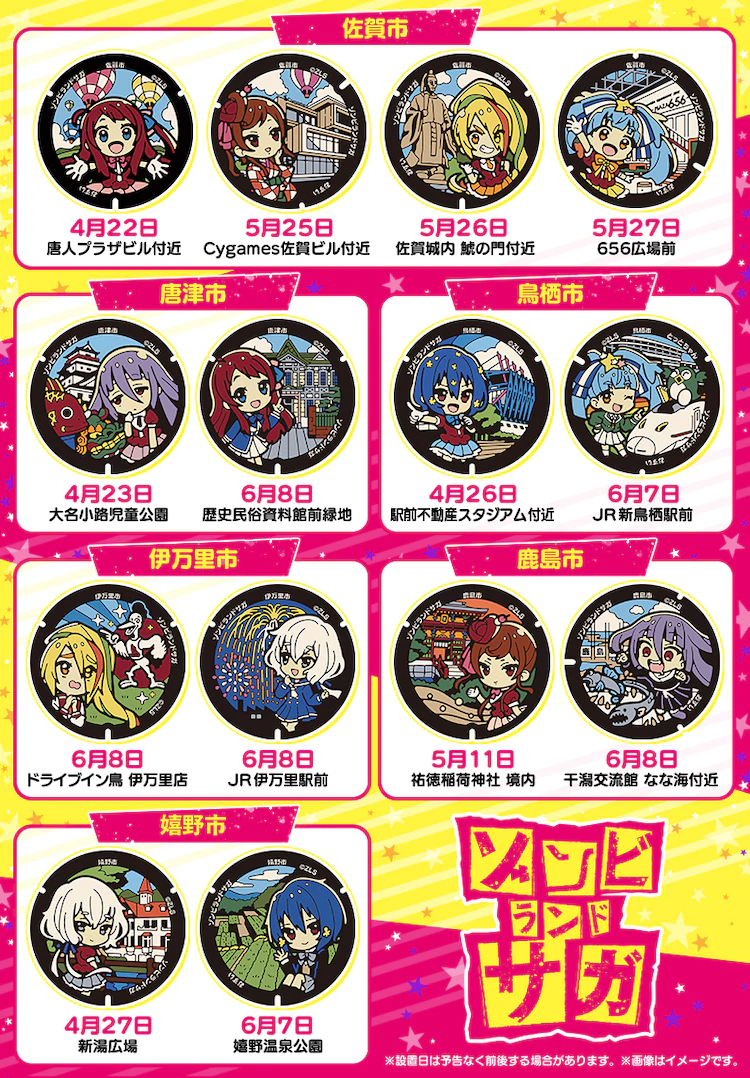 Painted manhole covers have existed in Japan since about 1985. Originally used as a way to soften the look of sewer upgrades in rural areas, they've gone on to become both common and popular. Cities and prefectures decorate the metal disks with local landmarks and mascots, and we're seeing more and more crossover with anime and manga companies.
Look for Franchouchou at famous sites across Saga this spring and summer.
Source: Comic Natalie