We're officially old enough to enjoy a nice bottle of Morning Rescue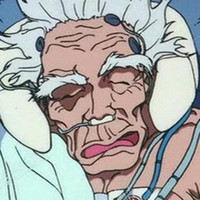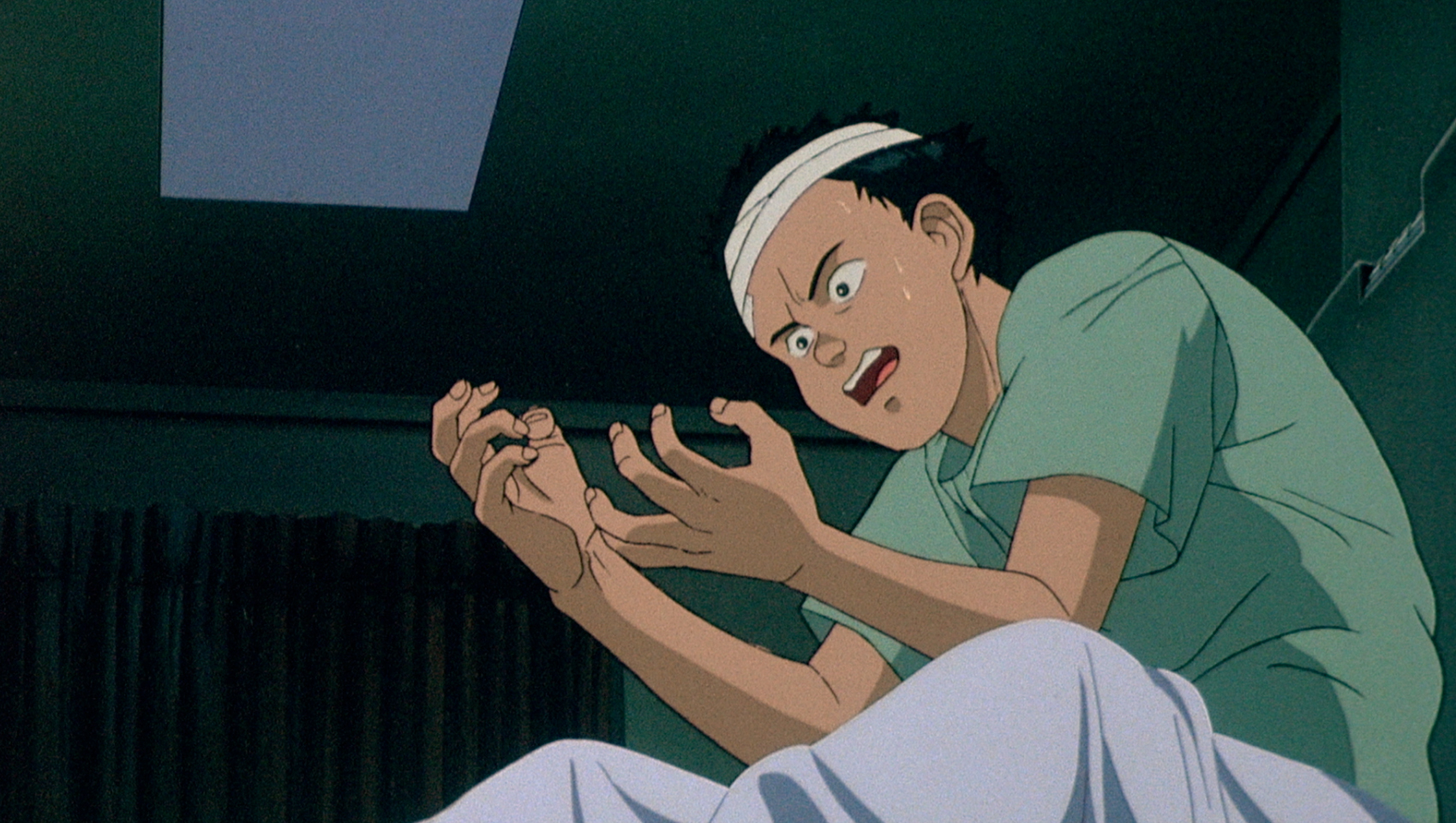 When Crunchyroll News started, STEINS;GATE was airing, Makoto Shinkai's Children Who Chase Lost Voices was about to hit theaters in Japan, there was only one Souls game, and the only people who got JoJo's references were scanlation readers and people who still had their Dreamcast hooked up.
On April 27, 2011, we rolled out our very first posts along with the official launch of Crunchyroll News. That's right, somehow it's been exactly 10 years since our news page made its way online, and we're extremely excited and humbled to be here to celebrate with you all. Along with Mikikazu Komatsu and Humberto Saabedra, I'm proud to have been on the team since day one, and I couldn't be happier to work here every day with the best news team around.
To kick off the celebration—which will last exactly until we tire of celebrating, like Greek deities being fed comically large bunches of grapes by the heaping handful—I thought we could take a quick tour of the past decade. As much as I'd love to highlight every single major piece of news that's been reported over the years, we could keep that list going until our 20th. For now, here's an overview of the #1 story for every year since 2011.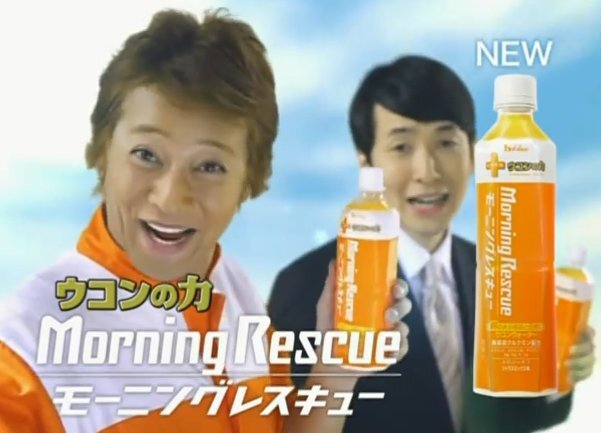 2011
How Much Does One Episode of Anime Cost To Make?
2012
VIDEO: "Niji-Iro Hotaru ~Eien no Natsu Yasumi~" Anime Film Trailer
2013
Chinese Manga Fan Creates Striking Perspective Art Where He's The Star
2014
Fanart Meme Traps Anime Characters Behind Smartphone Glass
2015
"The Last -Naruto The Movie-" Becomes the Top-Grossing Film in the Franchise
2016
New "Zoids" Project Teased on Takara Tomy's Website
2017
"Naruto Shippuden" Prepares For Release Of "Last" End Theme
2018
QUIZ: What would YOUR My Hero Academia Quirk be?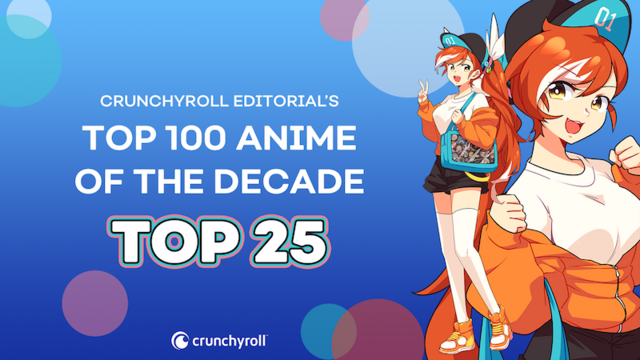 2019
Crunchyroll Editorial's Top 100 Anime of the Decade: 25-1
2020
Here's a List of All the Anime Impacted by COVID-19
A lot has changed over the years, both in the industry and behind the scenes. But one of the key ingredients that's stayed the same the entire time is how passionate we are about all this stuff. I've been waking up every day to write about anime, manga, video games, and whatever else I can find out there that might pique our readers' interest, and I wouldn't have it any other way. I'd like to give a heartfelt THANK YOU to everyone who has been reading and supporting us along the way, as well as to those who have put up with working with me for a whole dang decade. From original EIC Patrick Macias—who got this crazy machine up and running and to whom I quite literally owe the existence of my career—to everyone I work and chat with at all hours of the day and the readers who both keep us in check and cheer us on in the comments. You all are amazing!
I asked Humberto and Komatsu-san to share some words, as well.
Humberto Saabedra
You're probably wondering how I ended up here. It was a conversation on Twitter about speakers and audio equipment that led me to write for Crunchyroll out of the blue, and it's been the best decade since then. I've seen writers come and go, helped break some of the biggest stories, and work with some of the best people in this industry. What more could I ask for? Here's to 10 more years with my fellow staff and contributors, who are all the best.
Mikikazu Komatsu
I am so happy that Crunchyroll News is now celebrating its tenth anniversary. It has been one of the greatest honors of my career to continue to work as one of the original members of its news team. Over the past decade, there have been many changes in the Japanese anime and manga industry. Fascinating new works continue to be created, and new artists with great talent never stop coming. But the one thing that has remained unchanged is the passion of the fans who love anime and manga. It is my wish to continue to support you from Japan. Without fans, there would be no works to create. I hope you will continue to love Japanese anime and manga.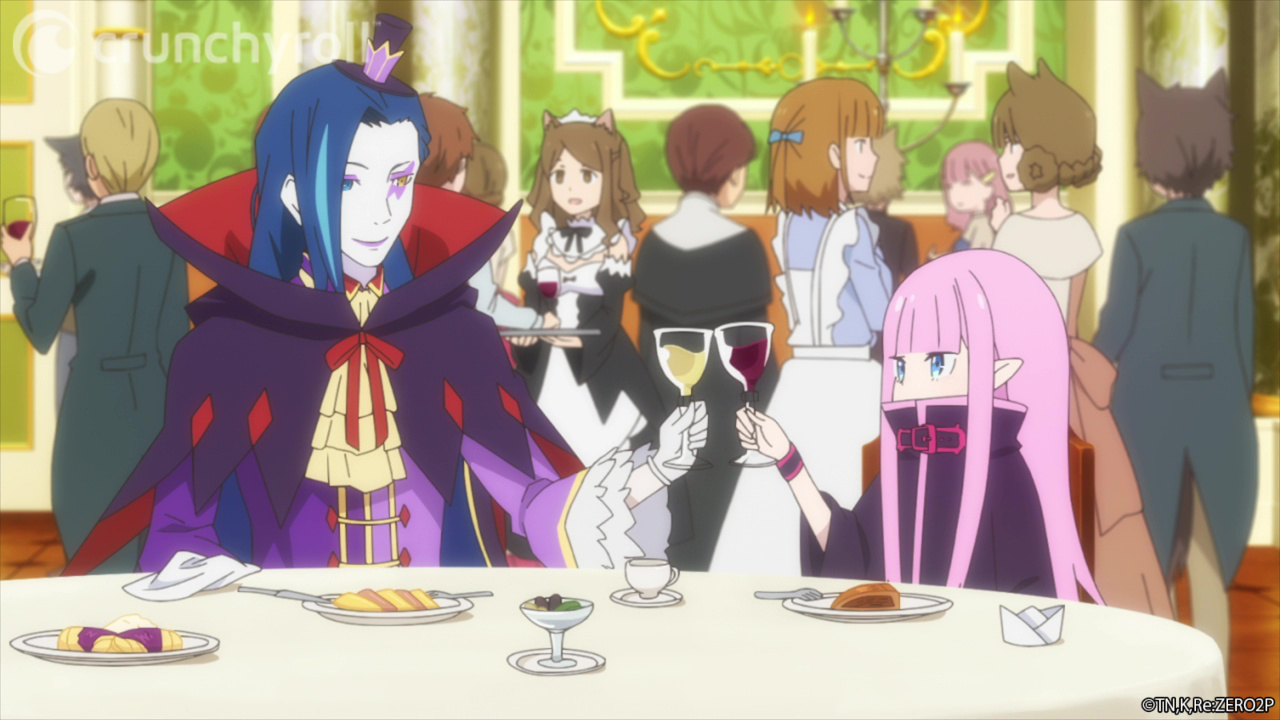 On behalf of this original trio, everyone who has been a part of the site since, and our current amazing team of Daryl Harding, Paul Chapman, Kara Dennison—not to mention our Editor-in-Chief Cayla Coats, Managing Editor Kyle Cardine, Features Editor Carolyn Burke and her whole Features squad, and Grand Overseer David-Christopher Harris—we'd like to thank ALL OF YOU for reading and keeping up with us along the way!
Oh, and we're not the only ones growing. We also have an ever-expanding stable of awesome international news teams, so please keep an eye on the work David-Christopher Harris, Editorial Manager Kristine Don, and their respective news leads are doing while overseeing those pages. It's so cool to see how Crunchyroll News has grown, so to piggyback off Humberto, here's to another 10 and then some!
✌️

-------
Joseph Luster is the Games and Web editor at Otaku USA Magazine. You can read his comics at subhumanzoids. Follow him on Twitter @Moldilox.