Her 4th DVD single will be available on June 2, 2021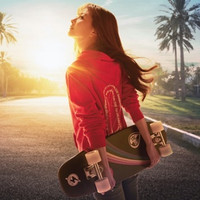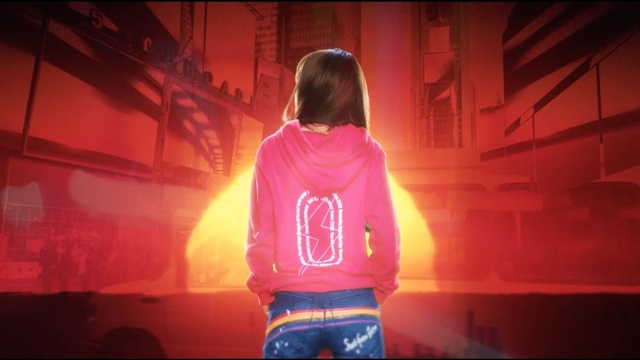 Japanese pop singer Mai Kuraki's official YouTube channel has started streaming a short version music video for her latest song "Zero kara Hajimete" (Starting from Zero). The song has been featured as the 53rd opening theme for the Detective Conan / Case Closed TV anime series since its 1000th episode that was aired on March 6, 2021.
Under the theme of "Even in difficult situations, we can become empowered through various experiences and move toward new hope," Kuraki herself was involved in the production of the music video from its planning stage. In the video, she tries her hand at skateboarding. She recently started skateboarding, which has been an integral part of the Detective Conan story. No matter how many times she falls, she gets up and keeps moving forward. The skateboard appears in all the visuals for the song, including the latest artist photo and the single jackets.
The song itself was already released for digital download and streaming on March 6, 2021, at the same time as the broadcast of the anime's 1000th episode in Japan. And the song and its full version music video will be also included in her forthcoming fourth DVD single to be released on June 2, 2021.
Standard edition single jacket: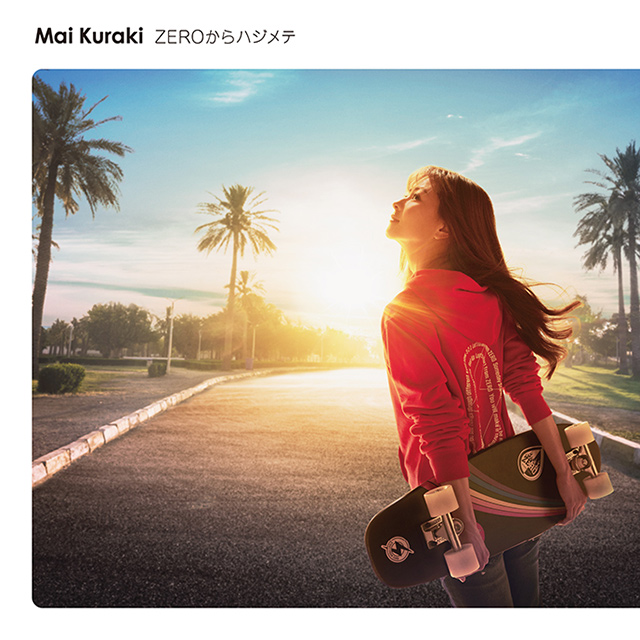 Detective Conan edition: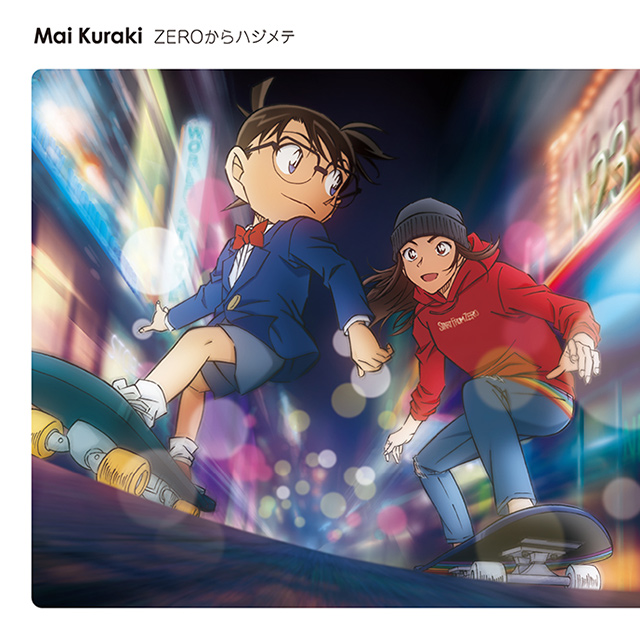 FC&Musing edition: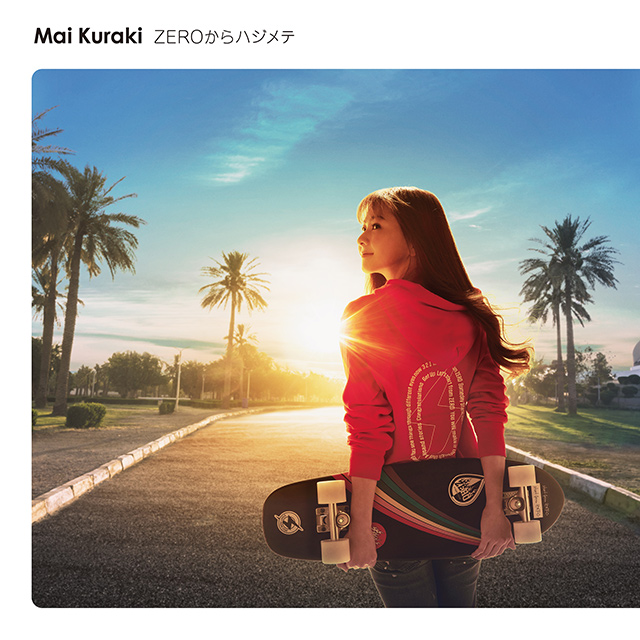 Artist photo: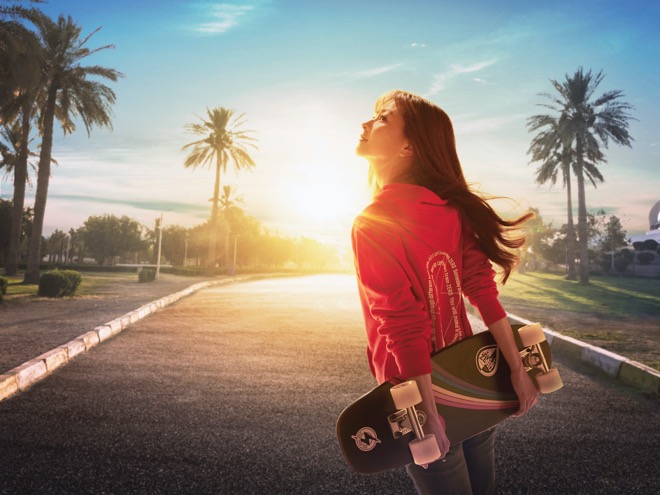 ---
Source: Mai Kuraki official YouTube channel / website
© NORTHERN MUSIC.
© Gosho Aoyama / Shogakukan, YTV, TMS, 1996