Majority stake now held by Kadokawa Group, with focus on Bookwalker Global and Geex Plus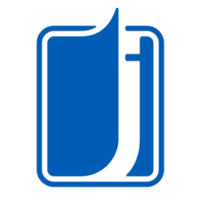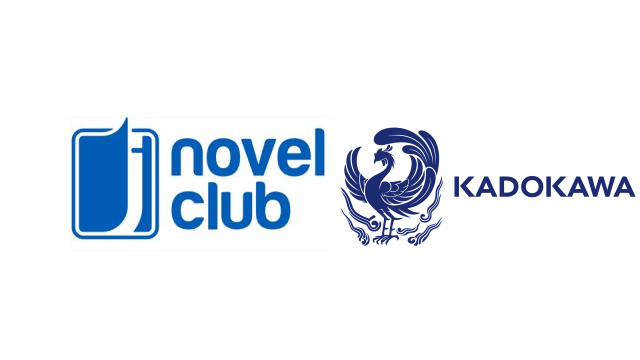 J-Novel Club, the publisher founded in 2016 to bring light novels to English readers and grow the market for the popular format has announced a landmark achivement, with the majority of the company now owned by the Kadokawa Group, one of the largest publishers and distributors of light novels and related content in Japan. Despite being founded in 2016, this represents an incredible milestone for J-Novel Club as a publisher and as a brand as it seeks to continue the massive growth it has seen in the last couple of years in terms of quantity and variety of titles published.
With the majority stake acquisition, J-Novel Club will now be able to take advantage of two key platforms held by Kadokawa in BOOK WALKER, the online portal for digital distribution and manga in Japan and abroad for its library of titles old and new, along with Geex Plus, an influencer management agency established by Kadokawa to assist in and leverage expanded marketing efforts to target audiences through influencers popular across social media for anime, manga and light novels. This is in addition to its current partnership with North American publisher Yen Press, also partly owned by Kadokawa for physical releases of J-Novel Club titles. Below, statements from key personnel regarding today's development.
Samuel Pinansky (J-Novel Club)
Since I founded J-Novel Club five years ago, the company has grown from essentially a one-man operation to publishing over 250 titles a year. In order to guarantee our future growth, I needed a strong partner, and I've found one in Bookwalker as well as Kadokawa. The possibilities for light novels to spread more and more throughout the world are nearly endless, and I'm sure that with this partnership we will be able to publish more and more of the content from not only our publishing partners we have worked with so far, but even more of the publishers and content creators we haven't even started with yet! I can't wait to get started.
Ichiro Hashiba (Bookwalker)
J-Novel Club was started around the same time as Bookwalker Global opened its services, and ever since we have cooperated in expanding the light novel market around the world. I'm very happy that with this new partnership, we can continue working together even more strongly toward the future. Going forward, we would like to contribute to Japanese publishers by way of spreading Japanese light novels to the rest of the world.
Kurt Hassler (Yen Press)
When Yen Press launched its light novel imprint, Yen On, in 2014, it represented a monumental shift in the availability and subsequent awareness of light novels among English-speaking audiences. What followed shattered all expectations, and JNC has since become a significant contributor in helping to fuel that expansion. We look forward to seeing how their partnership with BW unfolds and exploring opportunities to further broaden the market.
SOURCE: Supplied Press Release