Voice actors from the upcoming game join forces for a bloody good time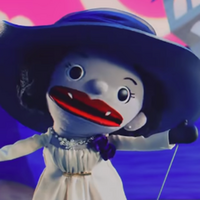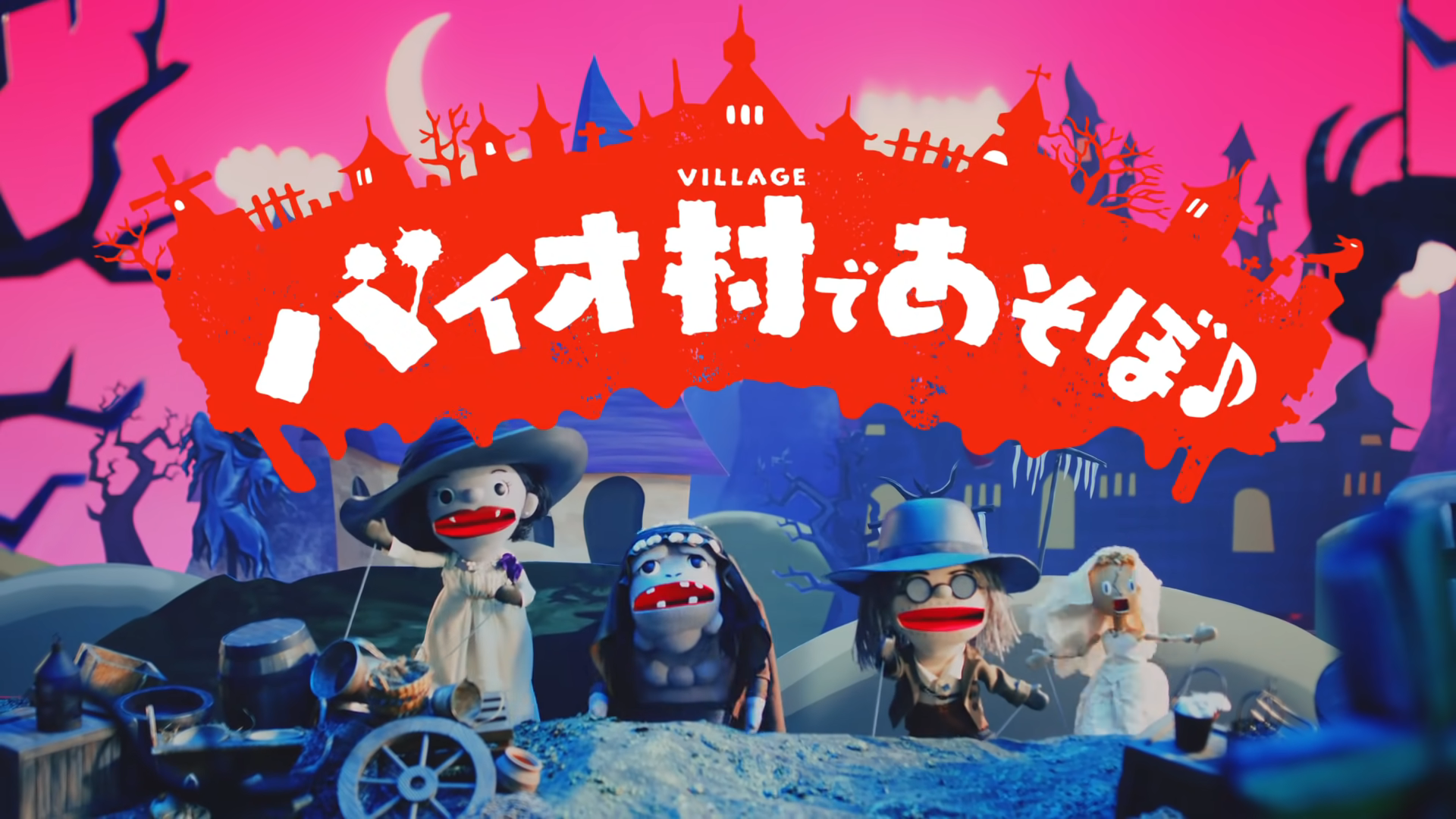 Worried Resident Evil Village might be too scary for you? Why not get to know the characters in a more friendly setting first?
The upcoming game's official Japanese YouTube channel has shared BIOmura de Asobo♪ (Let's Play in Resi Village♪), a 3-minute puppet show that hopes to convince concerned players that the upcoming game isn't too scary for them at all, and is in fact nice and lovely.
The nobility of the game all get cute puppet makeovers, and are voiced by their original Japanese voice actors. Look for "Big Sis Dimi" (Lady Dimitrescu, CV Kikuko Inoue), "Moreau-kun" (Salvatore Moreau, CV Taisuke Nishimura), "Mr. Heisen" (Karl Heisenberg, CV Hiroshi Shirokuma), and Angie (CV Miyuki Sato):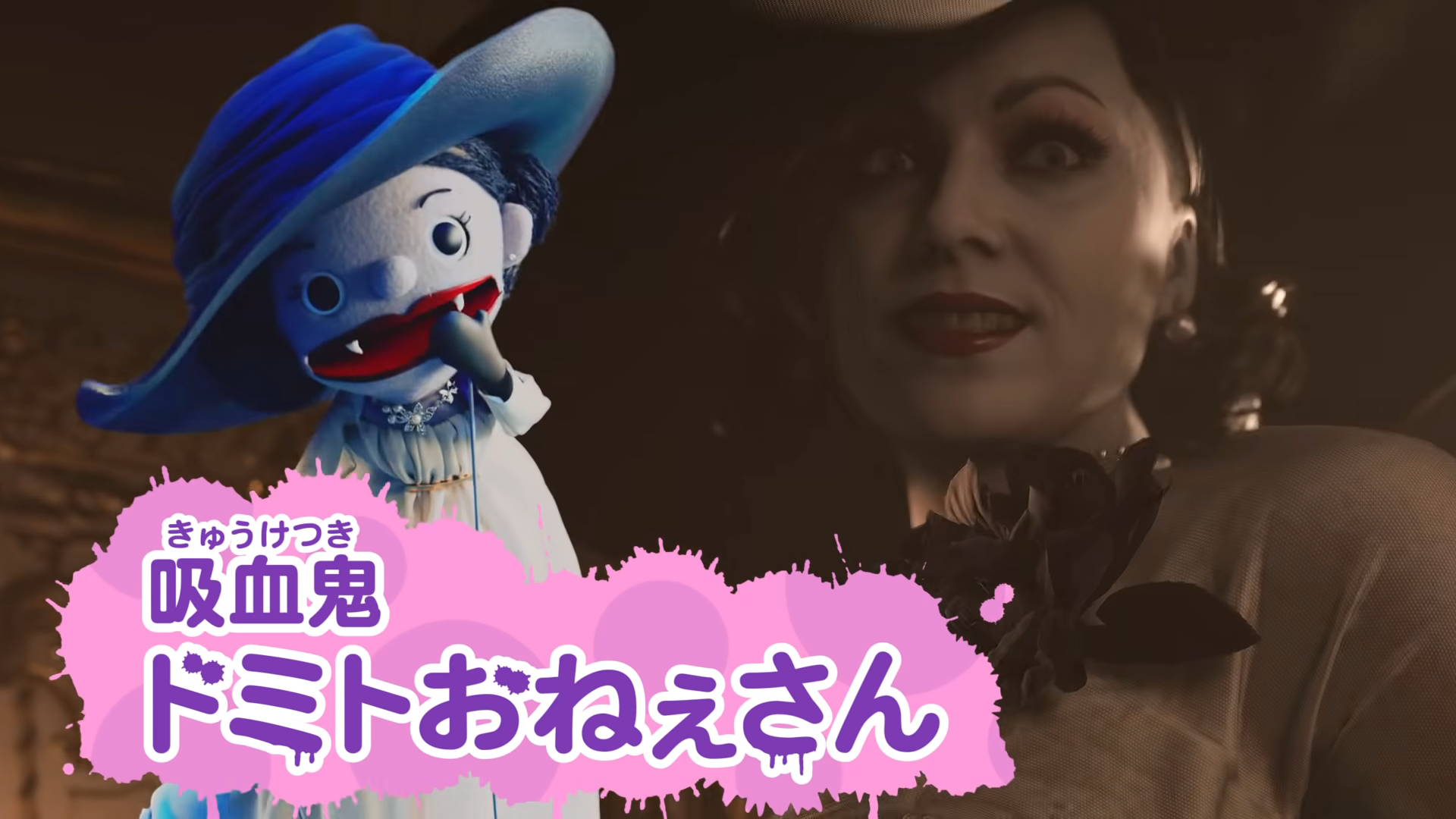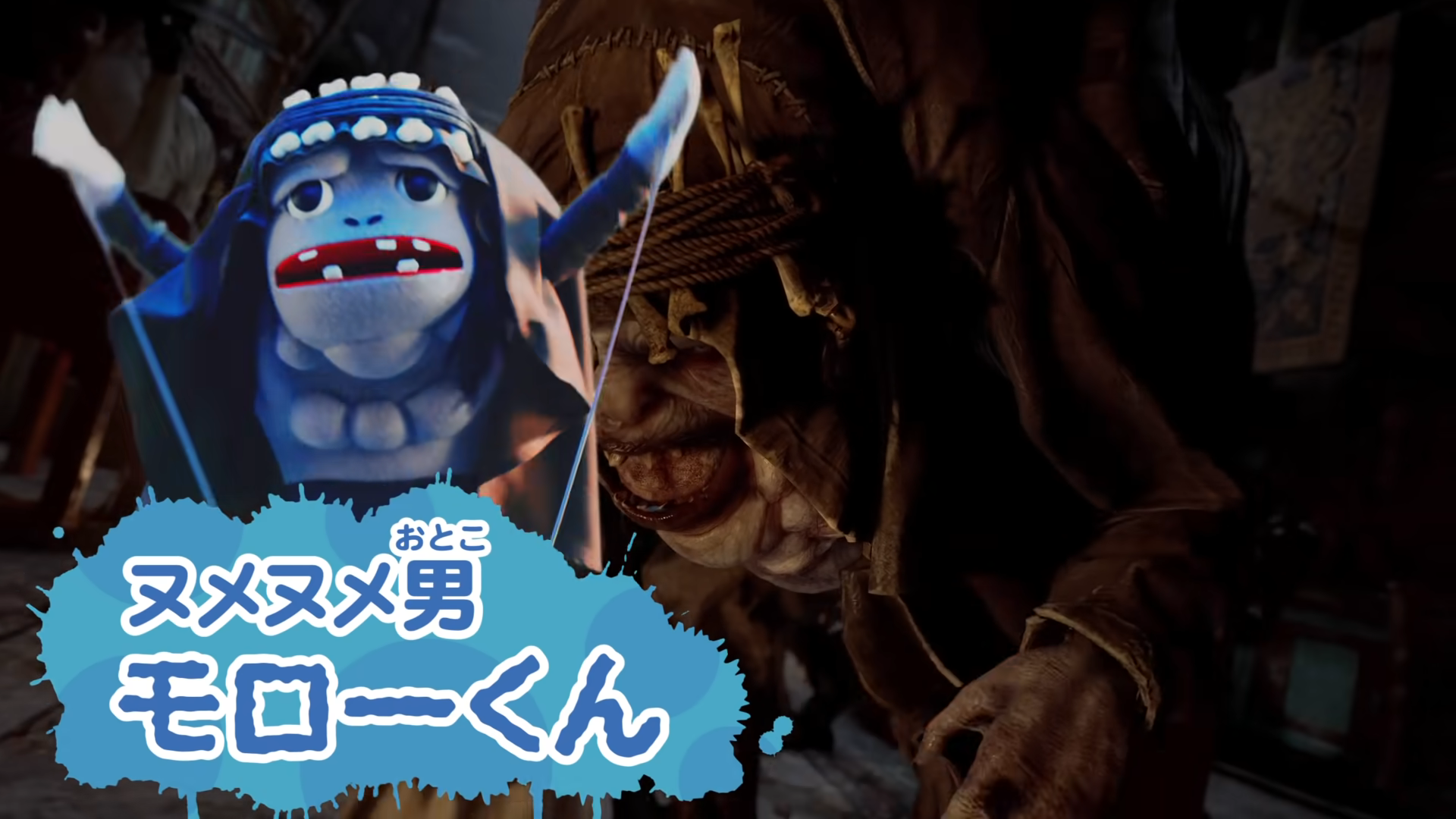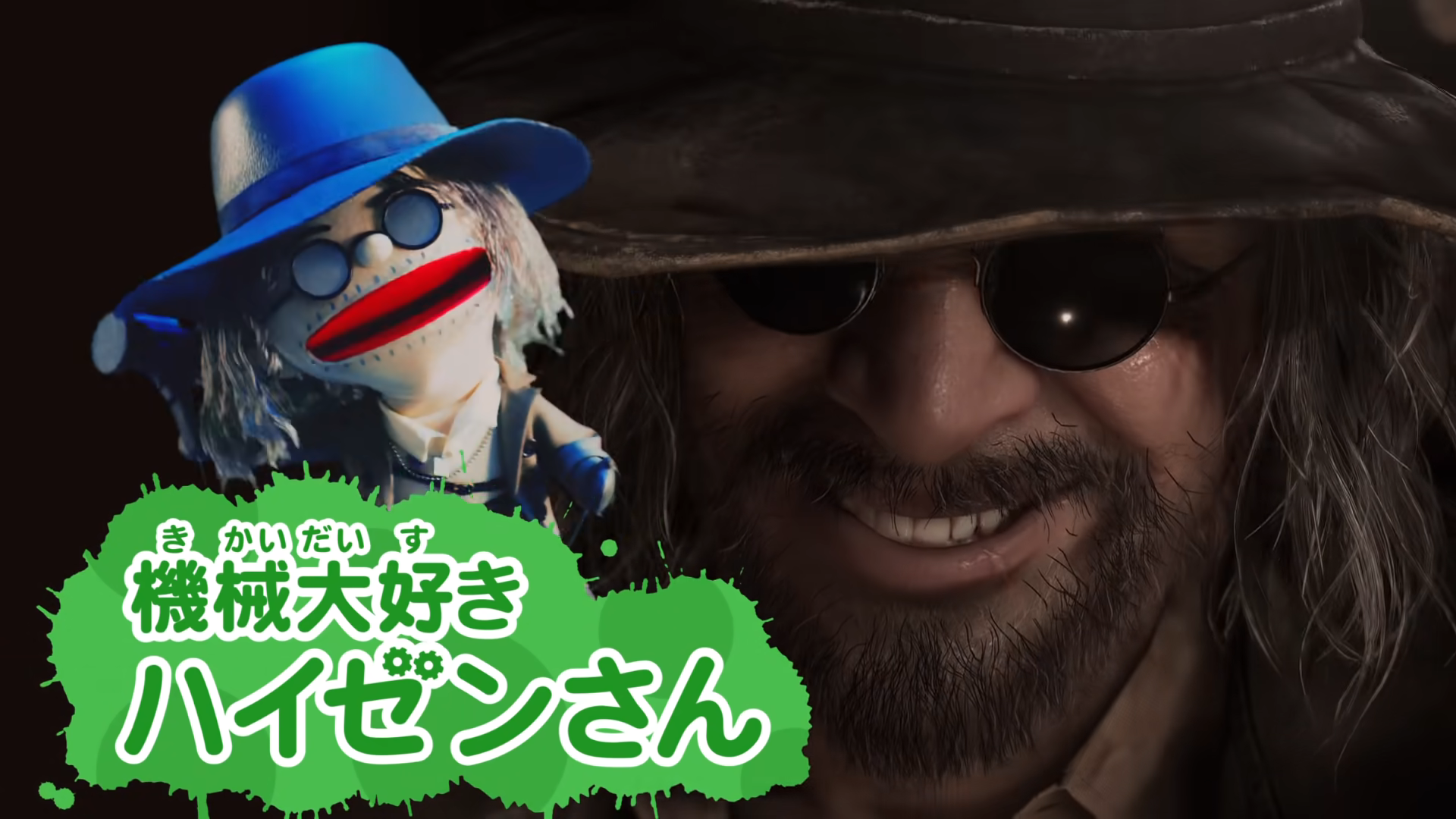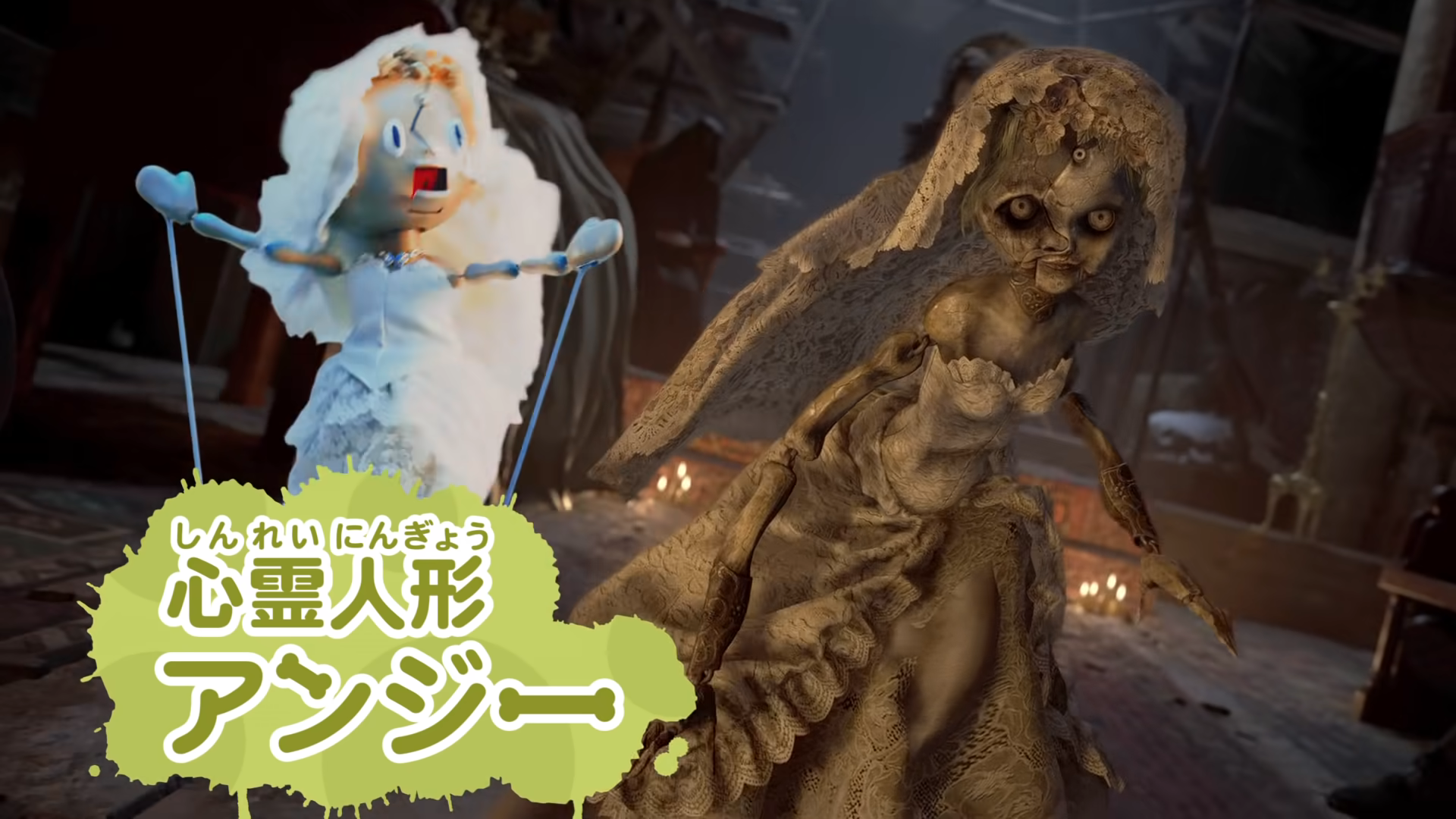 The four nobles engage in completely un-scary, unthreatening activities, including gathering and painting with buckets of "red paint." And absolutely everything is fine and nothing freaky happens at all.
See for yourself:
Judging by a chart displayed at the end, the video was made in response to a December 2017 poll asking why Japanese gamers didn't buy Resident Evil 7: Biohazard. The top answer, at 18.1%, was that it was "too scary." Fortunately, things seem a lot calmer here.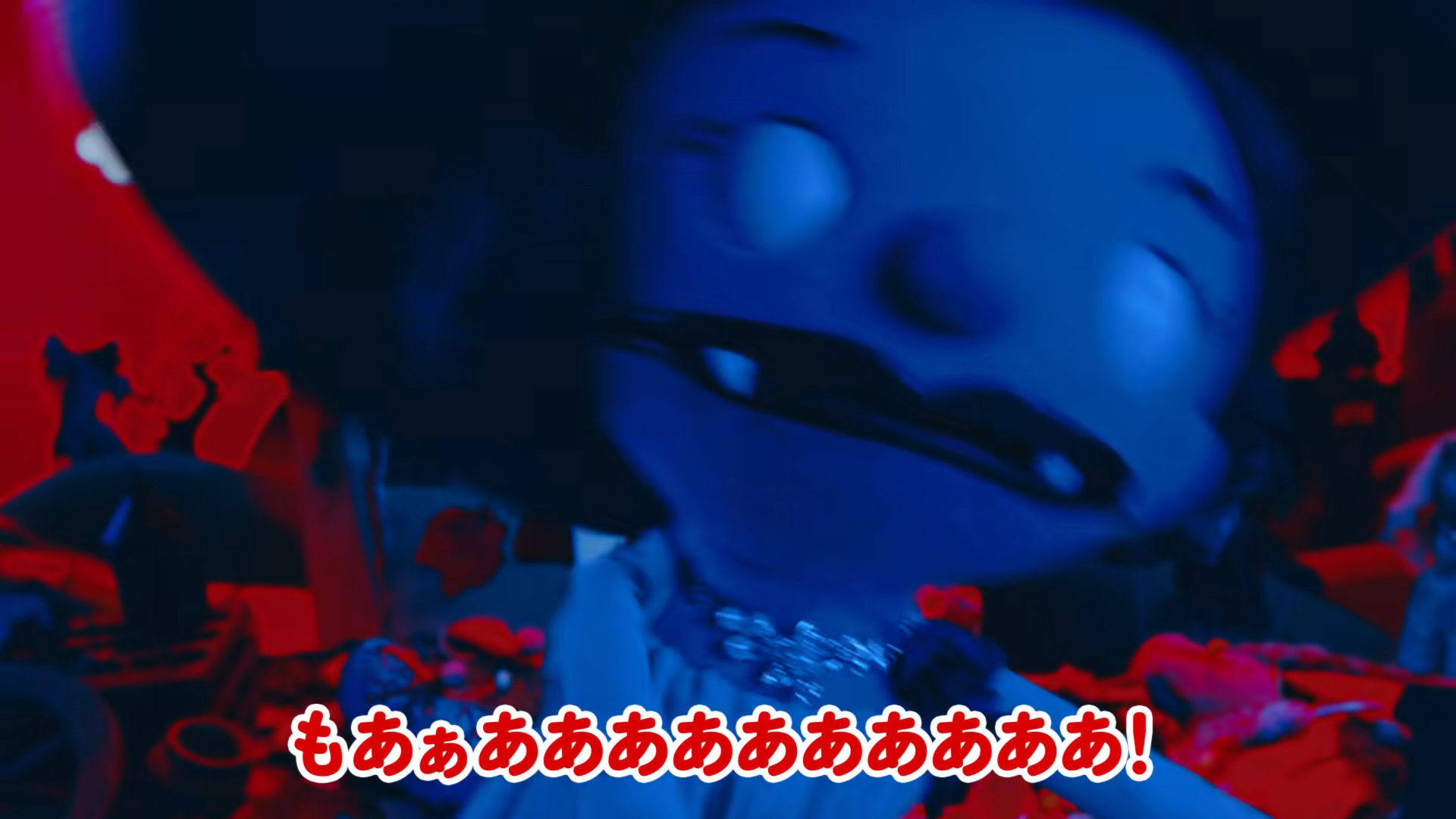 Resident Evil Village drops for Windows, PlayStation 4, PlayStation 5, Xbox One, Xbox Series X/S, and Stadia on May 7.
Source: biohazard on YouTube