O lançamento está agendado para 18 de agosto no Japão e também chegará pouco depois na Crunchyroll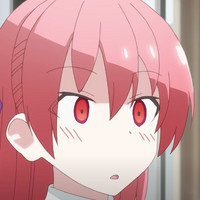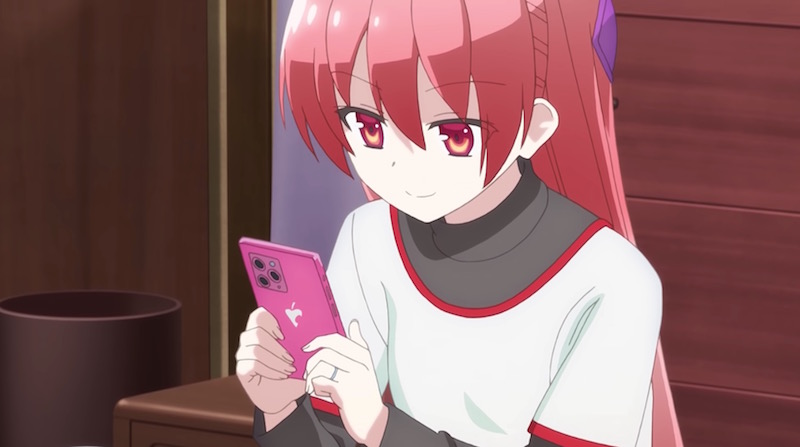 Com lançamento agendado para o dia 18 de agosto no Japão, foi revelada hoje uma nova ilustração promocional para o OVA de TONIKAWA: Over the Moon for You, com o subtítulo ~SNS ~. O OVA também já está confirmado na Crunchyroll, onde será exibido algum tempo depois de seu lançamento no Japão. Além do novo visual, uma sinopse também foi divulgada para deixar todos prontos para mais TONIKAWA.
Nova Ilustração Promocional: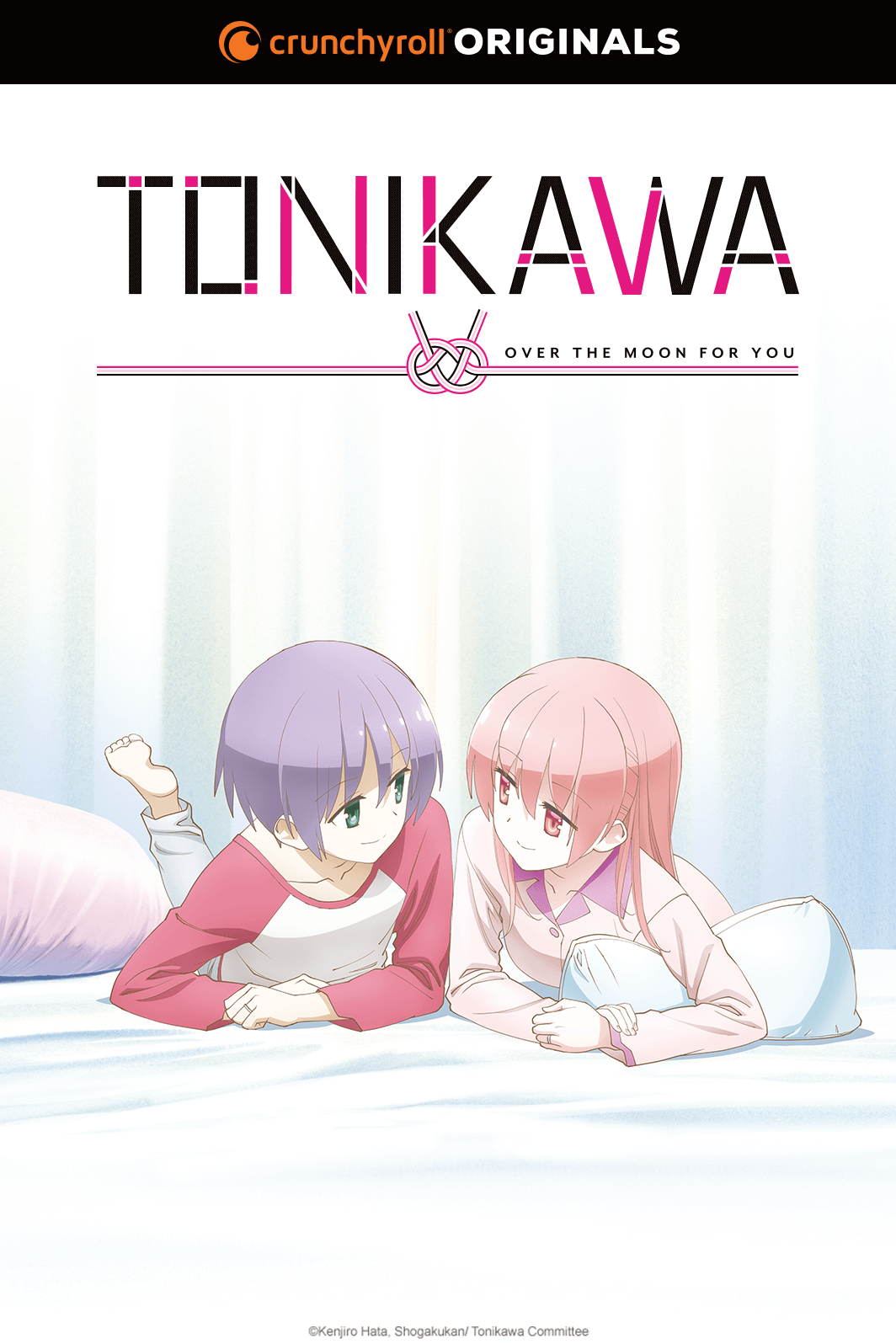 Sinopse de TONIKAWA: Over the Moon for You ~SNS~:
Quando a Nasa é chamado para trabalhar repentinamente, Tsukasa enfrenta sua primeira noite sozinha desde que se casaram. Atingida pela solidão, ela aproveita o smartphone que a Nasa lhe deu de presente. Mesmo quando separados, eles permanecem conectados pelo coração.
Vídeo Promocional:
A adaptação em anime de TONIKAWA: Over the Moon for You é baseada no mangá original de Kenjiro Hata (Hayate the Combat Butler), e segue o casal Nasa e Tsukasa enquanto eles mergulham em uma vida incomum de recém-casados.
TONIKAWA: Over The Moon For You está disponível completo na Crunchyroll com legendas e dublagem em português. Clique aqui para conferir.
Sinopse:
A comédia sobre a vida de casados criada por Kenjiro Hata, autor de "Hayate the Combat Butler", é finalmente adaptada para anime! Após um encontro com a misteriosa Tsukasa, Nasa Yuzaki se apaixona à primeira vista. Nasa decide se declarar pra garota, mas ela responde: "Só vou sair com você se a gente se casar." Assim começa a vida cativante e amorosa destes dois recém-casados!
Fique ligado nas Crunchyroll Notícias e não perca nenhuma novidade!

Fonte: CRNews
© Kenjiro Hata / Shogakukan / Tonica Kawaii Production Committee
---
Fábio[portuga] é redator de notícias para a Crunchyroll.pt e um grande fã do mangá desde que foi lançado em 2018, é um de seus mangás favoritos atualmente e também gostou muito da adaptação em anime. Visite o seu perfil e siga-o no Twitter: @portugassis. Clique aqui para ler outros posts do autor.